Sajal Aly wants to work in Bollywood again. You heard it right, Sajal Aly worked in the Indian film industry with the legendary lady late Sridevi and since then she captivated everyone's attention.
Sajal Aly has also hooked the Pakistani audience with her looks and acting in her recent dramas. She has received immense success in the industry, but also left her acting fragrance in India as well.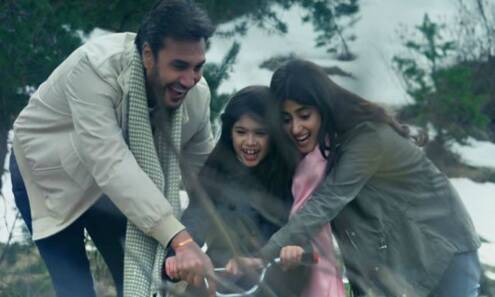 In India, she received critical and commercial fame for her performance, but after the 2016 URI attack, Indian Motion Picture Producers Association passed a resolution to ban Pakistani actors from working in the country.
Even after six long years, Sajal still remembers her delightful experience and shared it in her recent interview.
Sajal Aly Works In Bollywood Again, Her Desire
Sharing her experience of the MOM movie, she said, "I would love to work in India again. But I don't know when. Let's see what the future has in store for me.
I have been talking about this for years and years. I don't think politics should come between art and the artist. And I hope the barrier between India and Pakistan is removed."
She even made her Hollywood debut in What's Love Got to Do with It? Written by Jemima Khan and starring other famous actors such as Shabana Azmi, etc.
"It was a dream come true moment for me…Un mein ek apnaniyat hai, jis mein bahut sukon hai [they have a sense of familiarity in them that I find very peaceful]," said the Khel Khel Mein actor.
I as Close To Sridevi Ji, Sajal Aly
Sajal further shared her bond with the late Sridevi Ji. "I was very close to Sridevi ji. She left us very soon, unfortunately. I have never really talked about her and my relationship. But I have to say that it is really unfortunate that we as artists get stuck in the tensions between both countries.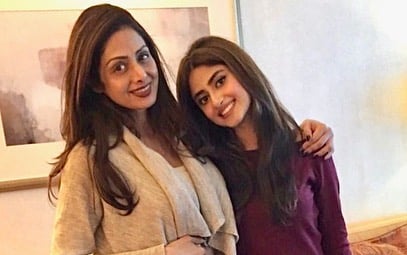 "Our work suffers. When I worked in Bollywood, I got a lot of love and respect, which is close to my heart to date."
She's still in touch with Sridevi's daughter Jhanvi Kapoor.
One House In India
"I feel I should have one house in India because she [Sridevi] was so close to me," the Kuch Ankahi actor commented. "She was like my mother. It was not just a work relationship that we had. It was something more than that. She met my mother when she came to India when I was shooting Mom.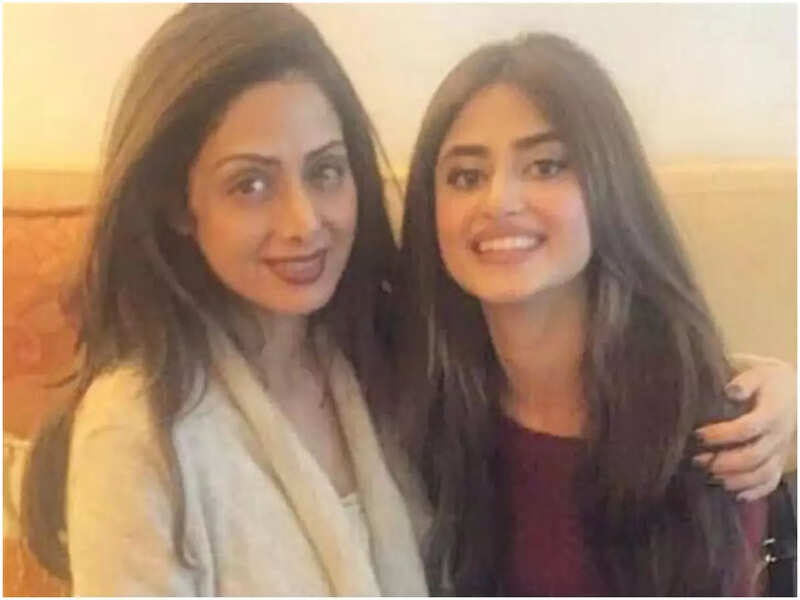 Sajal concluded, "Before the release of the film, my mother left us and then after a few months, Sridevi ji left us. It was a very emotional bond,
We used to talk on the phone for hours, and she used to guide me just like her daughter. I miss her."
No doubt, Sajal Aly has done some great projects, but MOM was very close to her because there she received endless love and appreciation that she never expected. She's all set to be Umaro Jan for the upcoming series.
What do you think of the story? Tell us in the comments section below.