People believe that celebrities enjoy their luxurious life with no limits. But not every actor or actress loves to do that. They maintain their celebrity profile along with what they love to eat and do that includes some serious unique things.
Pakistani actress Sajal Aly is one of the actresses who loves her profession and does it with pride. She has attracted not only Pakistani fans but also across the nation as well.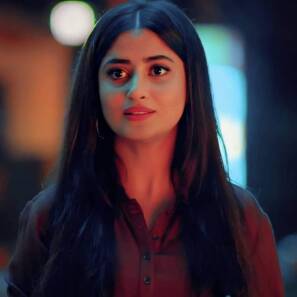 Her big-screen featured film Khel Khel Mein was released in cinemas after long years of cinema shut down due to corona.
Her performance received appreciation for the way she portrayed her strong character.
What Sajal did recently took her fan's heart. She interacted with her beloved fans through Instagram stories and answered some of their questions in which some new revelations came out.
Sajal Aly surprised her fans with her simplicity
In her recent Instagram interaction with her fans, she answered some interesting questions and also shared what's her favorite food?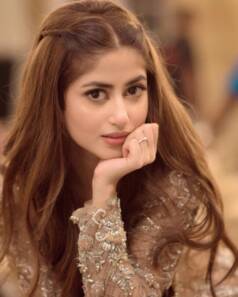 One of the fans asked about her upcoming projects and appreciated her performance in Khel Khel Mein too. she said, "Thank you so much for your appreciation," she said. "But credit goes to the makers of the film who took the challenge to start this conversation."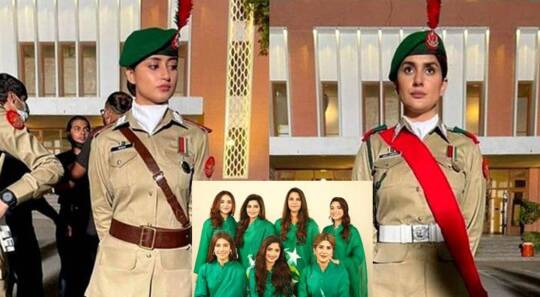 And about her latest television serial, Sinf-e-Aahan, which is an ISPR production that is already garnering praise on social media, the actor shared, "I wanted to be a part of something that represents the transformation of women, who are usually called sinf-e-nazuk, to sinf-e-aahan (Women of Steel)."
She also shared her experience with Jemima Khan who's working on her new project named What's Love Got To Do With It? Sajal stated: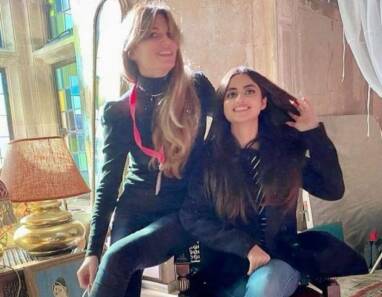 "She's one of the coolest people I've ever worked with." Moving on to comment on fellow actors, she wrote about Ramsha Khan, "Bohat pyaari hai yaar (She's really pretty), brave, hardworking and extremely caring!"
She also shared her experience with a social media sensation who's heading towards the acting career Dananeer Mobeen. She said, Dananeer Mobeen.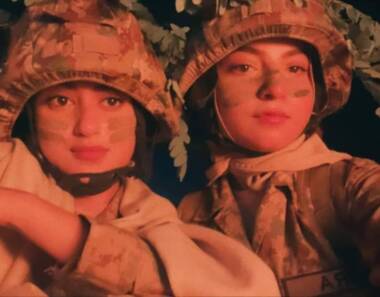 In the end, she talked about herself, and she answered the fan's three main questions. One of the fans thought that she might be some diva and all. In reply, Sajal said, "Mein shadeed masoom hun (I am extremely innocent), promise."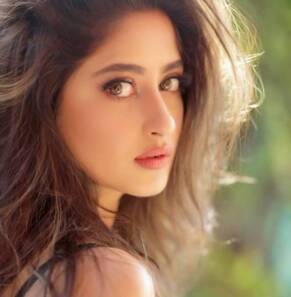 Another fan mourned and said how they can never call Sajal their 'bandi. Sajal Aly replied brilliantly, "Koi baat nahi beta, Aapi keh saktay ho (No worries sweety, you can call me Aapi)." Ouch! we felt that…
Before she announced to end her story, one user asked her favorite food. Sajal responded: "I love bhindi," so now we know about the secret of her glow.
What do you think of the story? Tell us in the comments section below.