Keeping in mind that Syra Yousuf is Pakistan's sweetheart, most of the people continue to hold the grudge against Sadaf Kanwal. Many are still not over how Shahroz Sabzwari left Syra for Kanwal. And this is very much obvious in the comment sections of a recent video in which Kanwal can be seen singing.
Recently while dining out with friends Kanwal sang the OST of evergreen drama serial Humsafar. The Pakistani supermodel who has been the face of many popular clothing brands once again comes under fire. But this time for singing a song that perfectly describes the love triangle of her, Sabzwari, and Yousuf.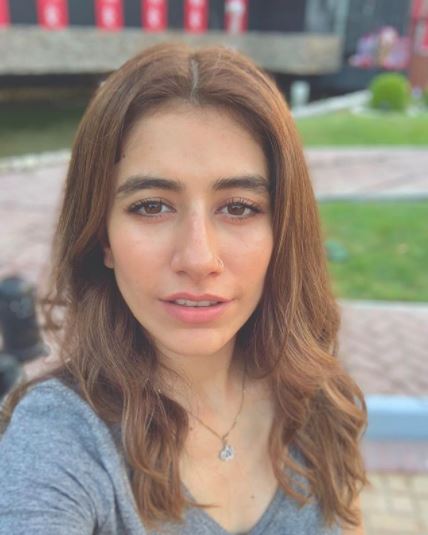 Ever since her marriage to the actor Sabzwari, Kanwal has often been trolled. In fact, many people often refer to the Na Ghar Kay Na Ghat Kay actress as 'homewrecker' and 'the other woman'.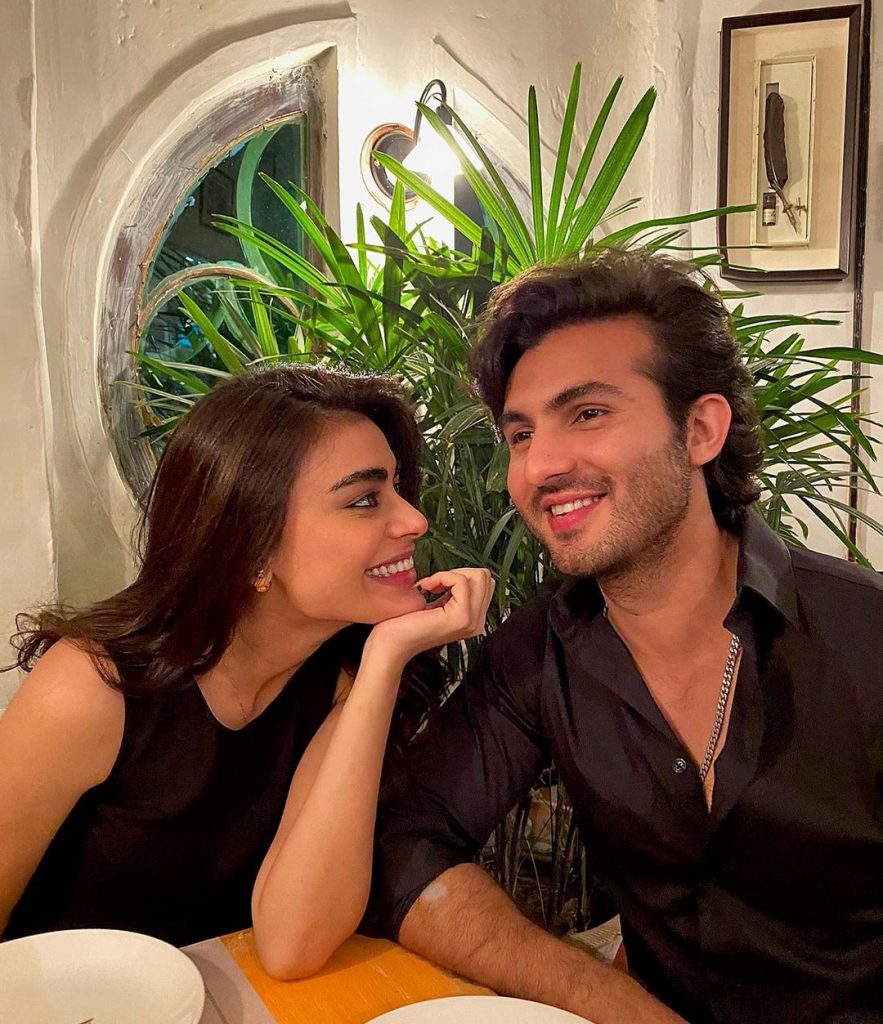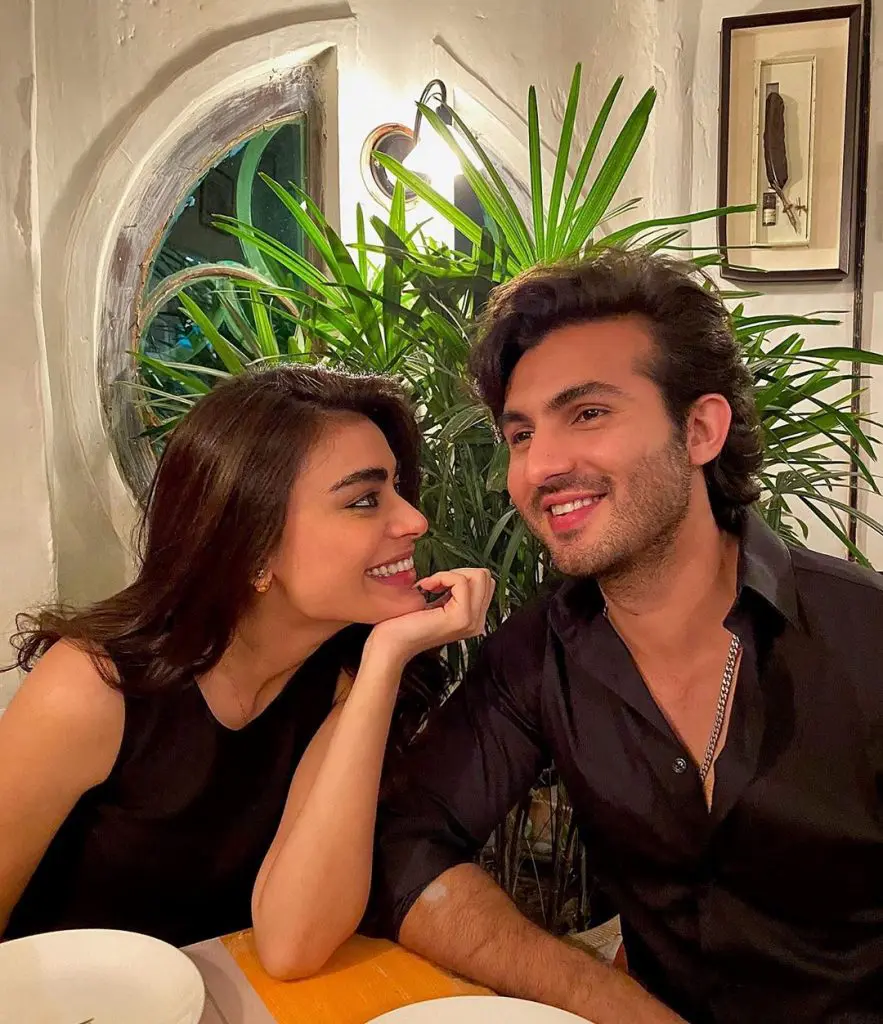 While the newlywedded couple wished to soften up people towards them, their attempt at fixing their image only blew up in their faces each time.
Without any doubt, a huge social media following comes with the additional burden of vitriolic remarks from rank strangers on the internet. And Kanwal is no exception to this. In fact, the model turned actress has always been an easy target of the trolls.
This time, the renowned model shared a video of her singing the title song of drama serial Humsafar on her Instagram stories. And people could not keep their cool and started to bash her, like always.
Watch the video below:
Basically, the storyline of Humsafar is such that it revolves around Ashar and Khirad's relationship. The jealous forces work to break them apart i.e. Sara, who was Ashar's childhood friend.
After seeing Kanwal sing the title song of that drama serial, social media users cannot seem to be keeping it together. More so, they seem to be comparing how alike the drama character 'Sara' and Kanwal are.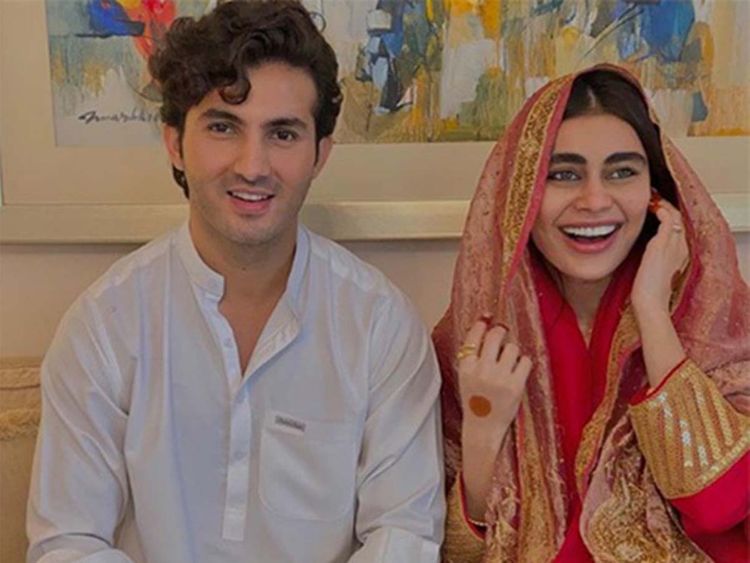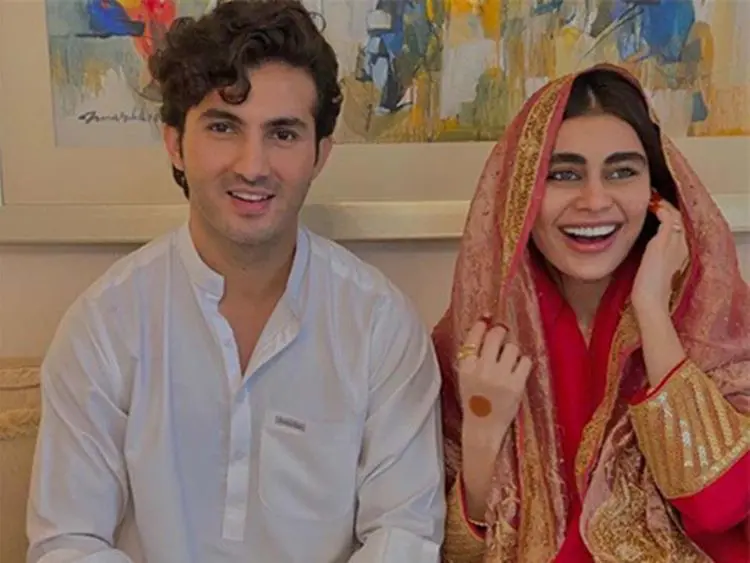 In fact, many trolled her saying that she should sing this song to Yousuf. As if that was not enough, others said that she probably picked the song for her husband.
The comment section filled with trolls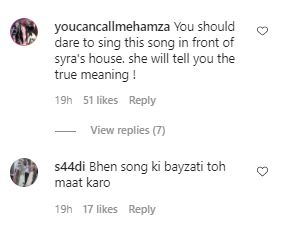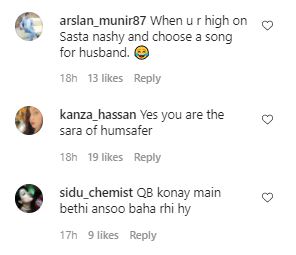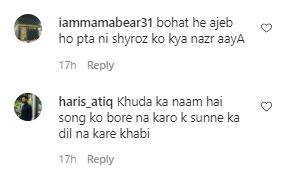 WHOA! People are having none of it!
Probably the problem is not that they got married. The problem is that both Kanwal and Sabzwari misled their fans in the first place which is why the public continues to stay angry. The storm should have blown over in a few months. However, it does not seems like it will any time soon. Will the fans ever forget?
Earlier, the notorious model also got trolled for her new look. Kanwal uploaded pictures on her Instagram stories with red and grey hair. But people could not keep their cool and started to bash her.
What do you think of this story? Let us know in the comments section below.