Saboor Aly, known for her roles in television serials such as Fitrat and movies like Actor in Law, recently spoke to BBC News Urdu. The starlet spoke candidly about the constant comparison she faces with her sister Sajal Aly.
We must say that both the sisters have marked their way into the industry with their brilliant acting skills. Saboor began her acting career with a supporting role with her sister in the family drama Mehmoodabad ki Malkain in 2011. She garnered recognition with a comic role in the sitcom Mr. Shamim.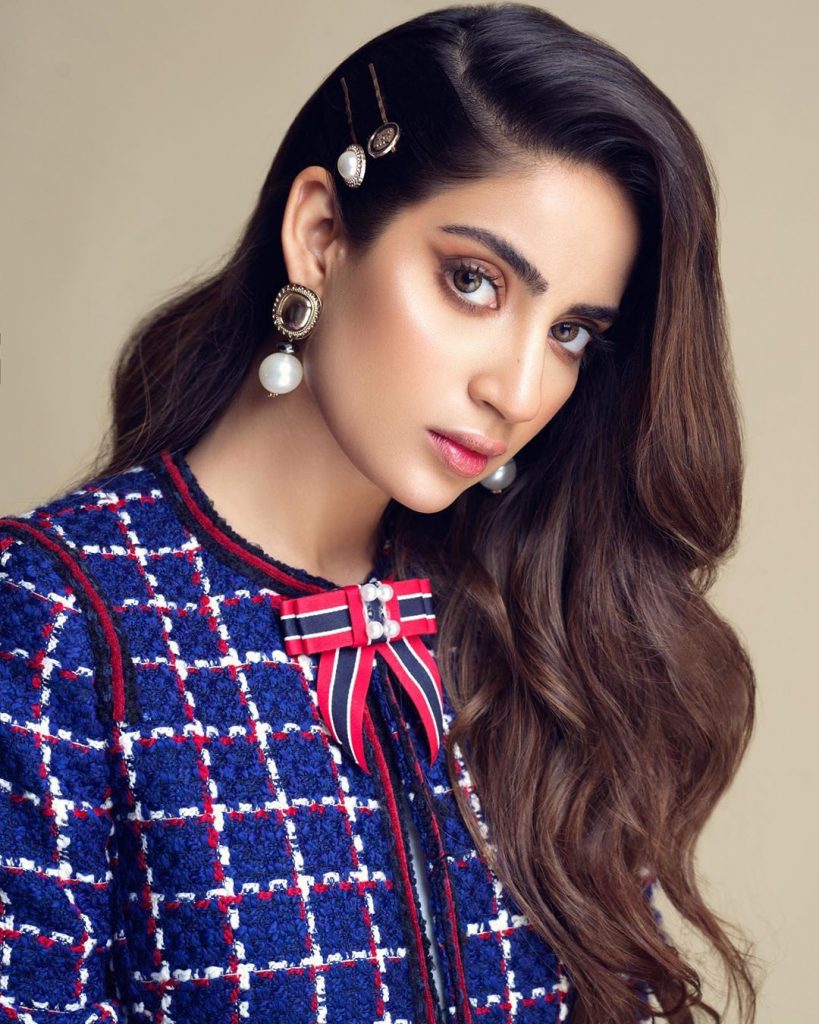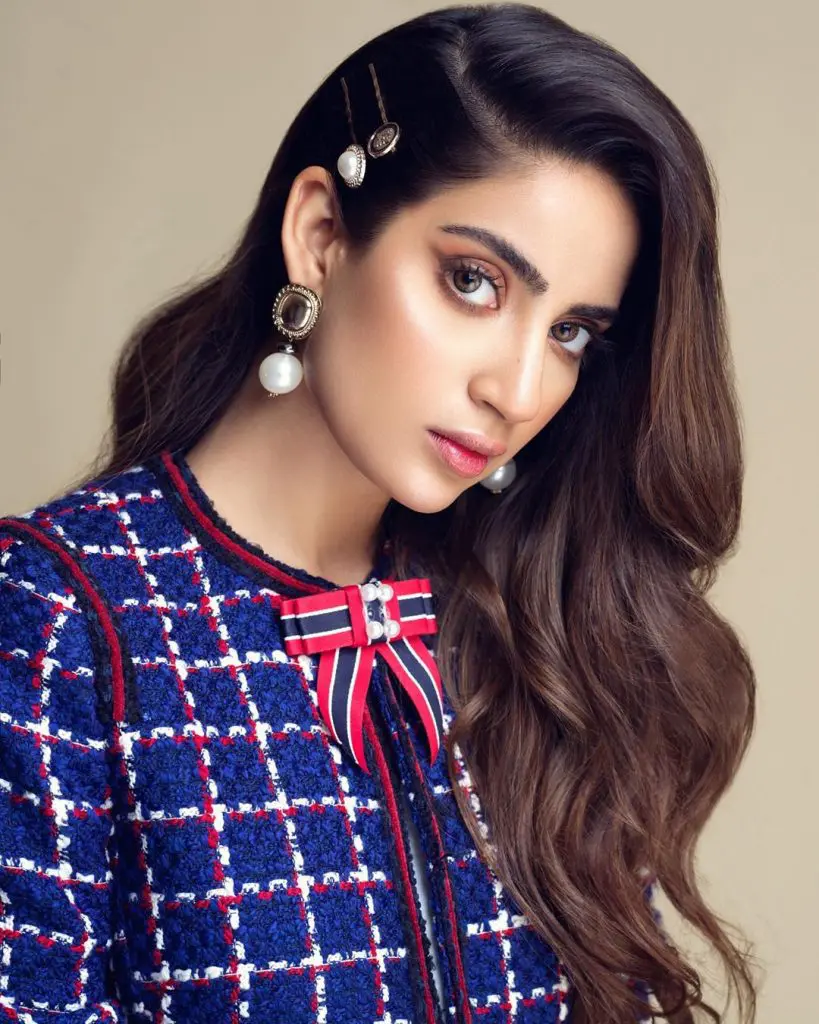 Addressing the constant comparison with her sister, Saboor shared, "When people start comparing our work, it makes things weird. People turn it into a competition". The actor explained how they keep work and family separate by never discussing potential projects. "All the projects I do are based on my own decisions, and sometimes that means I miss the mark, but that's okay."
Saboor revealed that acting was not her first choice when she entered the world of show business. When asked if she always wanted to be an actor, she said, "No, I think it was more because of the circumstances we were in. Sajal came into this field willingly; I came into it with reservations".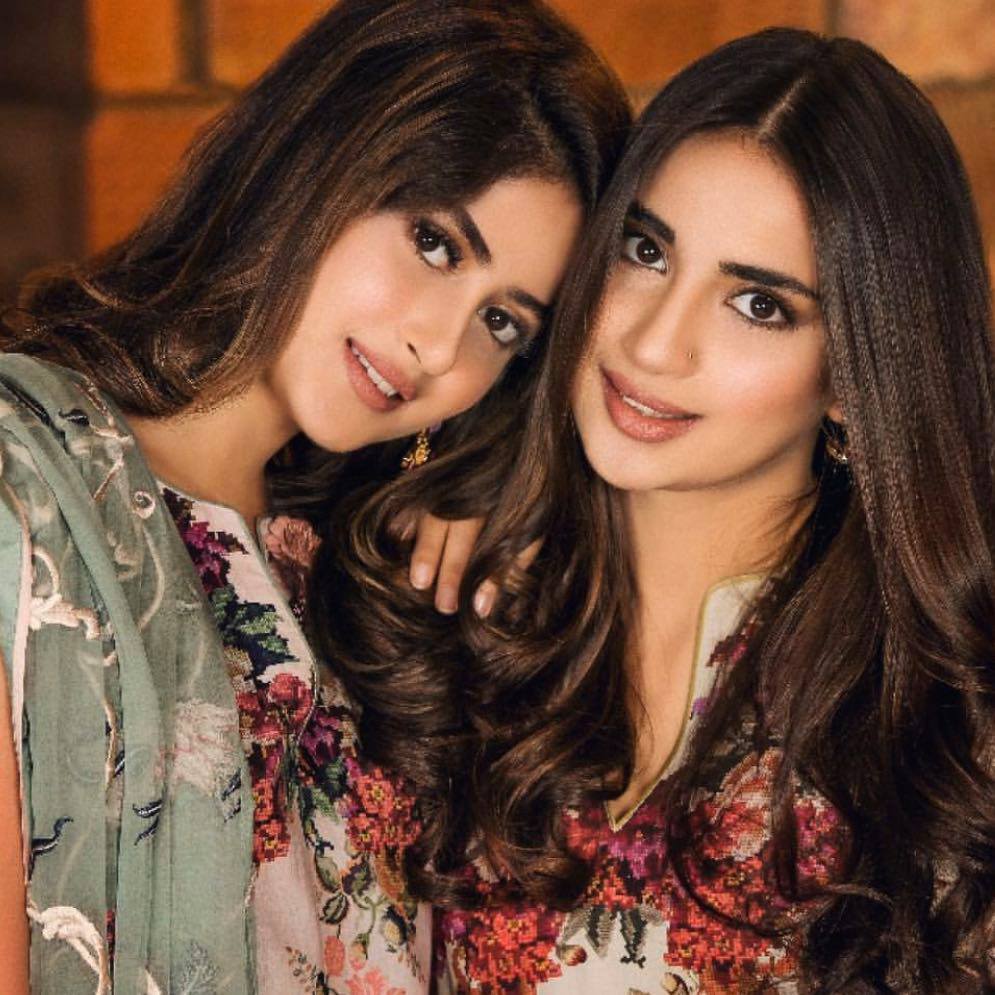 "I didn't want to do it, and I don't feel good saying because of my success," she added. "There's a lot of hard work behind that success. I have come to this point because of my hard work."
'I wanted to be an aeronautical engineer'
The Actor In Law star further shared that she wanted to be an aeronautical engineer. "But that couldn't happen. My mother supported me a lot. When she'd see how well my sister was doing, she'd say, 'Bhoora, this isn't done. Look at Sajal. I want you to be successful like her also.' So, she supported me a lot in everything, and if she hadn't I wouldn't be where I am today."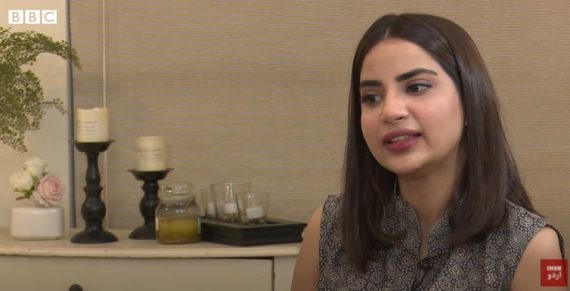 Besides this, Saboor also spoke openly about the events that led to her engagement with Ansari Ali. "When we got to talking, I told him I wasn't someone who'd want to prolong the talking stage, and that if I am interested, I'd want something serious from the get-go."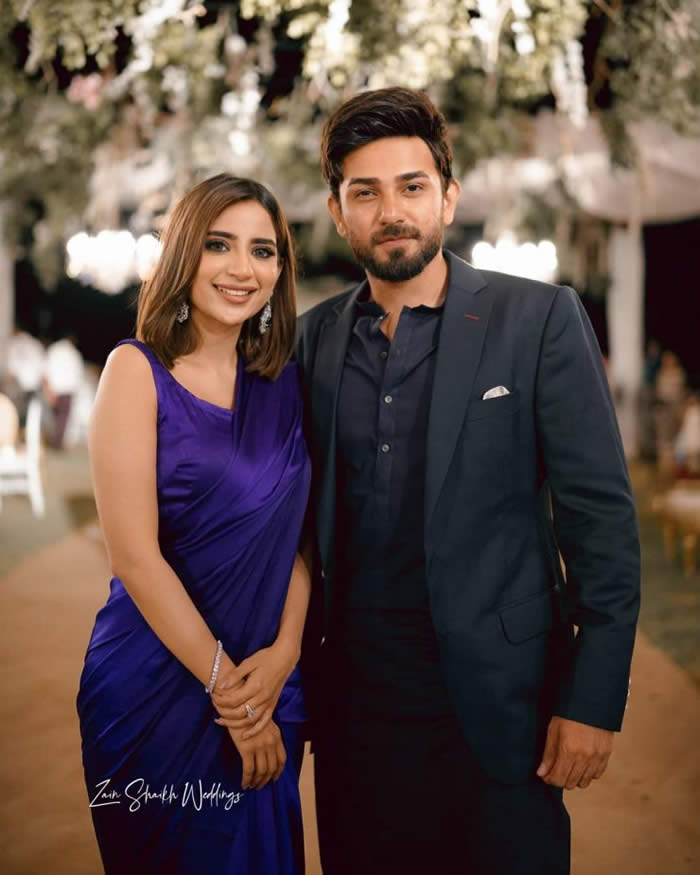 Check out the interview!
"I thought it wouldn't work out after I said that, but right after that things started moving very quickly, I didn't even know what I'd wear on my baat pakki. We decided everything in a day. I was very scared at first, but now I consider myself very lucky."
By the way, before their baat pakki, Ansari was also spotted at Sajal's star-studded birthday bash back in March.
What do you think of this story? Let us know in the comments section below.