TRIGGER WARNING! Some readers may find the following content disturbing. Reader's discretion is advised.
In the age of social media, famous female celebrities are often bombarded with unnecessary cuss words, trolling, and threats of murder, rape, acid attacks, and other harm over their lifestyle choices. Renowned model Sabeeka Imam becomes the latest celebrity to receive death and rape threats online.
The award-winning model took to social media and shared screenshots where someone had tagged her in a post where an Instagram user had tried intimidating Sabeeka Imam with horrifying death threats.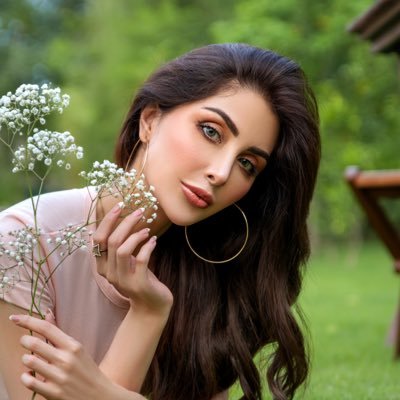 The model shared the screenshot on her profile and went on to add that she has contacted relevant authorities about the threats. Sabeeka, while posting the screenshot, tagged the Federal Investigation Agency (FIA), Cybercrime, and British Council Pakistan.
"Get ready for acid attack, you p*rnstar," read a comment. The vile user went on to comment, "You are going to [be] removed from the society like Qandeel Baloch." The user went on to threaten Sabeeka with an acid attack.
Her original post:
When will this surveillance and regulation of women's bodies and wardrobes stop? If you can wear what you want and let others wear what they want. You cannot justify cruelty by calling it a mere 'opinion'. The moral police must first start with policing themselves from profanities and hurtful words.
All the trolling and abuse can sometimes disturb a person's mental peace or even cause them to doubt themselves and their abilities, experience depression, anxiety, or even self-harm.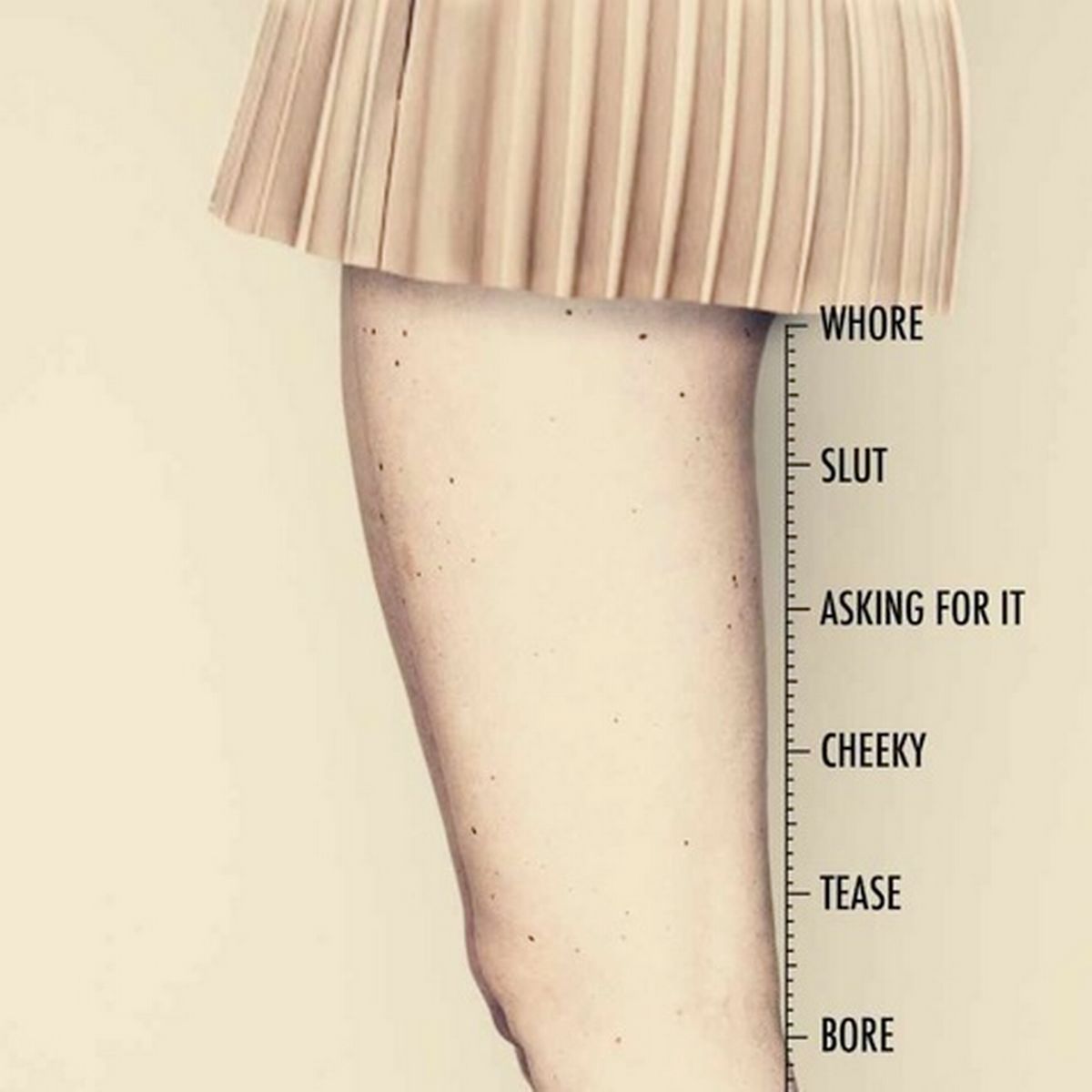 These virtual public spaces are a clear reflection of the real public places, where women are made to feel unsafe. It is about time violators to pay a price commensurate to the havoc they create on women's lives.
It may however be noted that Sabeeka is not the first celebrity to deal with horrible online threats. Actor Mashal Khan previously received a violent threat online in the form of a troll, whom she rightfully reported to the National Response Centre for Cyber Crime. 
The Suno Chanda actor hit back at the social media user, who hurled vile abuses at her in a comment while threatening to gather users who would be willing to assist in 'throwing acid' at the starlet.
Also Read: Enough Is Enough! Mansha Pasha Calls Out Moral Brigade For Slut-Shaming Actors
What do you think of this story? Let us know in the comments section below.