Saba Qamar has been rejecting offers from Bollywood for quite some time now. However, she is now all set to make her Bollywood debut alongside Irrfan Khan. The movie is still untitled, yet everyone has high hopes with the movie. Here are some of the pictures recently shared on the social media: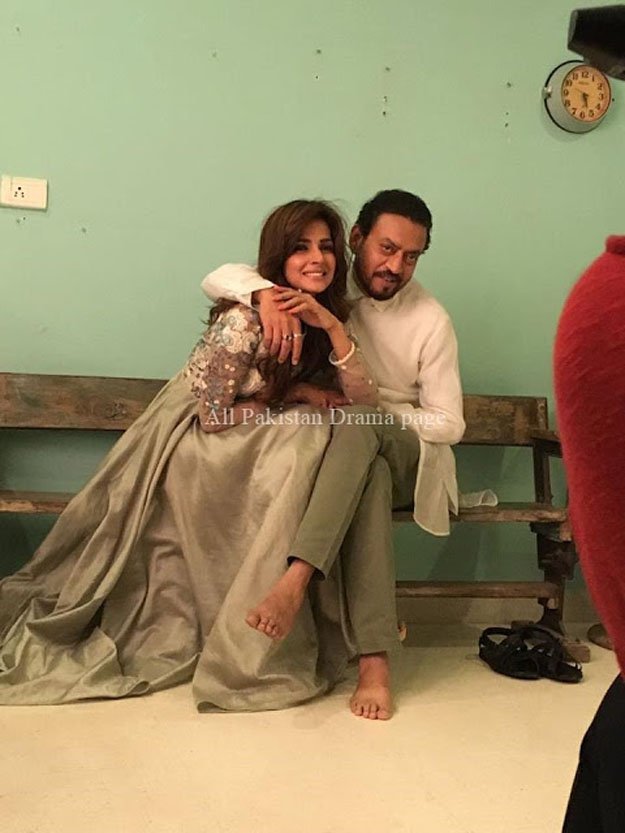 Source: All Pakistan Drama Page
Talking to the media, Saba Qamar also revealed that she will be not doing bold scenes in Bollywood.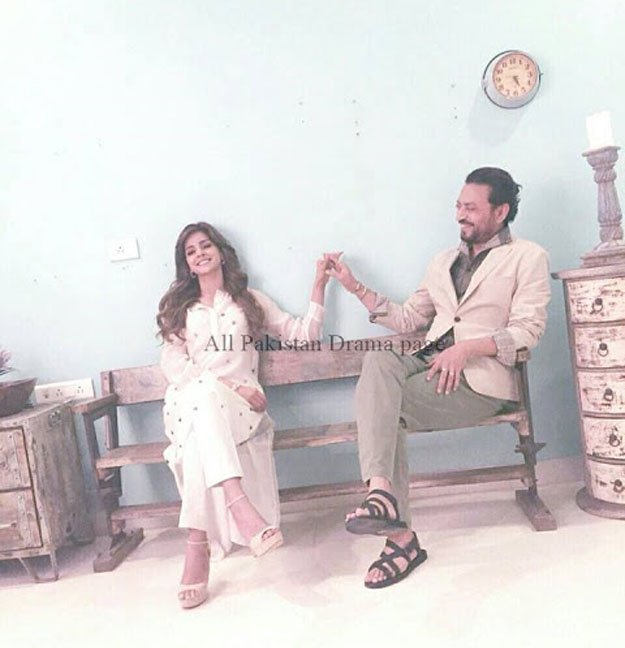 The movie will supposedly highlight the issues of a middle-class couple. Saba is playing the role of a dominating wife. According to the reports, the movie is a little like Piku.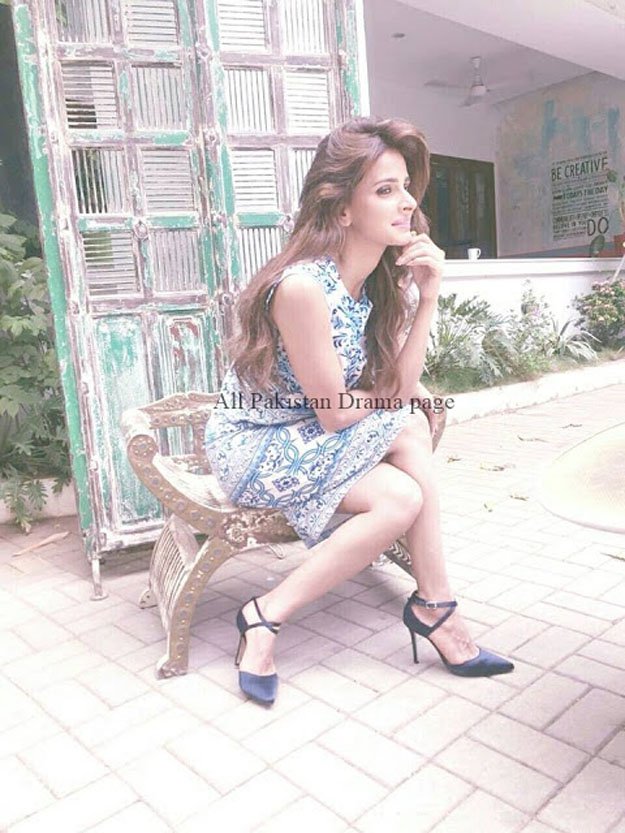 The pictures show extraordinary chemistry between the two actors. Both of them are highly acclaimed for their acting skills, hence the expectations from the movie are really high.
We have recently seen many actors going to Bollywood and making a name for themselves. Not just in Pakistan or India, but their talent is being appreciated all over the world. We saw Fawad Khan, Mahira Khan, Imran Abbas, Monalisa, Mawra Hoccane and many others acting in Bollywood movies. Let's see if Saba Qamar is able to make her mark in the B-world!
We wish her all the best!