Pakistani superstar Saba Qamar in a recent interview reminisced a memory about her time shooting the film Hindi Medium in India with Indian actor Irrfan Khan. During her recollection, the actor shared stories of her times with the late actor.

In conversation with the show host, Qamar remembered being in New Delhi during the filming of Hindi Medium as Eid-ul-Azha had just begun. She recalled "That was the first time ever that I was spending Eid away from my own home, and so I told Irrfan that I want Eidi, and so he gave me Eidi then while on set. Even to this date, I have saved the note he gave me".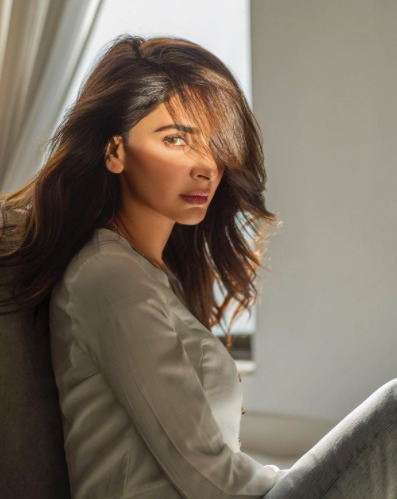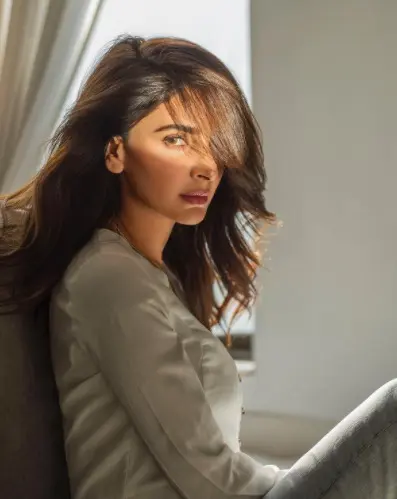 Saba Qamar's memory of the late actor Irrfan Khan is beautiful and amazing, Qamar recalled. During the show, the host and Qamar recalled what a lovely actor he was. "Oh my God," said the actress, "I had been his fan since childhood. So it had been a lifelong wish of mine to have a chance to work with him". She said she had even mentioned in one of her earlier interviews that if she ever gets an offer to work in India, she would like to work with Irrfan Khan. And luckily the first opportunity she got to work in India was with him.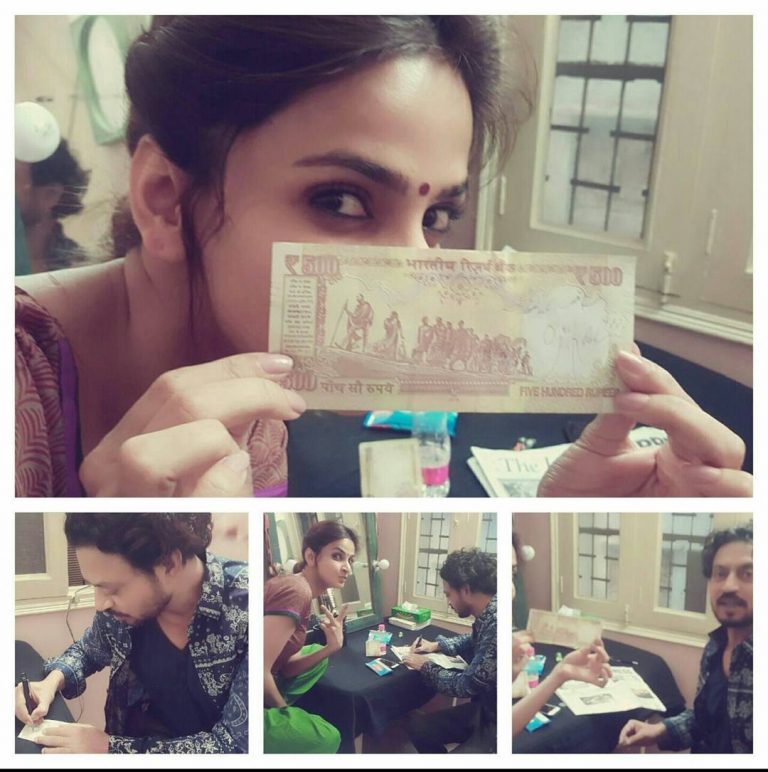 Qamar said, "I have learned so much from him." A number of times, the actress has posted about the late Irrfan Khan and all she has learned from him as both an actor and a human. Also, Khan was always all praise for Qamar and frequently praised her in interviews during his lifetime. He was also the one to recommend Qamar for Hindi Medium after watching one of her videos on YouTube.
Here is the video
It may be recalled that Qamar had played the lead role of 'Mita Batra' alongside Khan in the Bollywood film Hindi Medium which was released in 2017. Qamar's performance in the film was highly appreciated by audiences across the border. Hindi Medium was her first Bollywood film in which Khan played the role of her husband.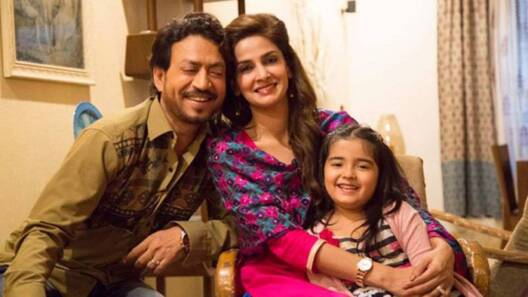 The untimely departure of Khan last year shocked many. The veteran Bollywood actor left behind a legacy that may remain unmatched. On and off-screen, he was an idol, a character like no other. Following his death, a letter that he penned down before his death had gone viral in India. The emotional letter was directed towards his fans and friends in the media industry.
Among many Pakistani actors, Qamar who worked with Khan in the film Hindi Medium in 2017, sent her condolences to the grieving family and shared her grief.
What do you think of this story? Let us know in the comments section below.