Why does it always comes down to how and what people say? Pakistani television actress Saba Qamar is one of the stylish actresses of Pakistan's showbiz Industry. She is a fashionista, who never fails to surprise us with her stunning wardrobe choices. However, Qamar's recent winter photoshoot has 'disappointed' her fans, and followers.
Celebrities often receive criticism for their lifestyle choices. And especially female stars tend to be the main target of troll due to their dressing choices. Qamar has once again been put at the receiving end of not only the fashion police but also the moral police.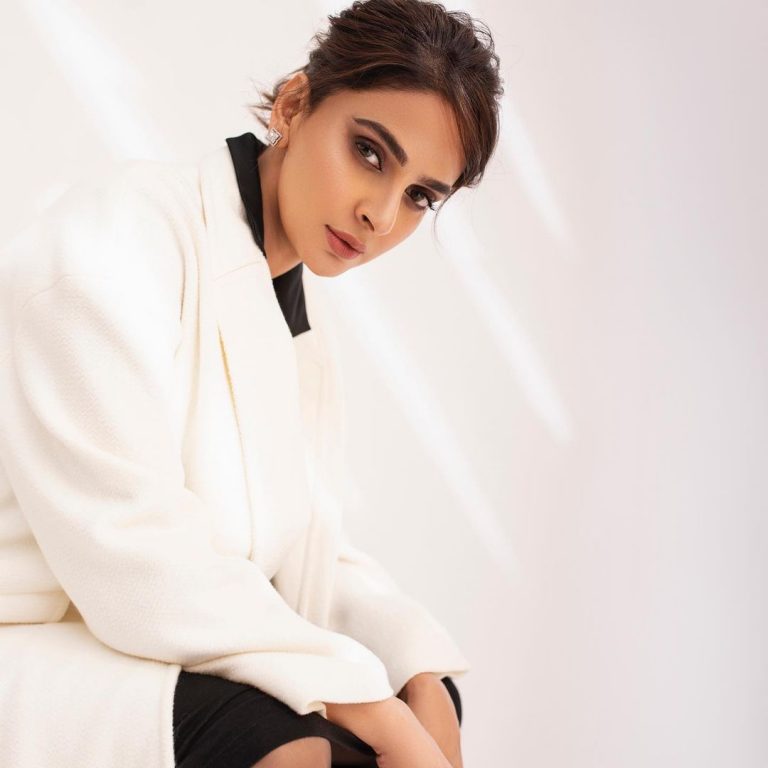 Nonetheless, the actor is unapologetic about almost everything. Especially when it comes to going against the tide. That being so, the Hum Sab Umeed Se Hain host is often brought under the radar for almost everything that she says, does, or wears, for that matter.
Recently, she is being trolled for her winter photoshoot. The Cheekh actress is known for breaking the so-called stereotypes. From tackling issues like misogyny and gossip-mongering, the 37-year-old Pakistani actress has broken many rooted stereotypes.
Qamar is often seen giving us major inspirational looks and recently she was seen creating monochrome magic in her latest winter shoot. She shared some exclusive photos on her Instagram page.
Let's check out her dazzling clicks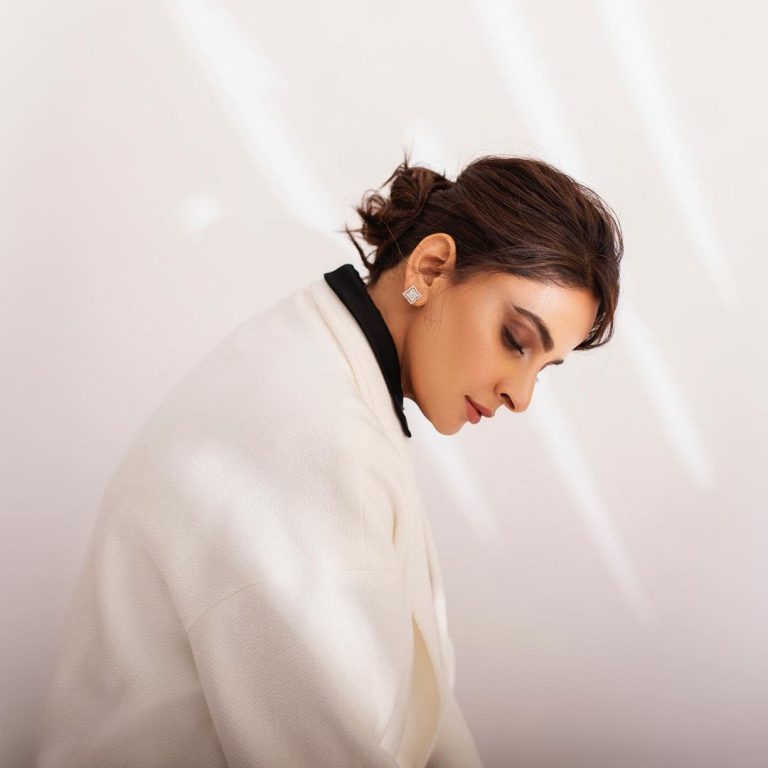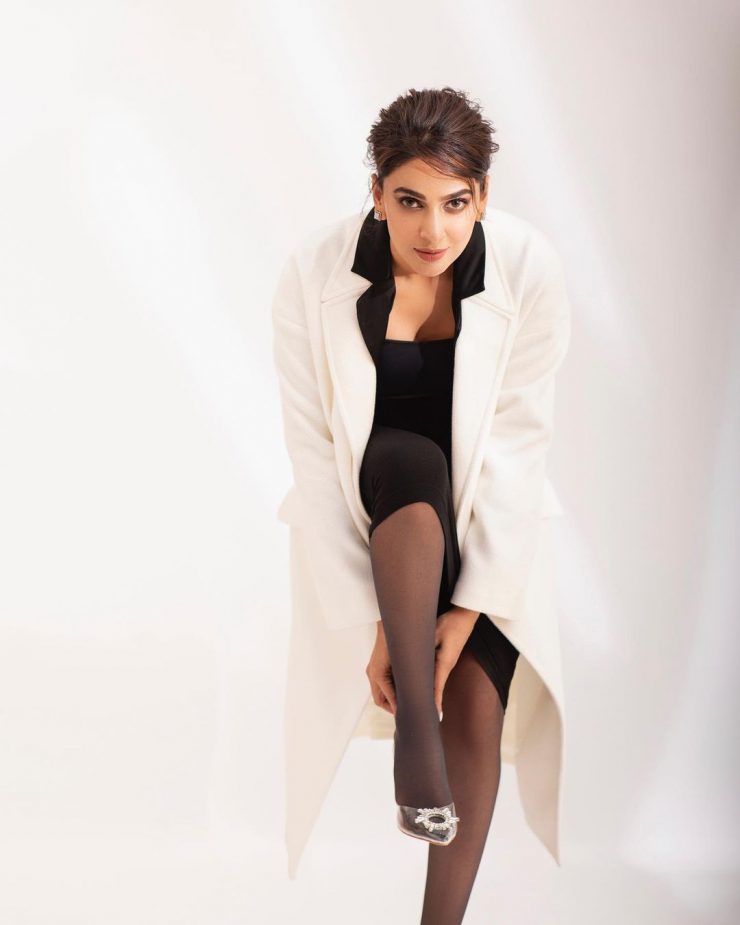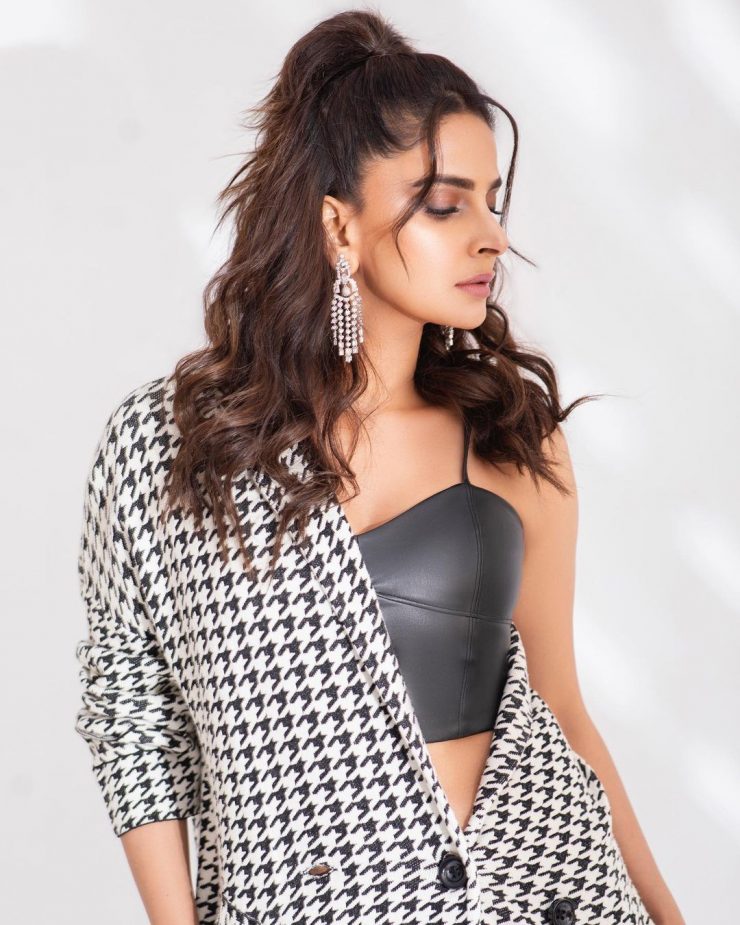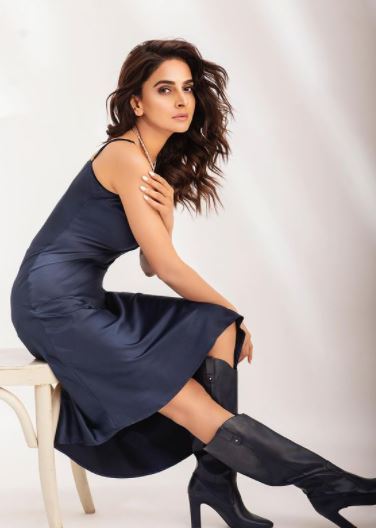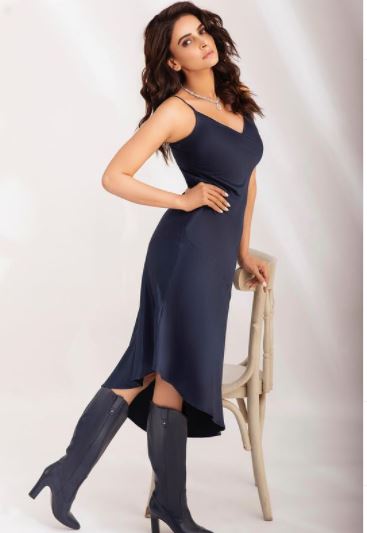 Here comes the moral policing…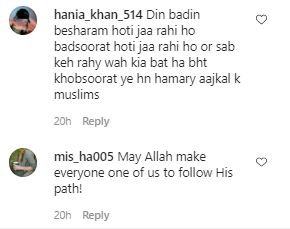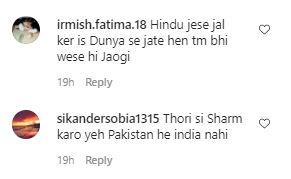 Why? Who are these people to give approval to them for their dressing or anything at all? According to Pakistan's culture and society, the way these celebrities dress often gets deemed as 'revealing' and 'westernized' by the masses.
Their choice of clothing does not reflect their character, moral standing, and ethics. But we are quick to jump to not only question their character but the kind of upbringing they had.
Even though the Internet has given all of us the freedom of speech and we can indeed express our disapproval of the attire worn by our Pakistani stars. However, judging them on a personal level or bashing them is highly uncalled for.
Trolling people for their personal choices is an old habit of us Pakistanis. Not so long ago, Qamar was also trolled for her bathrobe photo shoot.
It is also crucial to mention here that this is not the first a Pakistani actress got trolled for her dressing. Earlier, people could not handle Hira' Manis pictures and bashed her for wearing a revealing outfit. Her comments section was filled with hatred.  
What do you think of this story? Let us know in the comments section below.