Pakistani actress Saba Qamar has decided to call it off with blogger Azeem Khan, a week after announcing that they were together. She confirmed the latest news on social media today.
"I have a very important announcement to make. Due to a lot of personal reasons I have decided to call it off with Azeem Khan. WE ARE NOT GETTING MARRIED NOW. Hope you guys will support my decision just like you all have been supporting me always. I guess it's never too late to realize the bitter realities!"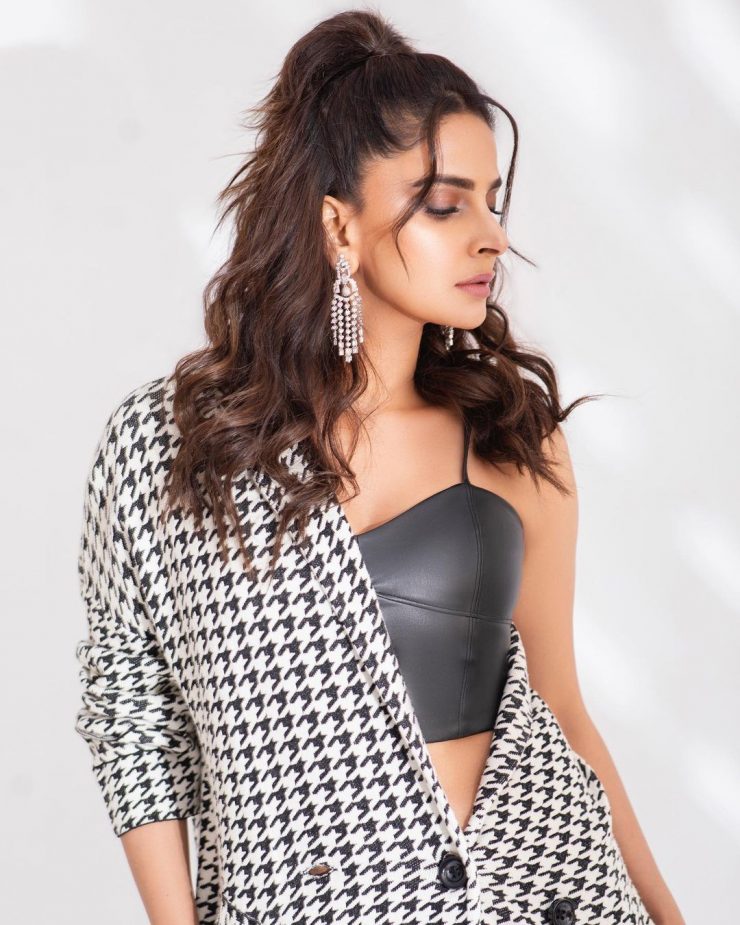 Qamar added on Instagram, "I also wanted to clear ONE IMPORTANT thing that is, "I have never Met Azeem Khan in my life. We were only connected over the phone."
"It's a very hard time on me right now but as we all know 'THIS TOO SHALL PASS' Insha Allah," she concluded in her post.
Here's what Khan has to say on Qamar's post.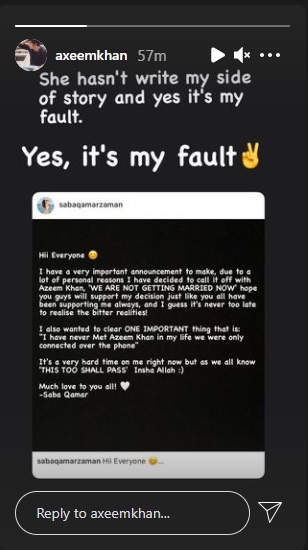 What went wrong?
Qamar is known for her bold and beautiful looks and outstanding acting skills. When it comes to naming one of the finest actors we have in Pakistan, she is surely one of them.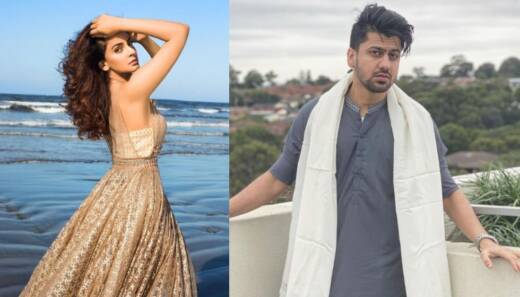 Recently, the Baaghi actress surprised her fans when she accepted a 'marriage proposal' from Khan who wants to tie the knot with her this year. Her fans and followers noted the surprising moment when Qamar, shared her beach photo on Instagram. The caption of the photo read: 'If it's meant to be, it will be.' she also added a heart emoji in the last.
Responding to her post, social media influencer Azeem Khan wrote his heart our: 'Let's get married? this year."
Replying to the public marriage proposal, the Bunty I Love You star wrote: 'Qubool Hai'. YES, not only she said yes, but Qamar also supported her yay with red heart emoji.
However, soon after public got to know who Khan was, a woman made shocking allegations about him. Khan later responded to the accusations in a video.
Well, we hope everything works well for both Qamar and Khan, and we wish them all the best for their futures.
What do you think of this story? Let us know in the comments section below.