Disclaimer*: The articles shared under 'Your Voice' section are sent to us by contributors and we neither confirm nor deny the authenticity of any facts stated below. Parhlo will not be liable for any false, inaccurate, inappropriate or incomplete information presented on the website. Read our disclaimer.
If you're a fresh graduate or student and want to establish a business but you're really confused how to start with the minimum investment, then you need to follow this man named Mujtaba Saadi Makhdoom.
Who is Saadi Makhdoom?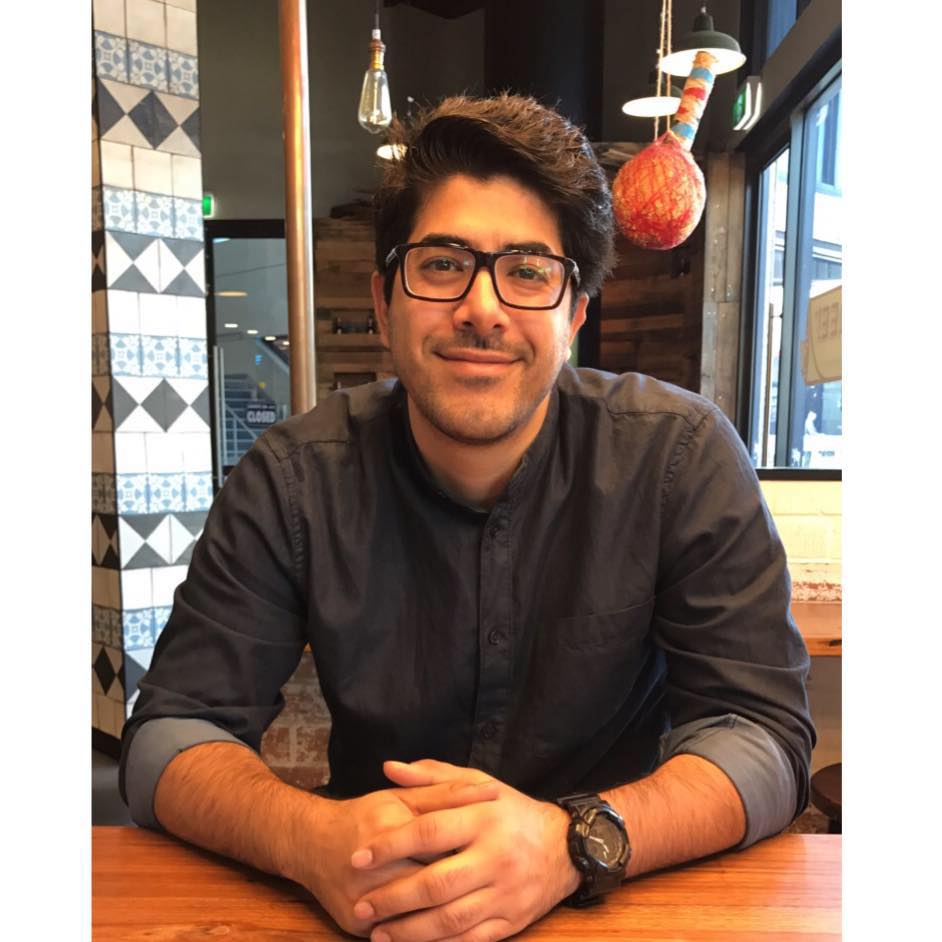 Saadi Makhdoom is an entrepreneur who is residing in Dublin, running a pizza business there. He is an educator who has been in the field for almost a decade since 2008. He started public speaking to create fun and productive learning experiences in-order to pursue his career in teaching.
Read Also: This 16-Year Old Entrepreneur From Balochistan Shares His Experience In The Business World.
Saadi Makhdoom completed his MBA from Victoria University Australia, he is also an international certified trainer and assessor by Metropolitan Institute of Technology Brisbane, Australia. He has worked in Marketing, Project Management, Consultancy Business, and Retail. He has over ten years worth of professional experience in Pakistan and Australia. Recently, he is relocated to Ireland to set up his own business.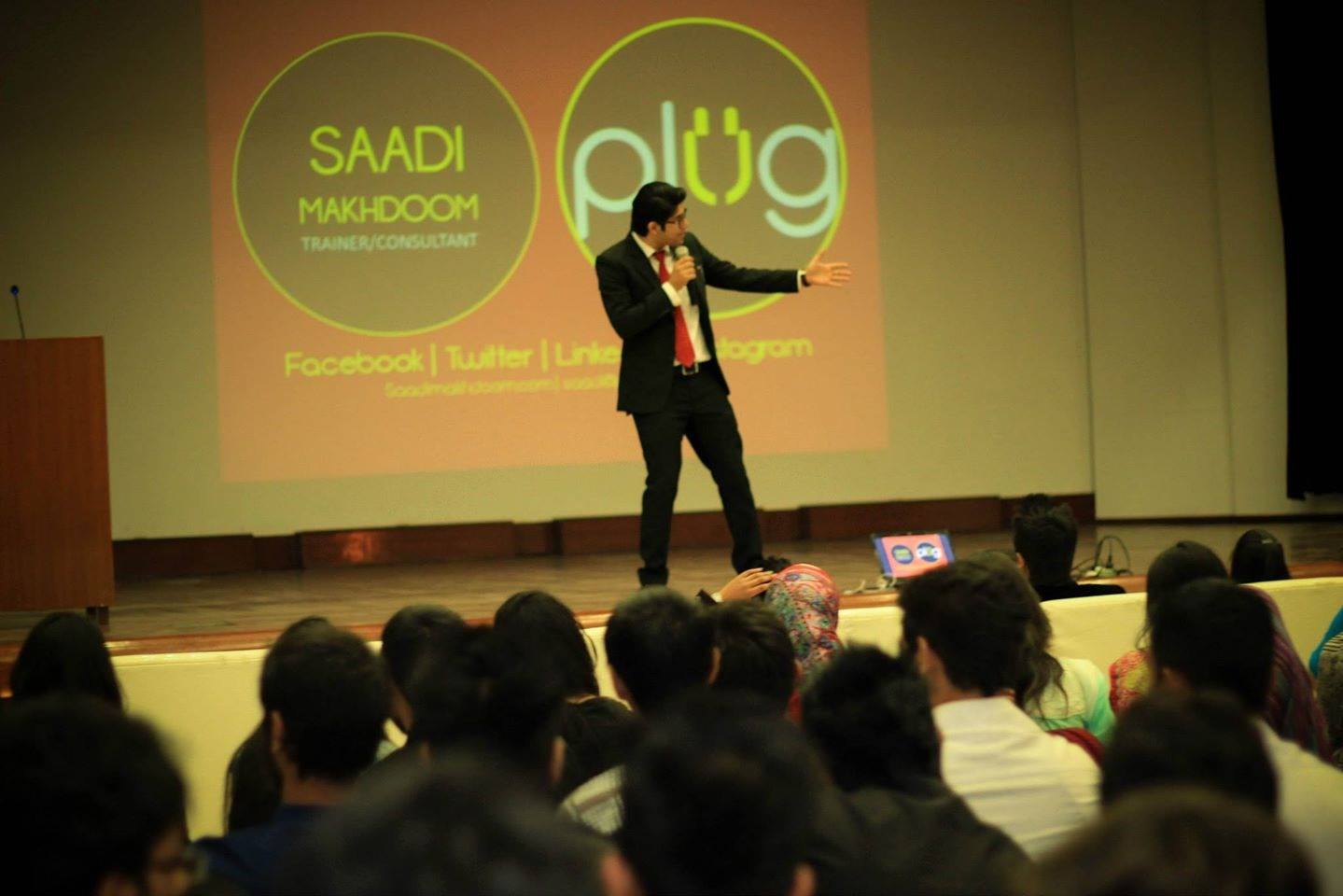 He joined the stage as a storyteller and used that as a medium to convey interesting stories related to learning. So far, he has conducted workshops across Pakistan, from Karachi to Kashmir, Larkana to Lahore and has worked with almost all big, small and even kindergarten champions spreading the love for learning. He is on a mission to make classrooms more interesting, learning more engaging and teaching more inspiring. He says
"It is my vision to create a case study which inspires all the teachers to come join the power of digital media and create more positive content online which is hard to find. Just because all the students are Online while all the teachers are offline."
Saadi Makhdoom has trained and interacted with almost 30,000 people face to face and has worked with University of central Punjab, University of Gujarat, IBA, IoBM, KU, NED, KIET, ICMAT, University of Peshawar, Punjab University, NUST, GIKI University, FAST, SZABIST, TIP, TABANI's and various other private companies.

"I recently took a challenge of producing 100 learning, education-related and student aid videos. To do so I am using Snapchat as a tool to run 2 workshops a week free of cost, for all students who are willing to invest time into learning"
Saadi just started taking workshops on Snapchat which is on weekly basis. His interaction is really good with all who want to learn. Saadi asks before the workshops that what topic would be better for next. By asking about the sessions, he further said,
"I have received a very good response from all the students as from the first till the 7th workshop I have 631 viewers and I think the need is out there if the teachers take the first initiative in connecting with the students who are willing to ask a question and learn through the process of knowledge sharing."
Saadi Makhdoom has a really nice way of teaching people throughout Pakistan. Everyone should follow him on Snapchat and Facebook as he has more to teach. Kudos to you man!