Here are 5 super cool things you need to know about this awesome single Saad Sheharyar has just dropped:
1) If you are looking for a love jam for 2018 that you want to add to your playlist and groove to, then look no further because Saad Sheharyar's Dil Tera Hogaya is here! Upbeat and catchy, this track is easy on the ears!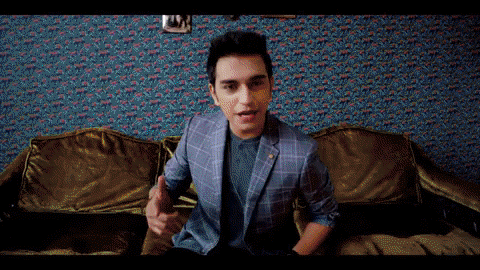 2) Alongside Saad, the video is starring the gorgeous New York-based model Janine Cascio and OH, MY GOD, we are in LOVE! Can we just take a moment to appreciate her beauty?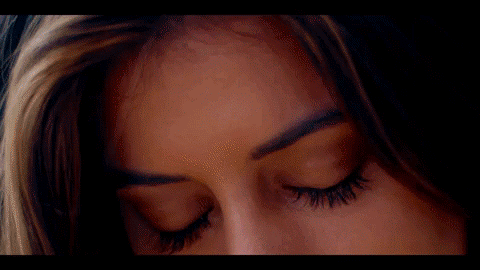 3) Just check this stunner out and GUESS WHAT!!!??!?!? She has also worked with FRENCH MONTANA and DRAKE.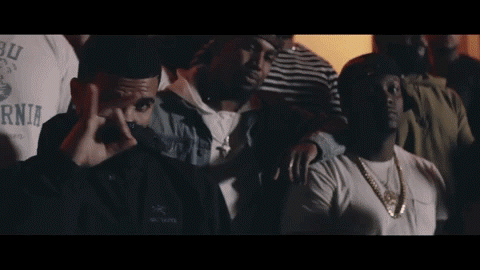 She is the lead girl in the Music Video of Whiskey Eyes!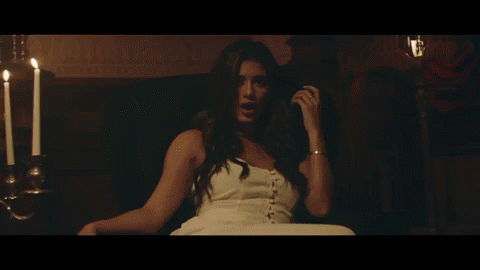 4) Coming back to Dil Tera Hogaya's Music Video. The video is making us lose our minds! Captivating and visually stunning, the video has been shot in the dreamy city of NEW YORK!
We have already grown up seeing the beauty of New York City in big time movies such as Spiderman, Home Alone 2, The Devil Wears Prada and The Wolf of Wall Street etc. Dil Tera Hogaya's music video is covering Iconic locations such as Times Square, New York Subway, Central Park and more, is a real treat for the eyes! If you love New York you will love this music video.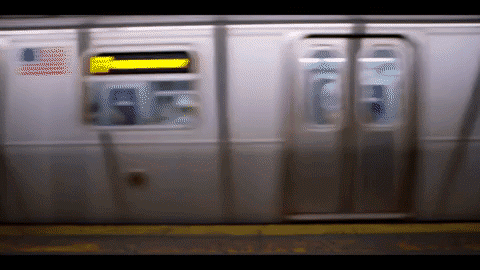 5) The theme of the music video revolves around two strangers in the subway
Saad experiences love at first sight as he sees a girl waiting for her train at the subway station. He indulges in a fantasy and approaches her! We wonder what he said to her, hmmm… After this, we can see Saad taking Janine out on the perfect dates around the whole city. Bet a lot of you would want to trade places with Janine! The way he is escorting her through Times Square, *swooon*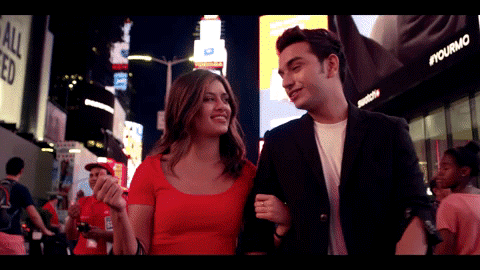 Also The way they are looking at each other is melting our hearts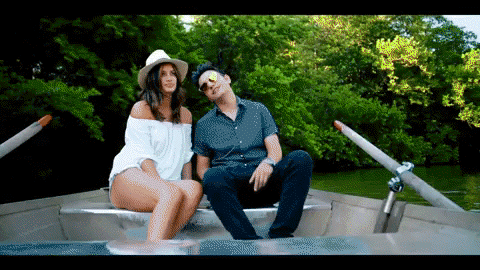 But we won't give away too many spoilers because for that you'd have to see the magic for yourself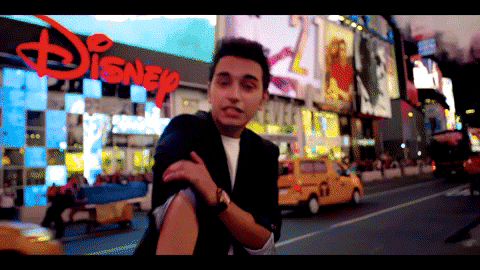 The video has been shot beautifully and has definitely caught our attention!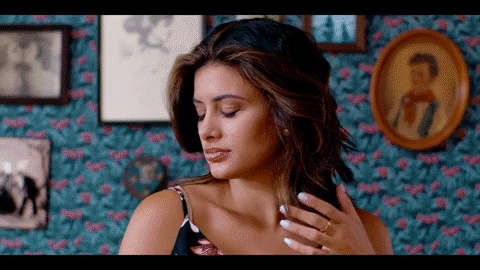 Is DIL TERA HOGAYA all just a Daydream of what could have been or does it really happen? WATCH THE VIDEO TO FIND OUT!!!
https://www.youtube.com/watch?v=y3G3qalwqEo