Ever wondered if Pakistan could take part in the Formula One racing championship? Well this dream could turn into reality very soon! 28 year old Saad Ali, is in the perfect position to become Pakistan's first Formula One driver.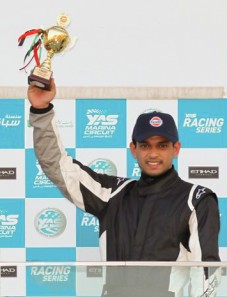 Source:-www.saad-ali.net
Auto racing is not an easy job and Ali has faced many problems, which in spite of, he became one of the lucky 22 drivers who could take part in the main Formula One event.
Ali went towards motor sports field due to his passion and interest in cars, but since there are no race tracks in Pakistan, he went to the Formula BMW Racing Center (FBRC) in Bahrain where aspiring drivers can learn and excel in the art of racing.
Ali sees the decision to join FBRC as a life changer for him.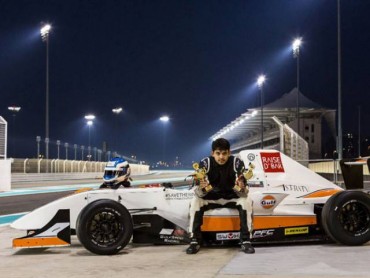 Source: – https://tribune.com.pk
Ali completed Formula Gulf 1000 series in 2014, in which he attained third place twice, and now he has to excel in Formula 3, GP3 and GP2, which are the stepping stones in order to reach Formula One.
Despite performing well on various circuits, Ali knows that motor sports is an expensive profession and in a country like Pakistan, where motor sports professionals hardly get any sponsorship, it is a real challenge to keep moving foreword.
"I have been racing by myself for the country without support, flying the Pakistani Flag on circuits making a name for racing (here)".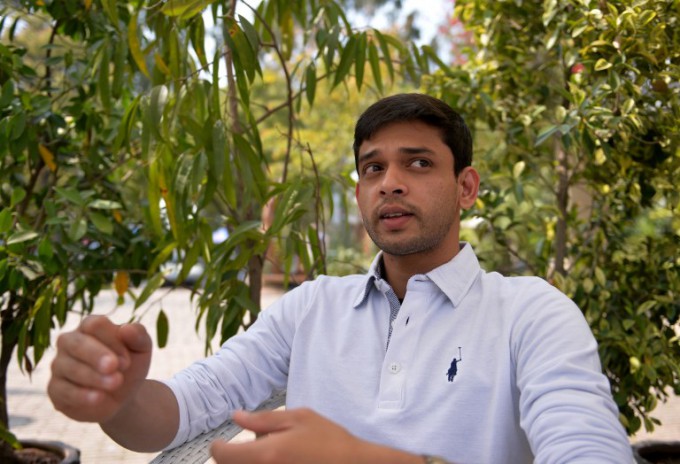 Source:- www.samaa.tv
Despite of these financial constraints, Ali has been managing to fund his passion through his job at an information technology company Swiftclick, and his documentary.
Ali estimates that he will need around $2 million in sponsorship over the next three or four years to achieve his dream of racing alongside the likes of Sebastien Vettel or Lewis Hamilton.
This demand seems legitimate since motor sports requires expertise, mechanics, high tech facilities and infrastructure which comes at a high cost.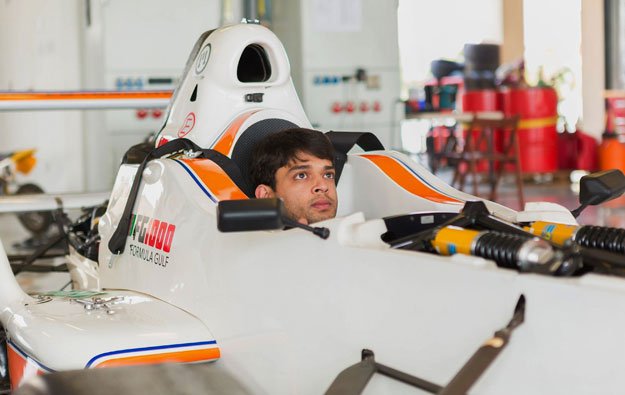 Source:- https://tribune.com.pk
For the time being, Ali uses a simulator at his home on which he practices his maneuvers.
Ali says tracks are the primary thing for motor sports and building proper tracks would not only help motor sports enthusiasts but it would also boost the economy and help save the lives of restless young Pakistanis who race on  roads and cause car accidents.