International football legends such as Ryan Giggs, Ronaldinho, Nikolas Anelka, former England goalkeeper David James, Dutch star George Boateng and and Portuguese player Luis Boa Morte are a few of the many people who arrived in Pakistan last week for the Leisure League, an event referred to by many as the arrival of international football in Pakistan.
The event went off without a hitch and these footballers showed off their skills at two matches in Karachi and Lahore respectively. In a press conference following the event, Ryan Giggs spoke to the media and talked about football in Pakistan. The Manchester United legend praised the vast football talent in Pakistan. He then went on to call Pakistan "a safe and peaceful country" and that "foreign players should come here[Pakistan] to play".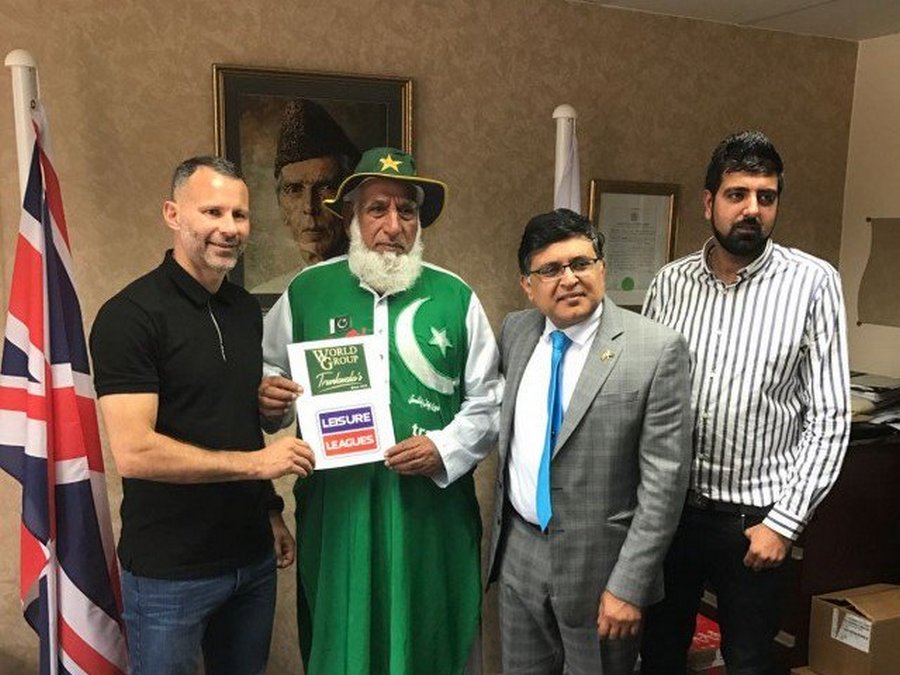 He also expressed hope that like cricket, soccer would also gain popularity in Pakistan on an international level.
Due to lack of interest by the government, football is not given nearly as much attention as cricket. Our national football team has no proper coach and the only matches it plays are friendlies with neighbouring countries. However, after this event, it is expected that the government will take more of an interest in football and help give the national team training and facilities it needs to progress.