Iran and Russia are working together to launch the stablecoin for international settlements.
It would be a gold-backed coin, but before that, both authorities need to first regulate crypto assets, a lawmaker noted.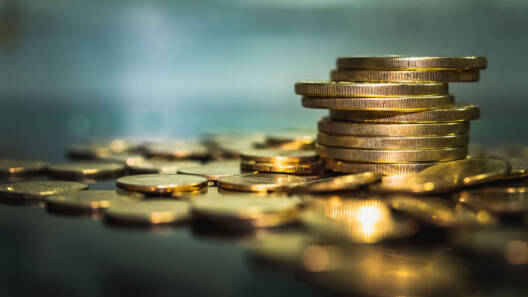 Cryptocurrency is changing the scenario of payment methods and every country is indulging in the crypto market.
Iran's Central Bank is willing to launch a digital token with Russia's participation to facilitate trade in the Persian region.
Russia And Iran Launching A Stablecoin
The Executive Director of the Russian Association of Cryptoeconomics, Artificial Intelligence and Blockchain (Racib), Alexander Brazhnikov told the media, "It is assumed that the token will be backed by gold, it would be a stablecoin."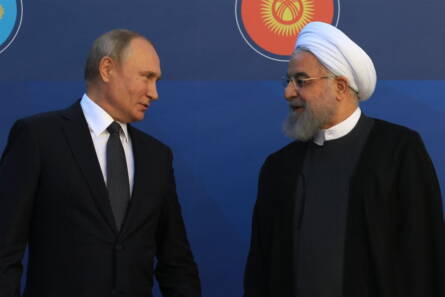 The coin will be accepted as payment in the international settlements between both the countries and others.
People who might not be aware of the term "Stablecoin", if you know Russians aren't that much involved in cryptocurrency and Russian authorities have been postponing the adoption of comprehensive regulations for bitcoin.
Russia Need To Regulate Cryptocurrencies
Rumors about the stablecoin were circulated last year, but to progress this operation Russia has to regulate cryptocurrencies.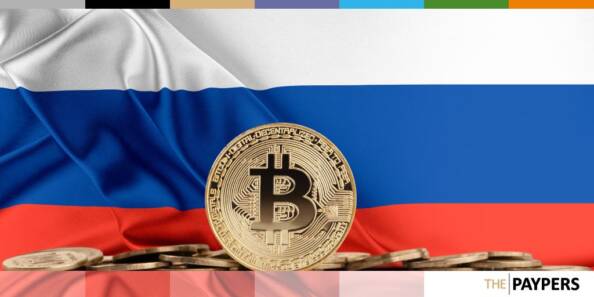 Russia and Iran both are facing heavy punishment in the economic and financial areas and have been looking to crypto assets as a means to circumvent restrictions. However, in August Iran made its first official import order using cryptocurrency while Russia considers legalizing cross-border crypto payments.
Russia is already in a difficult state ever since they called out for war against Ukraine last year and must know why they did it and what Putin wants.
What do you think of the story? Tell us in the comments section below.