Maria Zakharova, the spokesperson for Russia's Ministry of Foreign Affairs, said on Tuesday that the political development in Pakistan "leaves no doubt" that the United States intended to punish "disobedient" Prime Minister Imran Khan.
A statement issued by the Russian foreign office harshly criticized the US for being involved in an alleged conspiracy to overthrow the Pakistani premier. It stated that the opposition was colluding with the western superpower.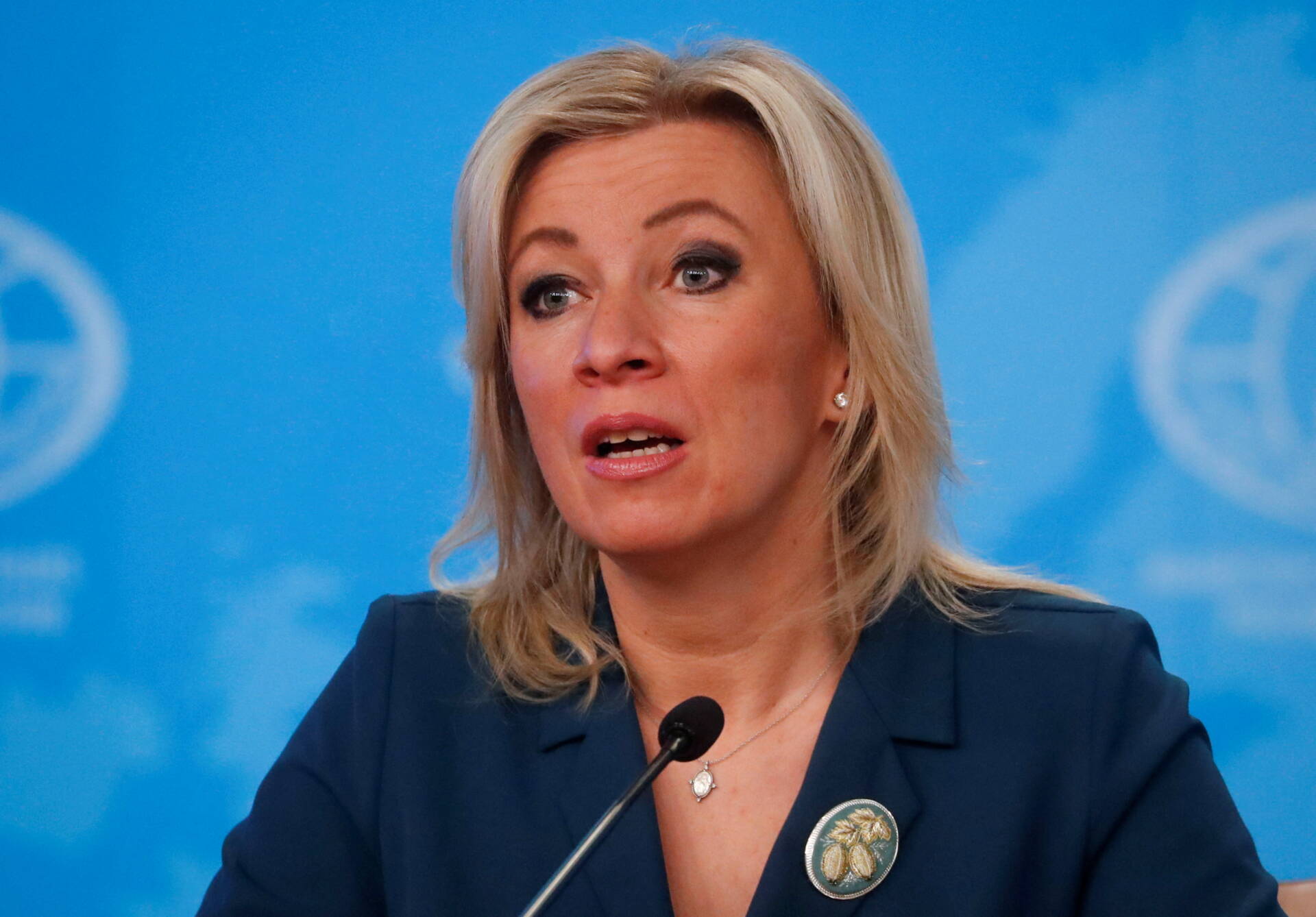 Spokesperson Maria Zakharova, in her statement, accused the US of "shameless interference" in the internal affairs of Pakistan for its own "selfish purposes", claiming that PM Imran's visit to Moscow on February 23 was a precursor to the motion of no-confidence tabled against him in the National Assembly.
The statement cited the ruling PTI's claim, that US Deputy Secretary of State for South Asia Donald Lu called upon the Pakistani ambassador in Washington and subsequently called upon Ambassador Asad Majid to "condemn the balanced reaction of the Pakistani leadership to the events in Ukraine," as evidence of US involvement.
'Rude pressure'
Russia accused the US and western counterparts of exerting "rude pressure" on PM Khan and demanding ultimatums. "They made it clear that partnerships with the United States are possible only if Imran Khan is removed from power," the statement read. It added that foreign funds were used to bribe dissenting party members.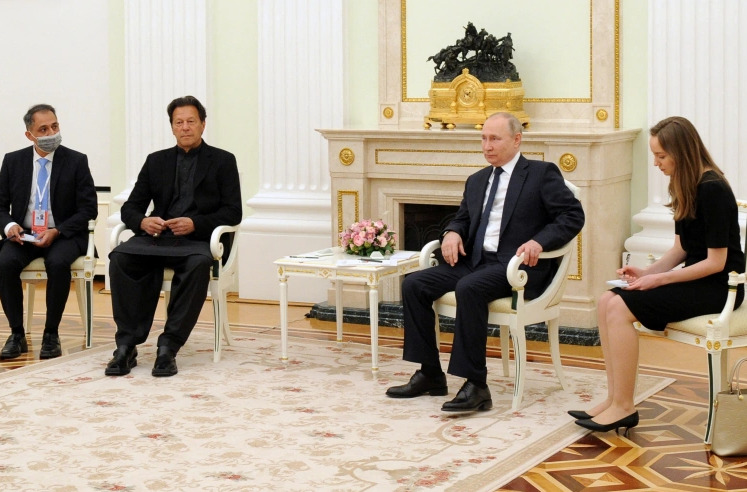 The Russian foreign office maintained that the premier has "repeatedly stated that the conspiracy against him was inspired and financed from abroad" adding that, "we hope that Pakistani voters will be informed about these circumstances when they come to the elections, which should be held within 90 days after the dissolution of the National Assembly."
The statement from the Russian ministry comes in light of the dismissal of the motion of no-confidence against PM Imran, which was to be voted upon on April 3. As a result of the ruling party's claim that the motion was a foreign-funded conspiracy, Deputy Speaker Qasim Suri dismissed the motion under Article 5, and the National Assembly was dissolved by the President on the advice of the PM.
On March 27, the premier in his speech at a public rally claimed that there was a "foreign-funded plot" being hatched against his government. He showed a letter as evidence of the existence of the conspiracy aimed at toppling his government. However, he did not divulge the letter's contents.
Read More: Shehbaz Claims President Never Sent Him Any Letter & Asks For Proof Of Opp's Treason
What do you think of this story? Let us know in the comments section below.