Pakistani fashion model and actress Rubya Chaudhry tied knots with the music maestro Mekaal Hasan in a private function in 2016. However, their marriage did not last long. Recently, the Parchayee actress, Rubya Chaudhry has opened up about her divorce.
Taking to her Instagram, Chaudhry gave her two cents on how people have stigmatized 'divorce'. The model-cum-actor raised her voice for every divorced woman who goes through all the taunts from other people.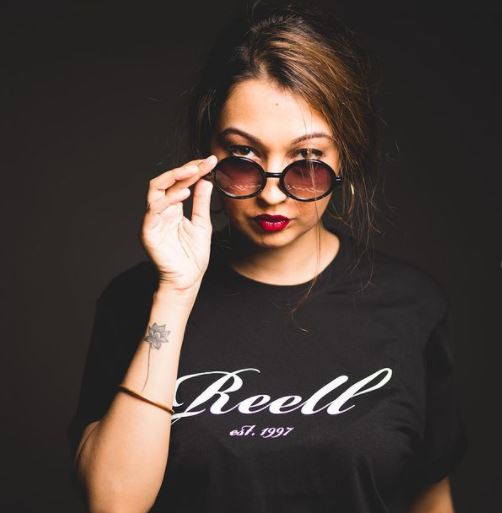 Chaudhry has proven her caliber as an actress and is also regarded as a renowned face in the fashion industry. She has starred in several dramas and noted projects like Zibahkhana, Manchalay, Siyaah, and Parchayee. More so, she recently appeared in a short film called Bench, which bagged an award at the South Shore Film Festival in New York.
Yesterday, the starlet spilled the beans on her divorce publicly for the first time. She shared that society often attaches a stigma with divorces and divorcees, which results in many women getting stuck in abusive marriages.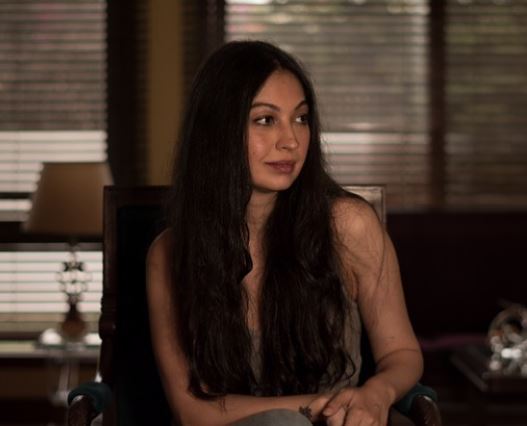 In addition to this, she added that such women suffer through years of trauma and dejection as they are wary of the 'divorcee' label. And what society will think about them.
"Divorce does not always mean sadness. I always knew people can be crass and ill-mannered, but there isn't anything like experiencing it first-hand. I don't even so much as humor these types, but in some situations, one just HAS to put their foot down," she wrote.
Chaudhry address the people who were speculating the reasons for her divorce
"I appreciate the concern. I will divulge this much so everyone rests at ease. There was temporary emotional damage, nothing that I couldn't come out of better and stronger. Not all women are so lucky and can stand up for themselves, which is why sharing stories of strength is so important," continued the model.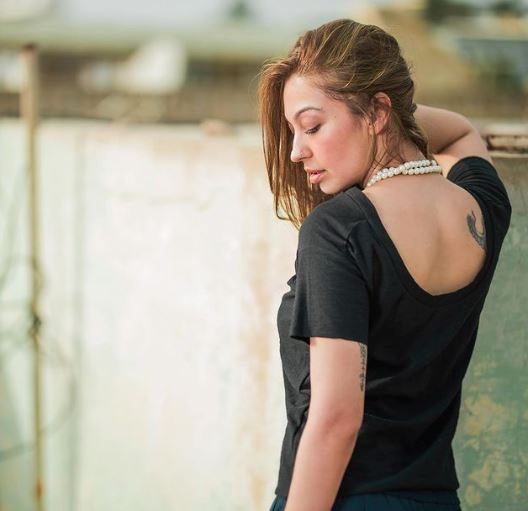 Rubya Chaudhry talked about how intrusion by people can make things difficult for women seeking a divorce. With people refusing to acknowledge divorce as a solution and only as a problem, they do not want to resort to it. But things get difficult when they do not allow others to file for one too.
While reminiscing how she tied the knot just a few years ago and then divorced soon after, Chaudhry pointed out that during the entire phase she never put her private life up for people to speculate about. Still, she did not blame anyone for being curious.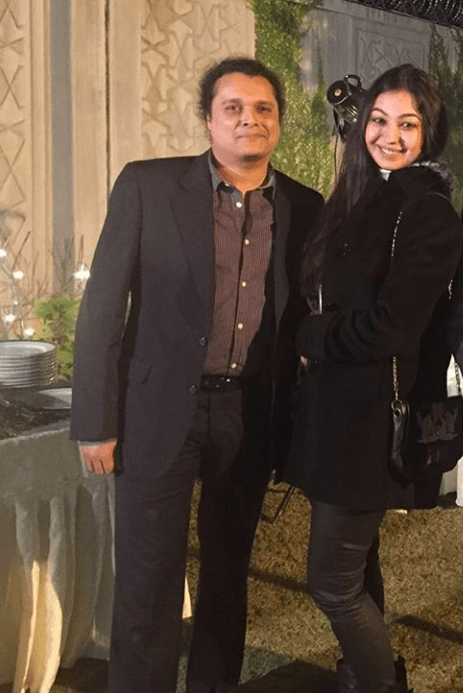 The Mannchalay actor continued to admit that her post may change nothing. However, even if it initiates a dialogue, it will "hold value in the lives of those that are struggling with their own set of challenges."
To put it in a nutshell, Chaudhry looked upon her divorce as a "second chance at love, at life, at all the wonderfully amazing chapters that may have never actualized had you chosen the dead-end as your destiny. Choose to thrive."
What do you think of this story? Let us know in the comments section below.