COVID-19 is truly becoming a never-ending nightmare. While people try to live normal lives, the danger of it licking around the corner never truly leaves the mind of any human being around the globe. Pakistani drama actresses Rubina Ashraf and Sakina Samo have now become COVID-19 lastest victims.
Yes, both acclaimed actresses have been tested positive for COVID and are now in complete isolation. Rubina Ashraf is an acclaimed Pakistani drama actress. Her recent projects include popular drama serial Ruswai.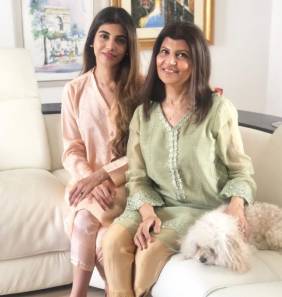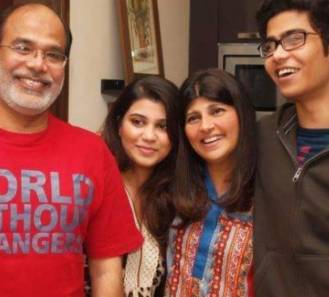 Moreover, actress Sakina Samo went through the same ordeal.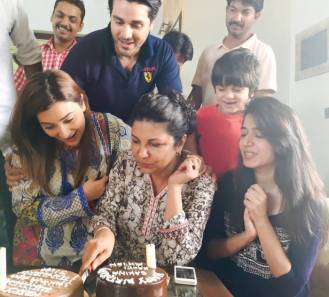 Sakina Samo is known as a tremendous actress with many power-packed performances in her accomplished career.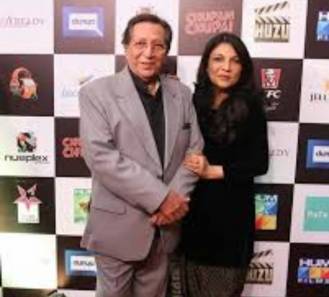 According to reports, the actress experienced known symptoms of corona and tested to be sure. Their families now have also been asked to test for COVID. Test results later will show if they have contacted the virus or not.
Recently, popular singer Abrar ul Huq also tested positive for COVID-19. He took to twitter to share the unfortunate news with his fans all over the world.
My corona test came positive, i am home quarantined, however ,inshahallah, i will keep performing my duties through Skype as Red Crescent and Sahara worker. Please pray for me and all those fighting it.

— Abrar Ul Haq (@AbrarUlHaqPK) May 31, 2020
We wish all who are infected with COVID-19 a speedy recovery and pray for their health.
Also Read: COVID-19: A Brief History Of Deadly Coronavirus
What do you think of this story? Let us know in the comments section below.