You don't need to be a football fanatic for this. You don't need to have all the knowledge in the world to know what I am talking about here. Doppelgangers are taking a toll now and the list doesn't stop anywhere. One after another, a doppelganger of a celebrity pops up out of nowhere and storms the headlines.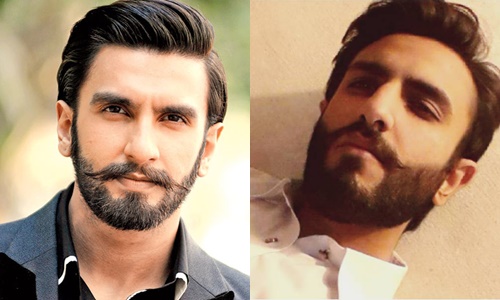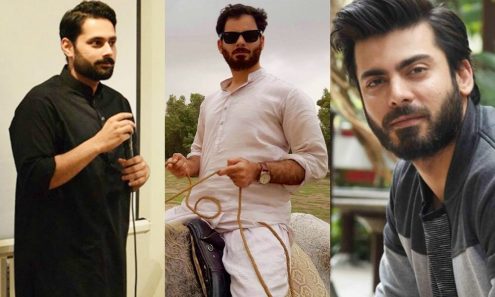 If you think the list ends here, let me tell you that it's NOT. Just today, somebody shared a doppelganger of David De Gea, Manchester United football club's goalkeeper. De Gea is the best goalkeeper in the Premier League and he's a sensation among Manchester United fans. Now somebody noticed a "roti wala" in Peshawar who looks a lot like David De Gea…
We got hold of the video; here are some pictures:
Dear Lord, the resemblance is uncanny!
Watch the whole video below featuring the "roti wala" and tell us what you think!
Credits: Football Planet | Facebook
https://www.facebook.com/ifootballplanet/videos/1887144417967015/
Haina? Haina? Haina?
Oh, God… He's exactly like him!
Not sure where this one goes. Last time we checked, a Chai Wala whose real name is Arshad Khan went viral and almost became a celebrity. Modeling contracts downpour on his cradle and what not… People went crazy after him and now he's nowhere near to be found.
Anyway, it was just a moment of surprise for us since recently, we have come across a lot of doppelgangers in Pakistan. This one has surely got us talking!