Registered as a charitable trust, The Robin Hood Army was founded on August 26, 2014 by Neel Ghose and Anand Sinha in India.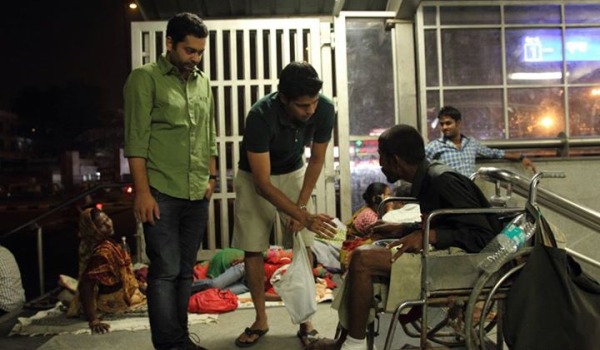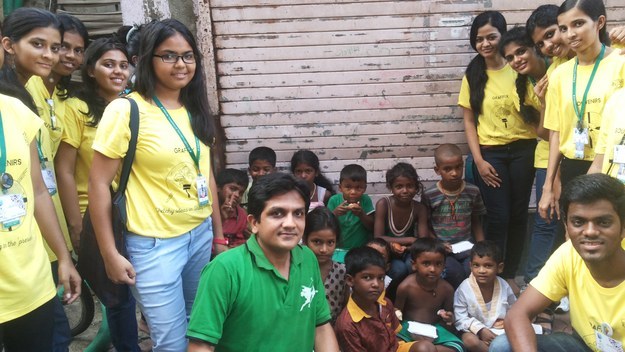 Originating in New Delhi, it eventually spread its operations to other Indian cities. On February 15, 2015, the Robin Hood Army commenced its activities in Karachi, Pakistan.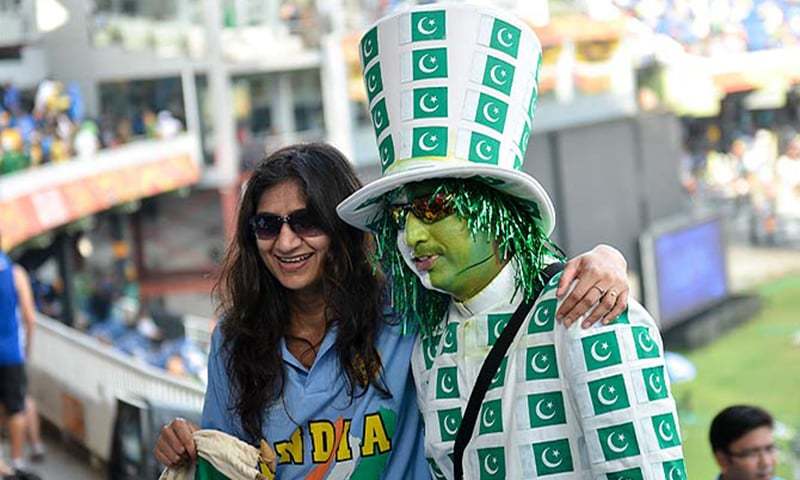 The name Robin Hood came from the fictional character who robbed the rich and distributed the money, jewelry, etc to the poor. The Robin Hood Army, however, does not have anything to do with robbing. Inspired by the Re-Food Program, an initiative to fight hunger and prevent food wastage, the founders decided to take leftover food from restaurants and hotels around Delhi and serve it to homeless people.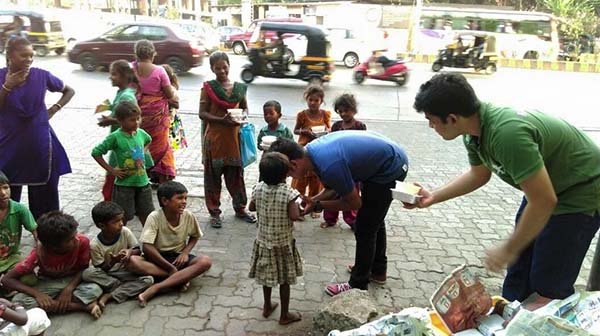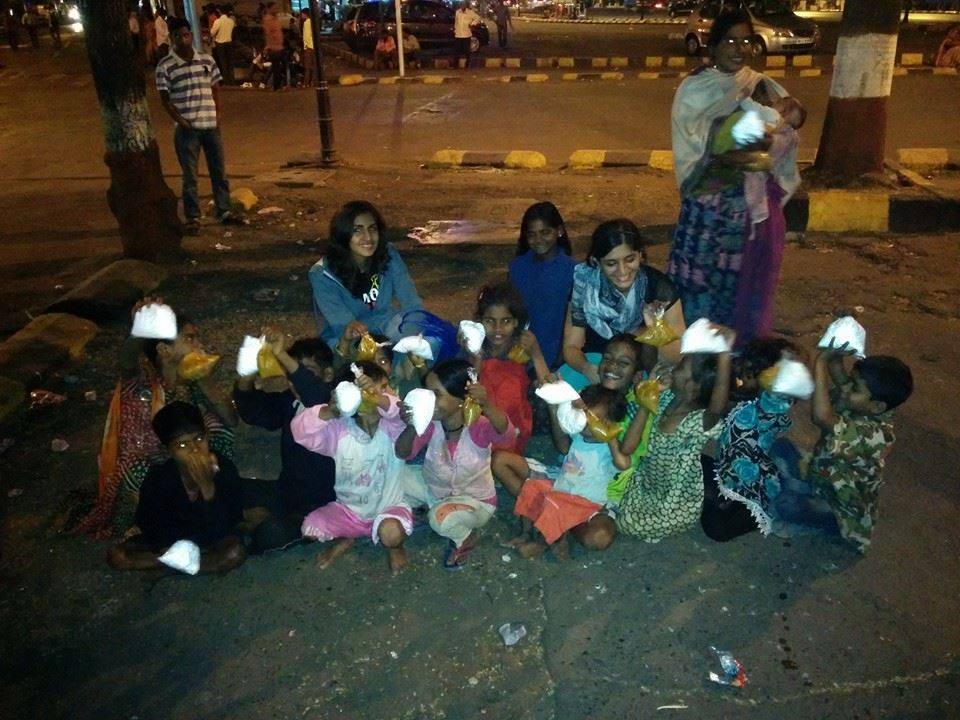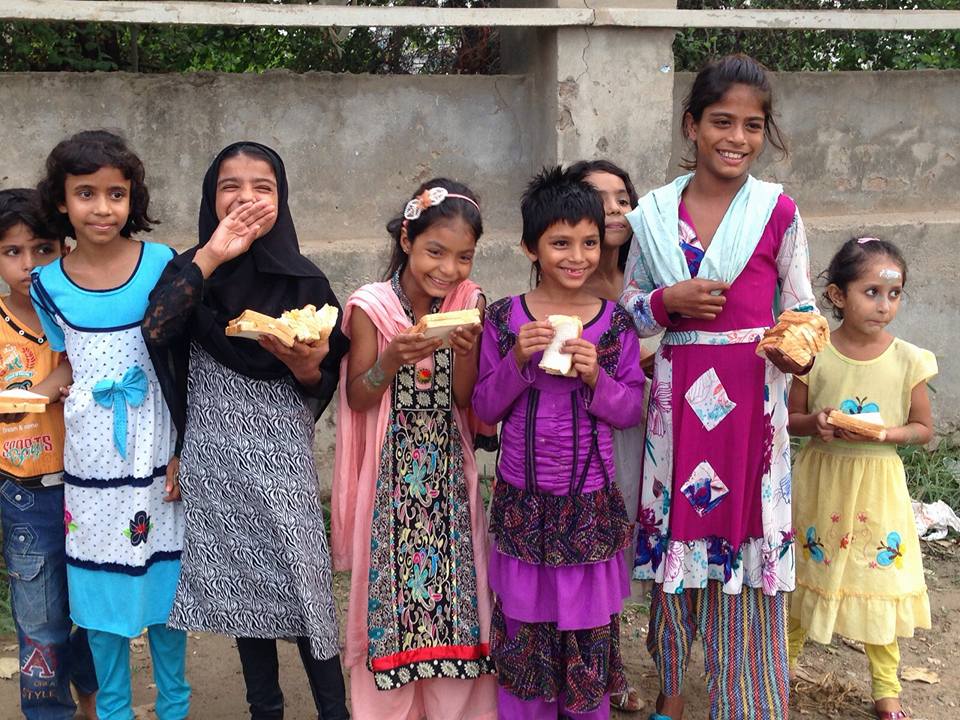 "Our initiative is an attempt to show how individuals can make a difference in the society if they want to", RHA official. With no monetary donations or funds involved, it makes the process all easier and transparent.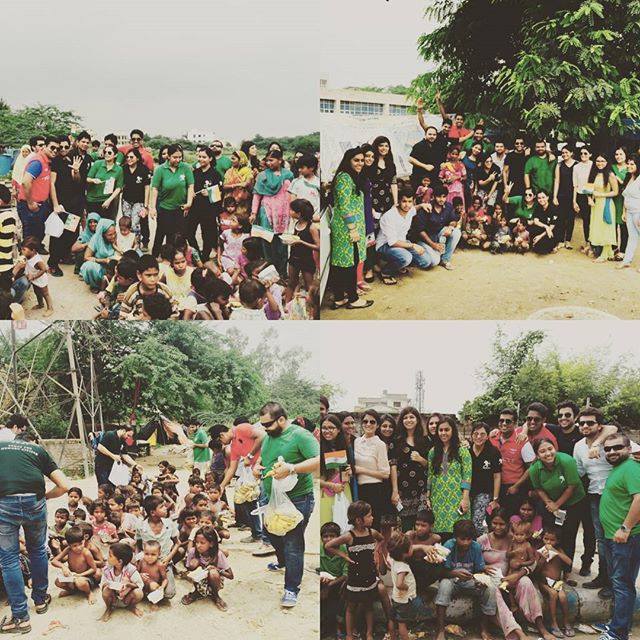 The areas where the food will be distributed are identified through scouting- the process the RHA carries out during the week. Since the quantity of food which can be useful is very limited, and most of the volunteers are working professionals, the distributions in Karachi take place only on Sundays.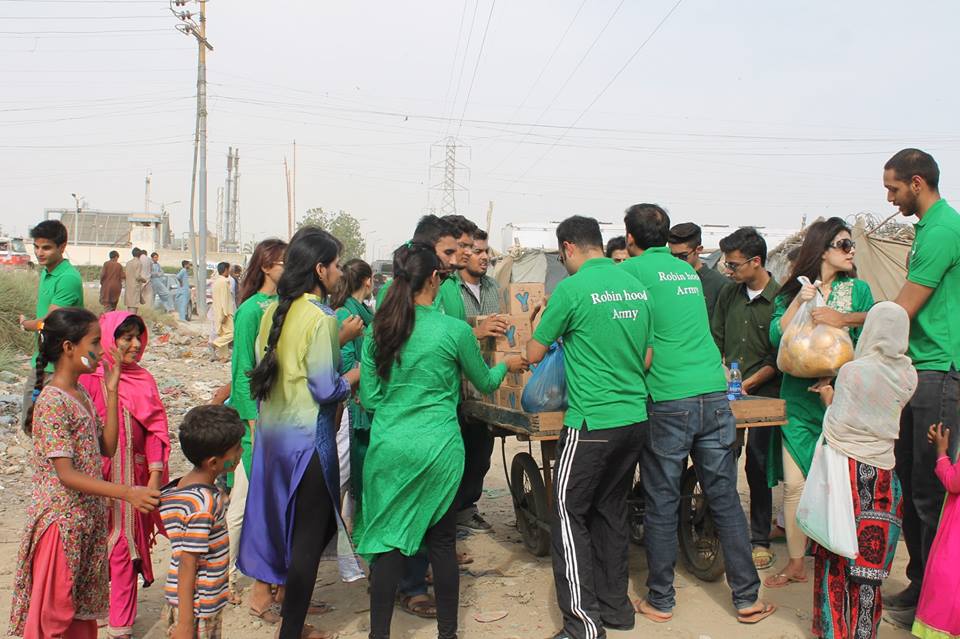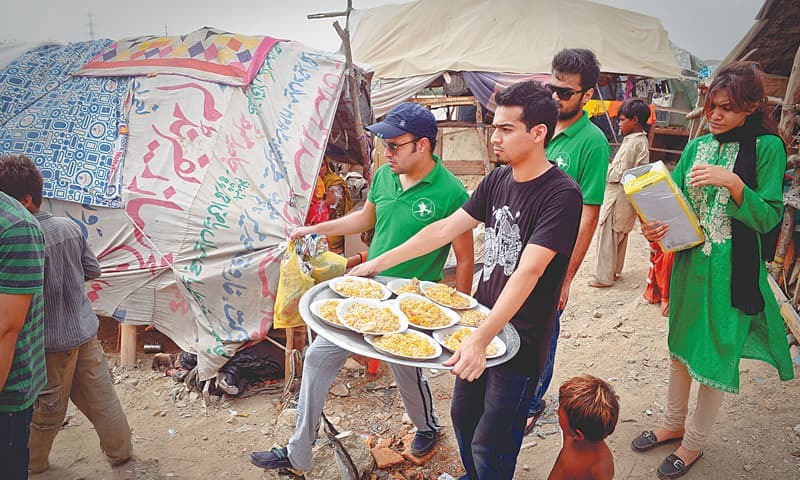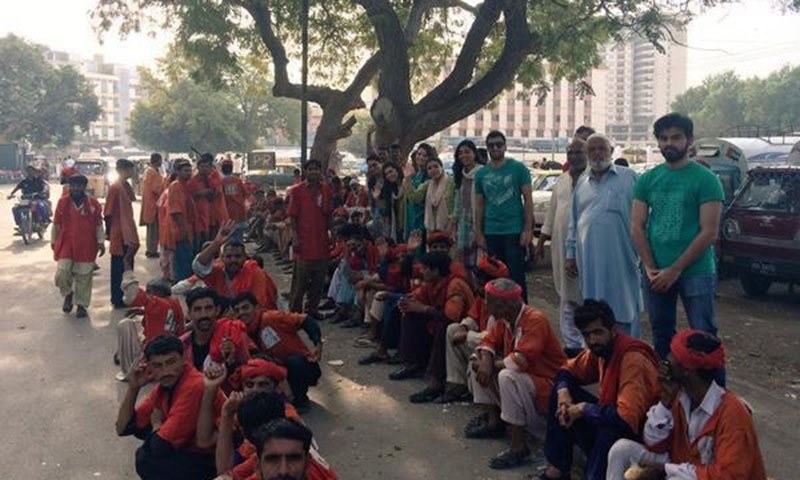 The RHA has been raising awareness about the program through Social media and radio. Taking pictures of the drives in turn becomes the source of accountability too to the restaurants that donate food.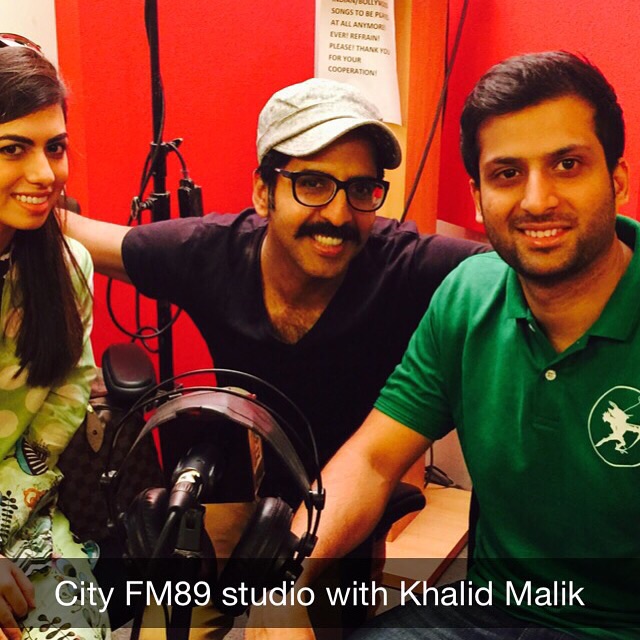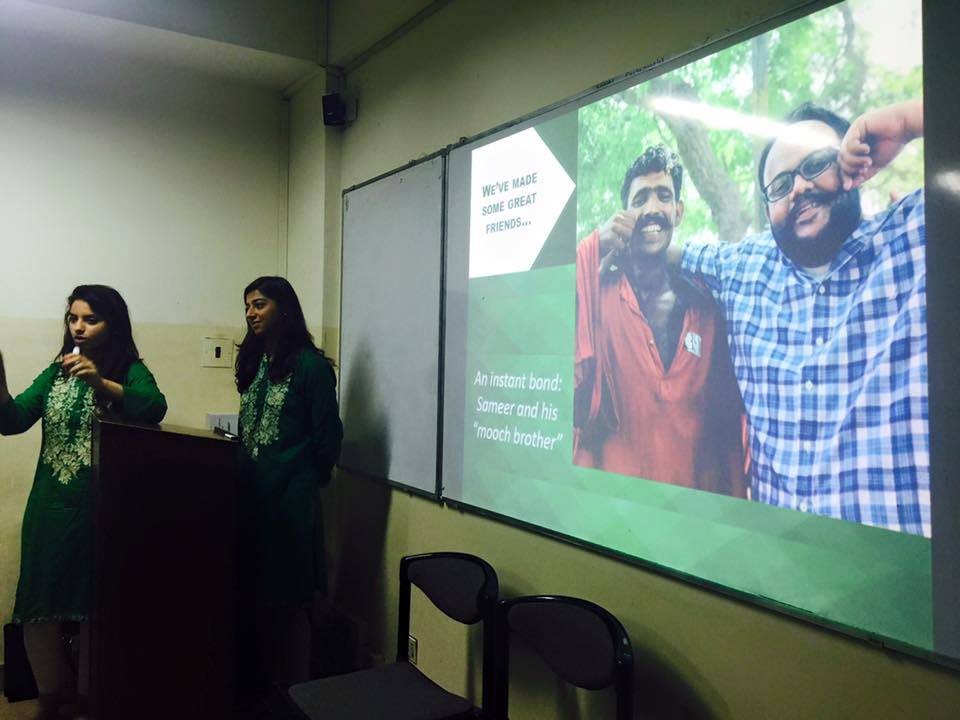 Apart from helping or feeding the poor, RHA is also bringing the people of India and Pakistan together for a noble cause.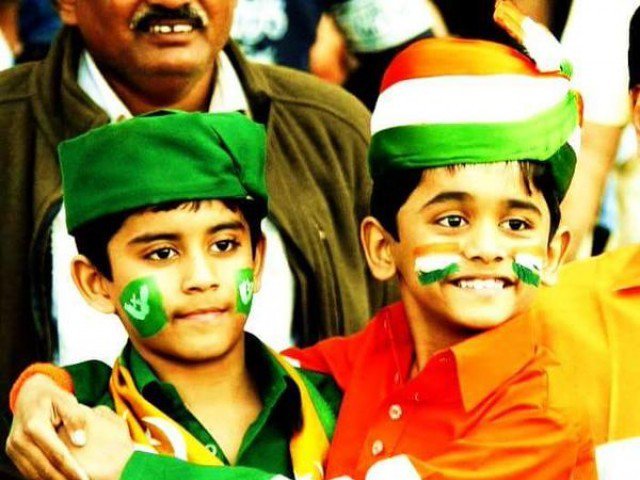 We wish them all the best!