With only a few weeks away, people are too excited about the darkest installment of DC "The Batman". Soon it was announced in 2019, people have gone crazy because the cast was also revealed and a new batman coming on board.
You have got some classic Batman, Christian Bale, Ben Affleck, and now you Robert Pattinson. Robert Pattinson was surely criticized earlier when his name was announced, due to his weight and size. But he has done it all to fit in the role.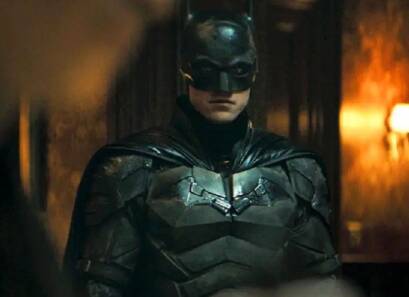 Robert started his career with the vampire saga that attracted many of the young girls out there and the Twilight series earned billions of dollars. From that saga, Robert shifted his idea of choosing films and did some experimental roles that distinguished his style of acting.
In his latest interview with the GQ, he shared about the Batman criticism he received early "A lot of Batman fans are like, he's tiny, he's tiny! I'm not tiny!"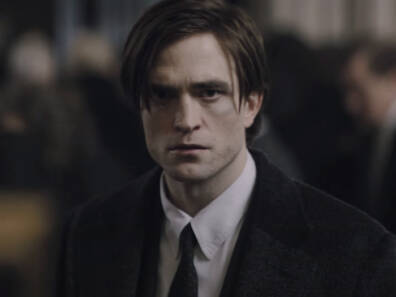 he responded, "I'm a large person. About half the time, I'm trying to get skinnier." Even the director of the film Matt Reeves said, "Recently, Rob was telling me that he never plays a character with exactly his voice. The voice is one of his ways in." "He's a chameleon."
Robert Pattinson put some light on The Batman character & obstacles
Robert Pattinson shared the day shooting began, he had to face many obstacles and cross over them. "I broke my wrist at the beginning of it all, doing a stunt, even before Covid. So, the whole first section was trying to keep working out—looking like a penguin."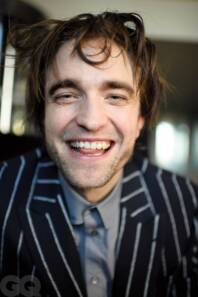 Even though after all that, he's grateful. "Everyone I know, if you had a little momentum going in your career or your life, then stop, you had to have a reckoning with yourself.
Whereas I was so incredibly busy the whole time, doing something that was also super high pressure, by far the hardest thing I've ever done…
I was still playing Batman at the end of the day, even though the world might end. Even if the world burns down, I've just got to get this thing out!"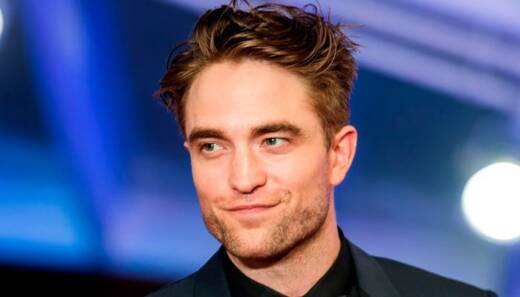 He also shared that the nature of the shoot was kind of limited. "You're not allowed out of the studio with the suit on, so I barely knew what was going on at all outside." Pattinson was provided with a little tent off to the side of the set where he could go to decompress.
"I watched a rough cut of the movie by myself," he shares. "And the first shot is so jarring from any other Batman film. Matt, from the first meeting, had been saying: 'I want to do a '70s noir detective story, like The Conversation.' And I kind of assumed that meant the mood board or something."
'I am an idiot' – Robert Pattinson
Robert Pattinson recalled the memory when he got to know that batman was the "world's greatest detective", he found himself as an idiot. He added, "Batman also doesn't have a playboy persona at all. So, he's kind of a weirdo as Bruce and a weirdo as Batman, and I kept thinking there's a more nihilistic slant to it.
Cause, normally, in all the other movies, Bruce goes away, trains, and returns to Gotham believing in himself and fixing things. But in this, it's sort of implied that he's had a bit of a breakdown. This thing he's doing, it's not even working."
Later in his interview, he shed some light on his Batman, "The people of Gotham think that he's just another symptom of how shit everything is. All the other stories say the death of his parents is why Bruce becomes Batman but I was trying to break that down in what I thought was a real way.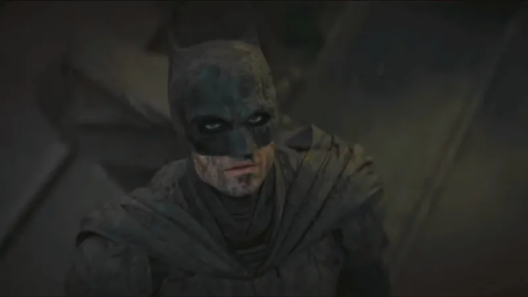 He's created this intricate construction for years and years and years, which has culminated in this Batman persona. But it's not like a healthy thing that he's done.
Almost like a drug addiction." He goes on to call DC an "emo comic," adding, "There's a nihilistic side to it. Even the artwork is different. So, hopefully, there are a lot of sad people in the world."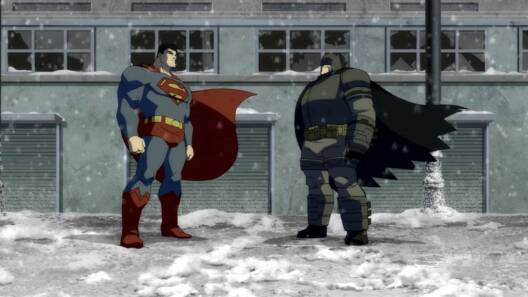 Just like the Batman movie series, it also has batman animated movies that give you a walkthrough of Gotham City under the Dark Knight.
I got these two massive films – Robert Pattinson
Robert got emotional while telling about the two big films he got. "I thought that after Batman, I'd be a lot more… Before Tenet, my agents were like, 'Yeah, you're just not on the list for stuff.' And I just totally, by fluke, get these two massive films."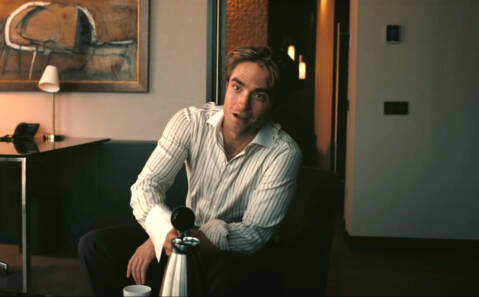 Looking back at Pattinson's career choices, he has improved a lot and that's the reason he's now getting big roles. His choices showcase his priorities and he's ready to take risks. He always wants to work with a director who showcases film and the subculture.
"If you provide a film which provides an entire culture with it, I think people respond to it." He has worked with several directors, but with Josh and Benny Safdie, with them, he came like a bang in 2017's Good Time.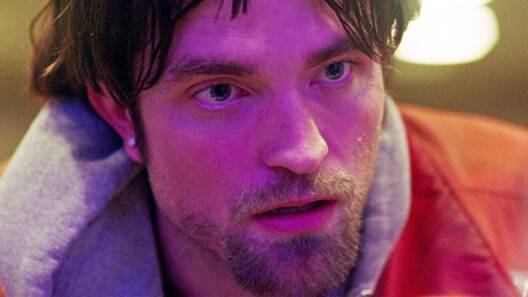 "They're very kind of anarchic. But it's not out of control at all. They're some of the only directors I've worked with who thrive on the chaos but where they're also always just in control."
The actor felt he was getting older
Robert Pattinson reached the age of 34, which makes him think that he was getting older instant. "Thirty-five was the year when things changed. I stretched out my adolescence to about 34."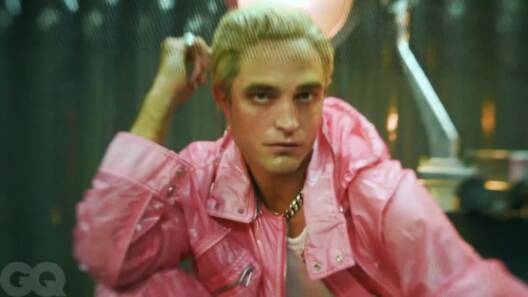 Making decisions at this age should be the right one. Earlier, he was having a conversation with his manager, about his paralysis and indecision about what to do next on every front. "I said, 'I don't want to make a mistake on what to do next.'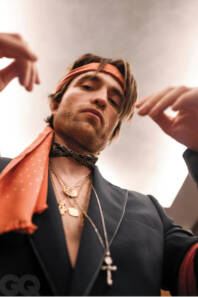 And then my manager's like, 'I understand this but the longer you wait, you're not going to have a movie come out until 2024. And by then, no one will give a shit what you're doing.' Now it's like: What on earth is the direction to go in?"
March 4th, 2022, The Batman will hit the cinema and surely it's going to be the blockbuster. Because it's different from every batman movie ever produced.
What do you think of the story? Tell us in the comments section below.