In a strange incident on Saturday night, robbers steal the monocle eyeglass of the Quaid-i-Azam Muhammad Ali Jinnah statue installed in Vehari.
The monocle eyeglass of Jinnah which the robbers steal from the statue is understood to be a replica of the iconic single lens reading glasses that Pakistan's founder often used in his lifetime.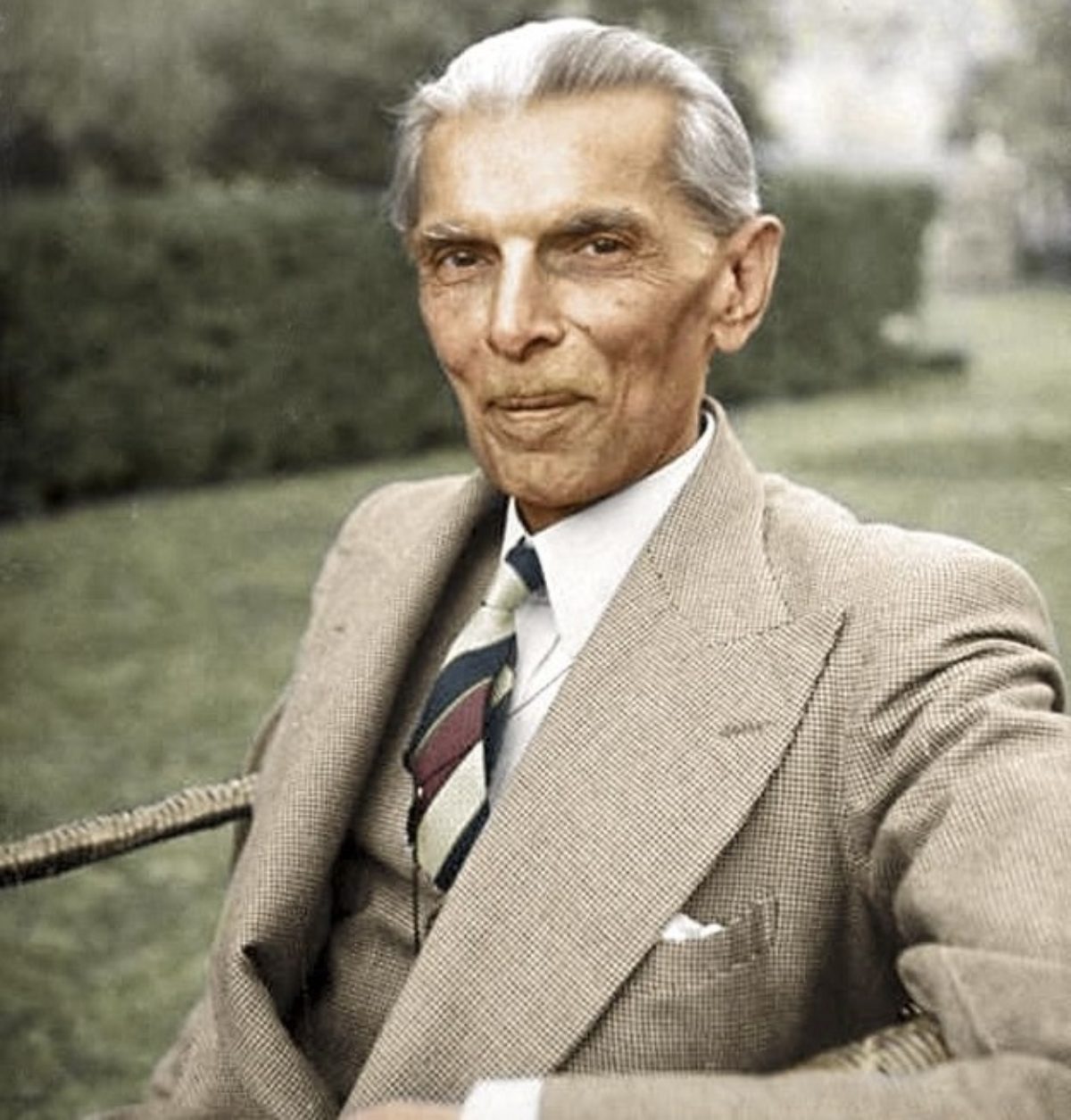 Quaid's statue has been installed at Vehari's Deputy Commissioner Complex, which houses offices of the district's top officials.
The statue depicts Mohammad Ali Jinnah reading from a paper as he wears his famous monocle. It is a three-dimensional recreation of his photo taken at his famous August 11 speech to the Constituent Assembly of Pakistan.
Jinnah was photographed on several occasions wearing his monocle and reading from papers. In this speech, he had spoken of an inclusive and impartial government, religious freedom, rule of law, and equality for all. Additionally, the right activists in the country often refer to the August 11, 1947 speech as they demand rights and religious freedom for minorities.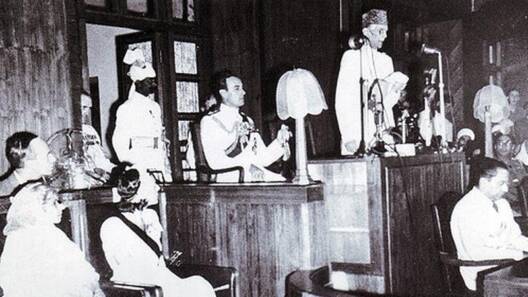 It is unfortunate that the recording of the historical speech of the founder of Pakistan, which might have set the country on the right track, was lost by the authorities. More so, it now appears that an unidentified thief or thieves have stolen the monocle from the statue of Jinnah.
Inquiry into the theft incident
Deputy Commissioner Khizar Afzal Chaudhry has reportedly ordered an inquiry into the theft incident. He said the thieves would be arrested soon with the help of the CCTV cameras.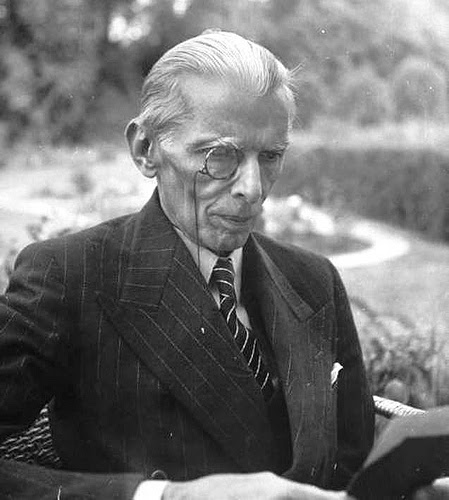 Meanwhile, Chief Minister Usman Buzdar took notice of the incident and sought a report from the Multan commissioner. He reportedly said it is a highly deplorable act and ordered legal action against the suspects.
In addition, the CM also ordered the district administration to reinstall the glasses on Quaid's statue. The thieves, however, did not vandalize the statue as has been done in some other cases in the country.
The monocle theft came shortly robbers stole a hockey stick and a ball from the recently installed statue of hockey legend Samiullah Khan in his hometown of Bahawalpur. While the police have filed a case, a horrifying picture of the thief sodomizing the statue also came to light.
Read More: Allama Iqbal OR Uncle Sargam? New Statue Of National Poet At Lahore Park Looks Nothing Like Him
What do you think of this story? Let us know in the comments section below.