It is a fact that for the last few decades, the law and order situation in Karachi has been dismal. In particular, the crime rate has increased exponentially in recent years.
The rate at which crime progressed in Karachi is a worrying fact. People are not only scared for their belongings but their lives as well since target killings have skyrocketed once again.
Among the several crimes that take place in the country, theft is a menace that occurs on a recurring basis. In the back of their minds, the victims know that once something precious is stolen, they won't be getting it back unless the thief decides to return it himself. Which is never the case. What makes things worse is when the theft takes place in the home of a citizen.
A theft incident recently occurred at a home in Karachi's Defence Housing Authority (DHA) area. However, this was unique from usual theft incidents as the men actually grabbed just two parrots.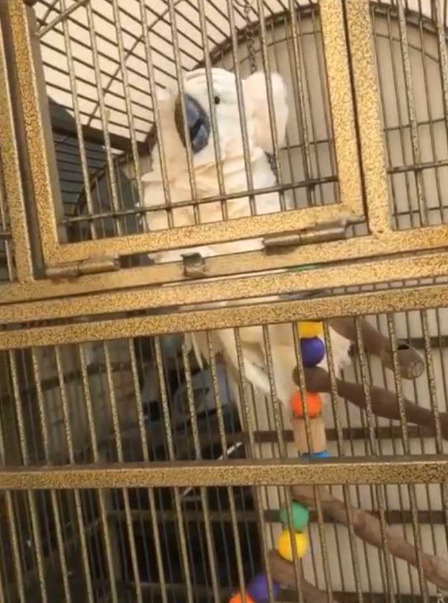 According to the owner of the parrots, some men broke into her house in DHA Phase 5 and took the expensive birds.
One of them was a female grey parrot by the name of 'Smokey.' She was 5-year-old. While the other was a one-year-old Cockatoo Moluccan named 'Rio.'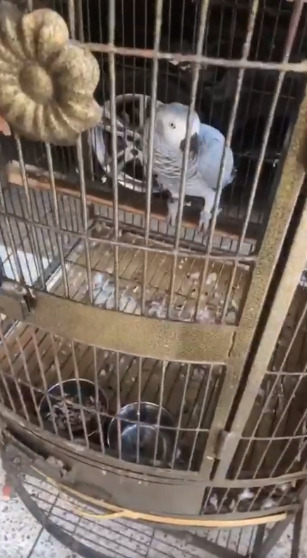 She has asked people, "If anyone sees the parrots or the offender then they should contact her." In her Facebook post, the girl also provided her contact details.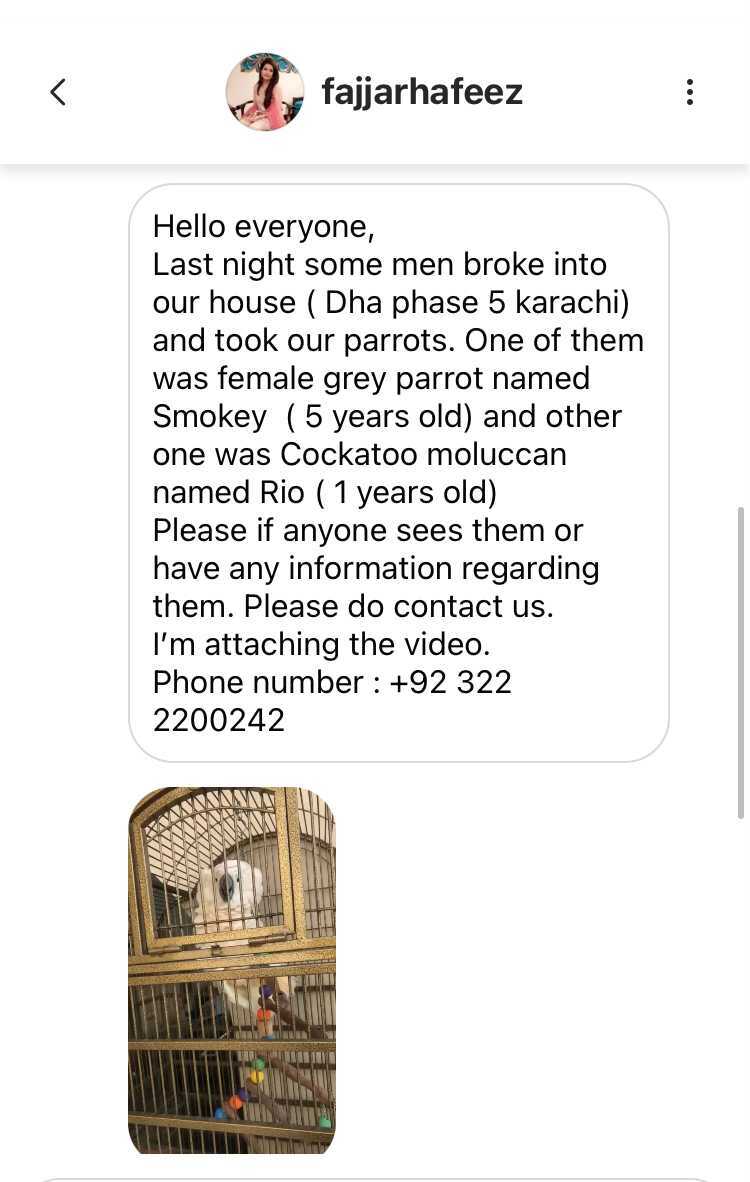 The girl has also shared a video of her parrots. Check the video here…
Here's how the thieves broke into the house & stole the parrots
Appalling law & order condition in Karachi
It is pertinent to mention here that keeping precious birds at homes is a favorite hobby of thousands of citizens in Karachi. However, it becomes an area of grave concern when thieves break into the house of these citizens and take away their precious belongings.
Even though the crime rate in Karachi has decreased significantly in the last few years yet the citizens of this city still remain unsafe, even in their homes.
The Sindh police have also been unsuccessful in mitigating theft and robbery incidents in Karachi. No proper plan or strategy to negate the increasing crime in Karachi has been introduced. It seems that our concerns are left unattended and our security as citizens is compromised!!
What do you think of this story? Let us know in the comments section below!