Although Pakistan is an Islamic country, people are deviating from the right path by committing sins. Sadly, the country is going through a vicious cycle of rapes. Recently, a family in Sargodha, Punjab reported another gang-rape case. 
As per the reports, four armed men in Sargodha gang-raped a lady in presence of her children and husband. Moreover, the barbaric souls also robbed the family of Rs20,000 cash and gold ornaments. The sad incident took place at Ghula village in the area of the Midh Ranjha police station.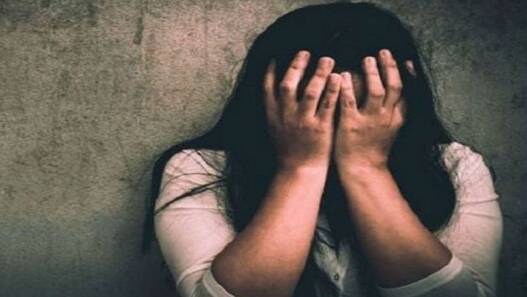 The charge stated four robbers of whom he identified one culprit, ascended the wall of his house in Dera Aslam Haral. Thereafter, they took him, his children, and wife to the rooftop and gang-raped his better half.
Furthermore, the bereaved husband claimed that the robbers robbed cash and gold ornaments. Sadly, he alleged that the robbers, while fleeing, once again rapped his wife in the garden.
Wave of gang-rapes & the role of police
Reportedly, the accuser had gone to the police station to report the sad incident. However, the police insisted him to omit the gang-raped allegation from the complaint. Nevertheless, after a span of twelve hours, the police filed the case against two guys, including the identified one.
Earlier, in Bahawalpur, after being raped a girl took her life because of the negligence of the Police. However, the respected District police officer resolved the matter and arrested the criminal along with dismissing the negligent police officials.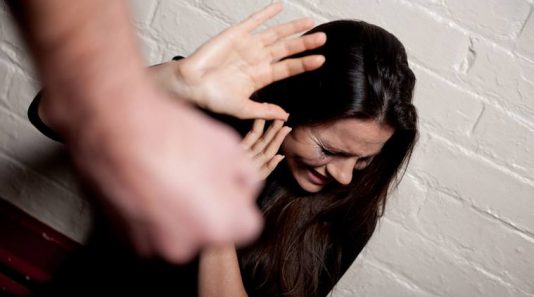 Interestingly, the police spokesperson rejected the accusations against the police station. He said the First Investigation Report (FIR) had been lodged on the written complaint of the plaintiff; adding an investigation had been started into the vicious case. 
Furthermore, District Police Officer (DPO) Faisal Gulzar took notice of the gang-raped incident and ordered the SDPO Kot Momin to personally oversee the investigation.
Sadly, rapes are soaring in the country. First, the motorway rape case and now this one case. Hopefully, the government will develop a mechanism to curb the growing menace of rapes.
What do you think of the story? Please, let us know in the comments section below!