Muslim actors in the Hollywood industry rising and gaining popularity for the roles they have been doing. Among those actors, Riz Ahmed surely becomes one of the most promising and talented actors to represent the Muslim community.
There have been several occasions, where he has raised his voice for the Muslims and even bad portrayal of them in the movie as well. Right now, Riz Ahmed is on the moon with happiness after being nominated for the Oscars.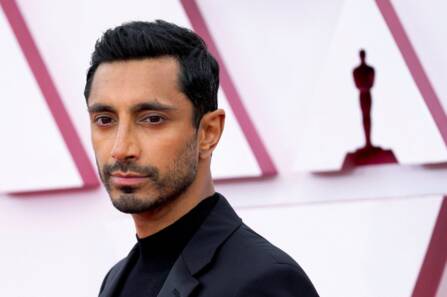 The Sound of Metal star managed to grab four nominations at Hollywood's mega award event. When the nominations were announced, Riz Ahmed couldn't hold back to express and thank the Academy awards for acknowledging his work.
Riz Ahmed got four nominations at the Oscar awards
Tuesday night, Academy Awards announced the nominations with the surprising contenders, which also shocked Riz Ahmed as well.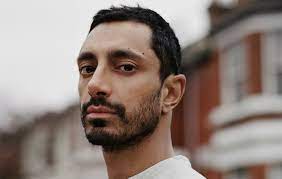 Riz Ahmed's The Long Goodbye was nominated for Best Live Action Short, on the other hand, his production Flee with the star Nikolaj Coster-Waldau's hybrid became the first movie to be nominated for Best Documentary, International Feature, and Animated Feature in the same year.
Riz Ahmed took his happiness to his Instagram handle, he wrote, "On behalf of myself and Left-Handed Films, thank you to the Academy for recognizing The Long Goodbye for Best Live Action Short Film, and honoring Flee with a historic three nominations for Best Animation, Best Doc, and Best Intl Feature!"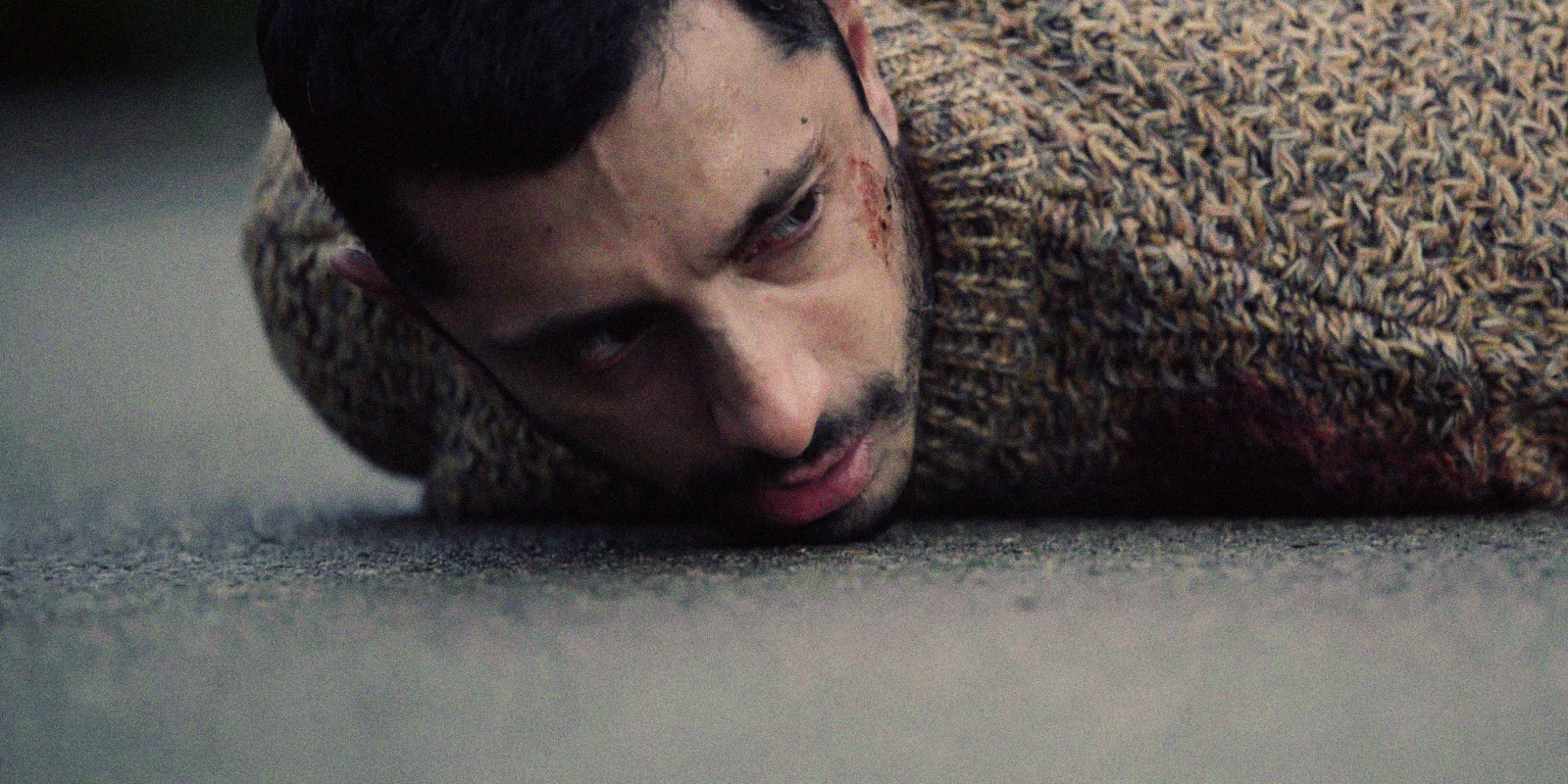 Venom star continued, "It's an amazing feeling to be here just one year into creating Left Handed Films. These are two deeply personal and urgent stories that are unique in their creative execution, and so close to our hearts. That's the kind of work we want to make."
Ahmed further shared, "The Long Goodbye was one of the most intense and important stories I have been a part of telling. Its power is down to the bold vision of our brilliant director, Aneil Karia, and our tirelessly dedicated cast and crew.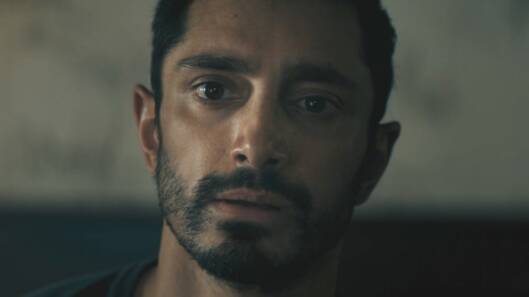 It is both a technically and emotionally towering feat of filmmaking and defies categorization. Thank you, Amin, for your bravery in sharing your unforgettable story."
He concluded, "It's a privilege to be part of these projects that, along with many others this year, stretch culture in powerful ways."
It's not the first time Riz Ahmed got nominated for Oscars, he's been nominated for the lead actor, and for those who don't know about his interesting 8 facts then you should know. Riz Ahmed also raised his voice against films that portray Muslims as villains.
What do you think of the story? Tell us in the comments section below.