Riz Ahmed joins Joyland as the executive producer and believes in the film. Riz Ahmed is one of the most popular actors in the Hollywood industry, who has delivered some iconic performances and also won big awards.
Seeing him praising Pakistani films and willing to be part of it sounds like an interesting thing for the Joyland team.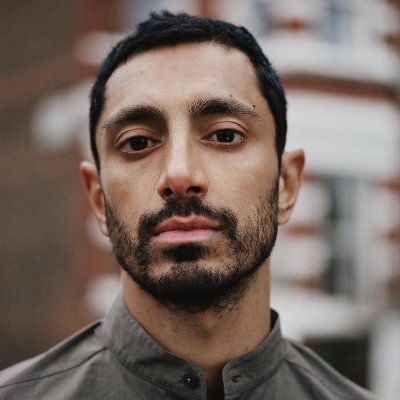 The 95th Academy Awards inch closer and such amazing things taking place in favor of Joyland.
Riz Ahmed announced this big news via his Twitter handle and praised the film in the most beautiful words.
Riz Ahmed Joins Joyland As Executive Producer
Taking to his Instagram handle, he posted the news with the long caption, "We are so proud at Left Handed Films to be a part of Joyland. Our motto is "go left" and Saim Sadiq's unique film does just that," he wrote.
"Joyland is ground-breaking. And it's easy to get lost in all the ways that it is; the first Pakistani film at Cannes, the first award-winner, the first to be Oscar-shortlisted, and a queer love story that has overcome multiple obstacles to its release," said Ahmed and Left Handed Films executive Allie Moore in a statement to Variety while announcing the partnership. "But more important than any of the glass ceilings it smashes is how this film so masterfully breaks our hearts."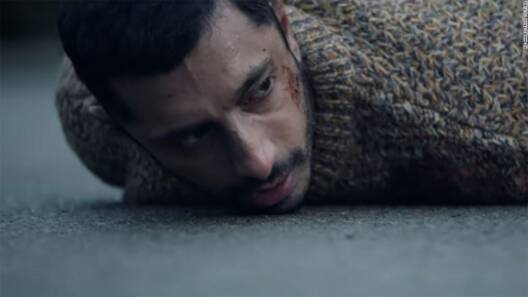 Riz Ahmed last year even won the Oscar for his short film "The Long Goodbye" and this year he's again ready to grab another one.
The Left Handed Films further stated, "Saim Sadiq's filmmaking is both understated and gut-wrenching. His writing is consistently unexpected — both unflinchingly joyous and devastating. Every scene is so elegantly composed yet bursting with vividly raw characters and performances. Joyland is one of the best films of the year, and against all odds of resources and marketing budgets, it's been amazing to see festival juries, audiences, and critics shouting that from the rooftops."
Before Riz Ahmed, Malala Yousufzai had also joined Joyland as an executive producer to begin her career as a producer.
Saim Sadiq Overwhelmed with Riz Ahmed's Entry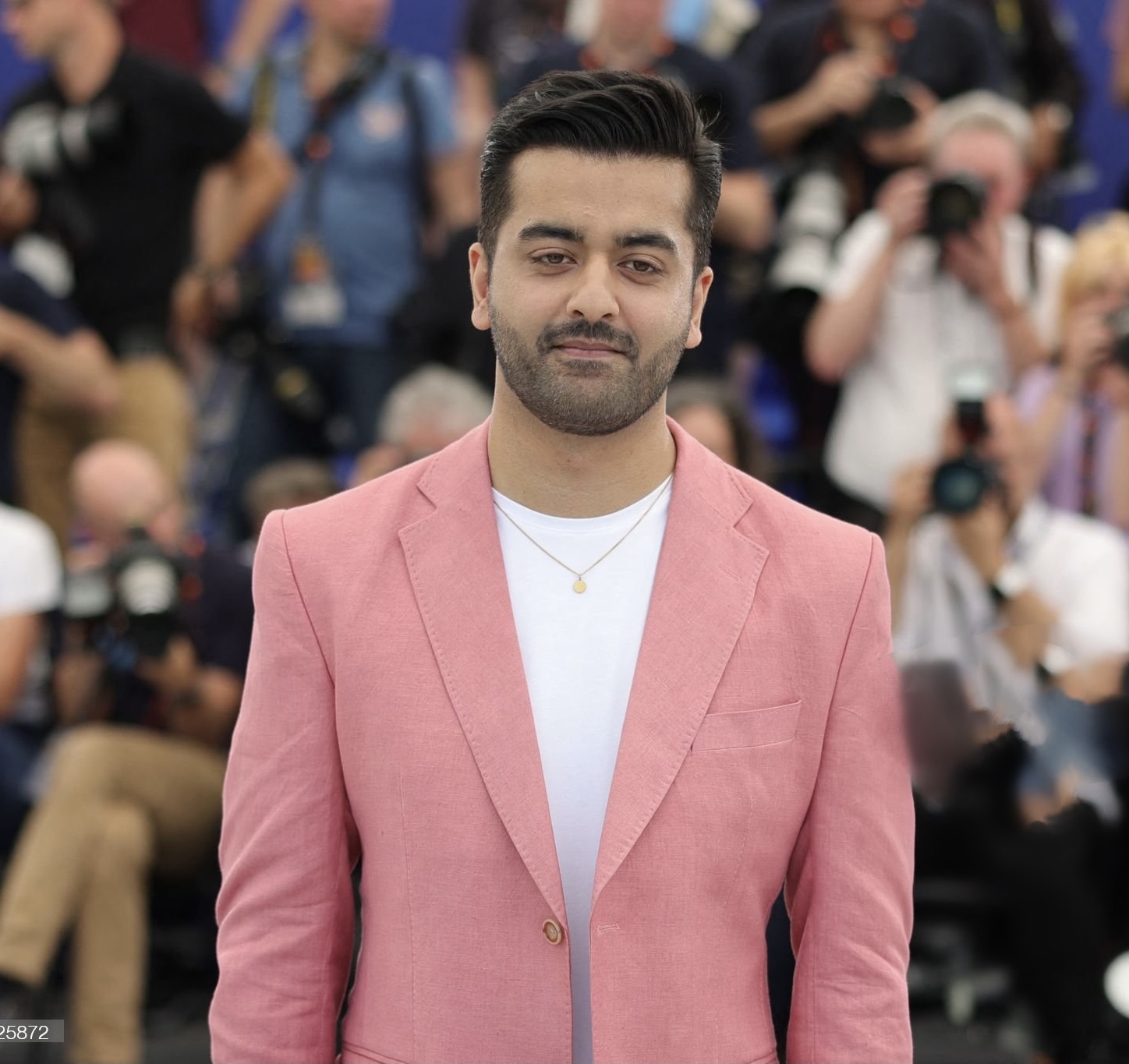 Saim Sadiq surely living his dream with this film, initially became the first Pakistani film to be featured at Cannes and is now the first Pakistani film to be nominated for the Oscars.
Saim also shared his happiness over Riz Ahmed's involvement, "I am excited that Riz and Left Handed Films will be joining Joyland as Executive Producers." The filmmaker further shared, "Riz and his production company have a track record of exquisite taste, and having them on board further affirms our belief in both the urgency and universality of Joyland."
What do you think of the story? Tell us in the comments section below.