There have been a lot of adaptations of classic stories where actors have to put themselves in the shoes of such memorable characters.
Among all those characters, Shakespeare's iconic characters have lifted the bar and everyone struggled to play those roles. Especially when it comes to Hamlet one of the most complex characters ever made.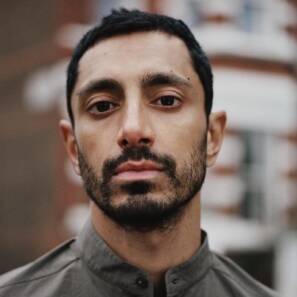 Very few have pulled on Hamlet's character, this time British Pakistani actor Riz Ahmed decided to be in the shoes of hamlet and was ready to take the challenge. This means, that Riz Ahmed is all set to play modern-day Hamlet.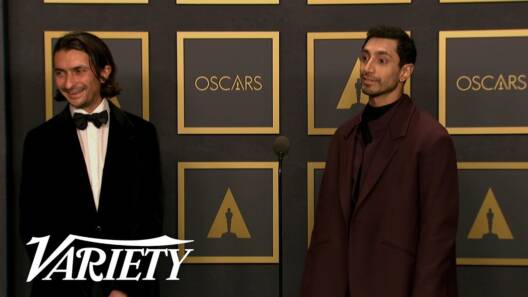 According to the Variety, Ahmed will be teaming up with his The Long Goodbye co-writer and director Aneil Karia for a London-set British Indian adaptation of William Shakespeare's Hamlet.
Oscar-Winning pair coming back for the classic adaptation
Riz Ahmed and Aneil Karia the pair won the 2022 best live-action short film Oscar for their last collaboration. In their recent interview, Ahmed and Karia said, "This is a Hamlet about race, mental health, and inequality, which asks if setting things right means setting fire to the old order."
The duo added, "Our Hamlet is an outsider in a wealthy British Indian family, who starts to question his relatives' morality and his sanity after encountering his father's ghost. Hamlet's bloody quest for revenge against his father's killer will be told with boldness and urgency that grabs hold of audiences and won't let go."
'We wanted to continue what we started with Long Goodbye' – Riz & Karia
Both duos released a joint statement, "We want to continue what we started with The Long Goodbye, in telling a story that is both grounded and authentic but then pushes into action, thriller, genre, and poetry. We've both felt on the outside of Shakespeare, but as South Asians also deeply connect to what these stories are about – themes like family, honor, and duty."
The statement further read, "So, we aim to bring Hamlet to life by setting it in our community. We want to crack this timeless story open for a wider audience – with a diverse cast, a contemporary London setting, and by injecting classical verse with the energy of rap, a genre which we have both worked in for years."
Apart from the duo, WME Independent co-heads Deborah McIntosh and Alex Walton described the project as "a version of Hamlet unlike any you've seen before. It will be visceral, modern, and will touch upon current themes."
McIntosh and Walton further commented, "It will be visceral, modern, and will touch upon current themes. There is no better duo than Riz and Aneil to bring this film to life with their incredible and proven storytelling abilities."
It deals with race – Riz Ahmed
Riz Ahmed spoke to the deadline, "This is a film about many of the pressing issues of our time." He further added, "It deals with race, greed, capitalism, corruption, and privilege, and yet it also boils down to being a great thriller. It has elements of psychological horror and action. The script is fast-paced and kinetic, jumping from one visually rich setting to another."
Ahmed went on to add, "We're going to see the many different sides to London from the elite nightlife and supercars to ornate Hindu temples and battered down funeral homes, from council estates to plush high rises. London is a city of juxtapositions and haves and have-nots."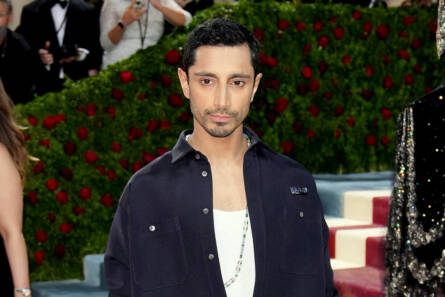 The shooting plans also revealed it is to begin filming after summer in "Everyone is singularly focused on telling this story", The Night Of star added. "It feels urgent, fresh, and disruptive in the right way."
The interview concluded, "This will be a pared-back version of the verse. We want to be true to the verse but to create a world, a tone, and delivery that allows people to step into it.
We want to break down walls for generations that have felt any barrier to entry when it comes to Shakespeare," he told Deadline. The director went on to add, "What we became excited about was a very singular, first-person, visceral film about human fragility and sanity…it is an atmospheric thriller with both scale and intimacy."
What do you think of the story? Tell us in the comments section below.