Advanced technology has surfaced the way for multi-functional devices inculcating in the contemporary lifestyles of the masses. Almost 3.2 million people around the world are active web users that makes it half of the world's total population. Moreover, two million smartphones are sold around the world, on an average basis and the sum of information that circulates on social media networks is tremendous.
Wireless headphones, sleek power banks, lustrous data cables, and handy car chargers have become a usual need of the populous, in the twenty-first century. This state-of-the-art technology has made the lives of the people cushy, swift and more fun.
Riversong, a smartphone accessories brand offers a wide range of smart accessories to fulfill these needs of the people. All of its products, including Air X3 Wireless handsfree, Rhtym S Wireless Headphones, Horizon 10n Motive Smartband, etc, are exclusively designed in California and becoming the latest sensation of the Pakistani influencers.
By now, the brand has captured markets of more than 30 countries across the globe and now, it is officially functional in Pakistan with Yellostone Technologies (Private) Limited, as its exclusive official distributor. The brands' dynamic product portfolio is exhibited at an online electronics store i.e. www.cubeonline.pk that has attracted a huge audience.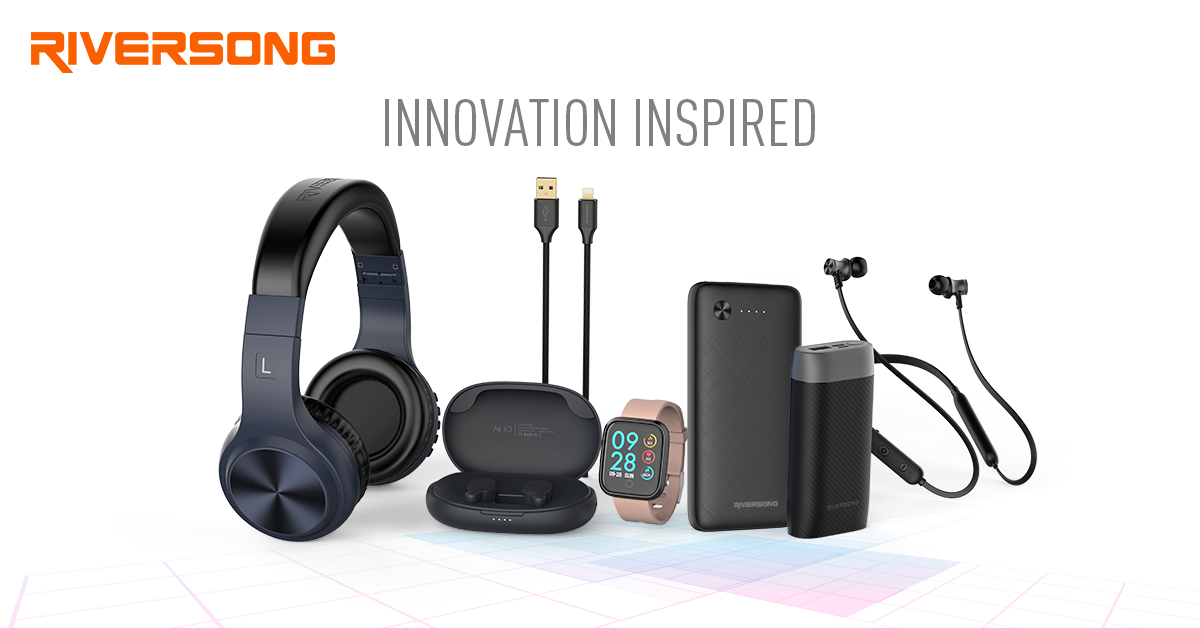 Famous influencers of Pakistan, like Ahmed Ali Butt, Zoya Nasir, Natasha Baig, and Arif Ali, reviewed the products of Riversong on their social sites and shared about the brand's durability and efficient performance. They gave wonderful reviews on the products for their epic followers.
Read Also: Tech Giant Facebook To Support Pakistan's Efforts In Eradicating Polio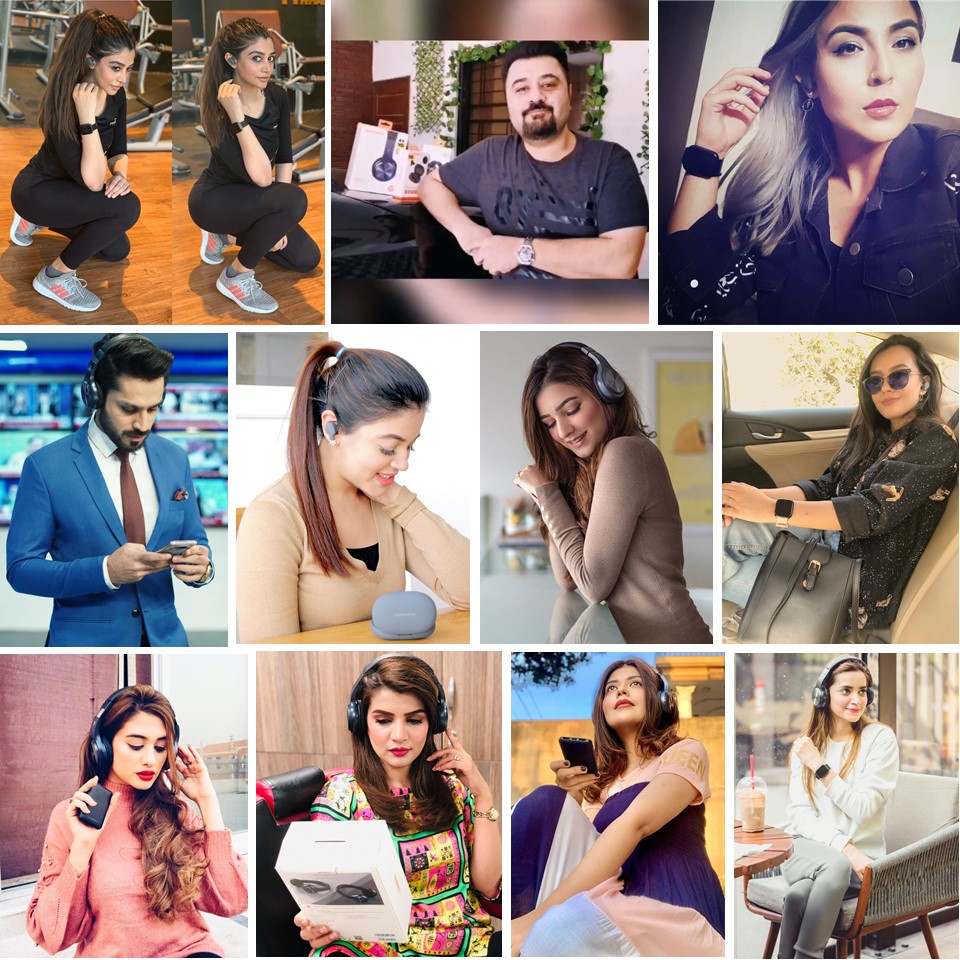 Consumers can purchase original Riversong accessories, which come with 365 days warranty, at retail stores nationwide or simply by visiting www.cubeonline.pk. Riversong is a high-toned addition in the realm of improved customer convenience and high tech.
With the increased pace of life, we all relish simple pleasures. Riversong smart accessories are available in two classy shades, black and white: the colors of sophistication. The rich portfolio of the brand provides almost every accessory for the minor needs of tech.
"Life is like a running river and a never-ending song," as per Riversongs' driving spirit. With its dedication, of providing innovative, intelligent and user-friendly smart gadgets to its customers, the brand has gained worldwide recognition. If you want to stay classy and updated with the advanced technology, then Riversong is your best possible choice.