In our society, almost every other girl undergoes the rishta screening test, or else she is not considered 'marriage material'. Girls are often displayed in front of women who are completely unfamiliar to them and are able to cast any piece of unbound judgment at their face with no shame.
Taking to Twitter a user shared a rishta ad that she came across for a guy. "Was having a fine ass today without reading anything that would piss me off till I came across this screenshot of an ad. Idk [I don't know] whether to laugh or cry. "maximum age 21" Tou minimum kya hai? 16? [What is the minimum age, then?] Ok pedo," she wrote as she shared its screenshot.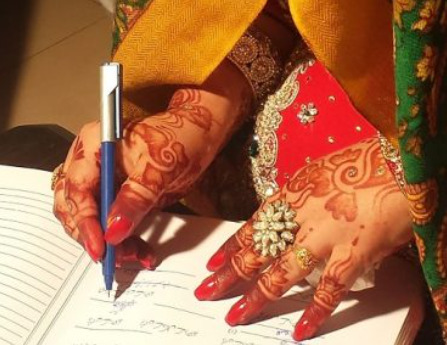 The screenshot consists of a long list of abnormal requirements of a potential bride. First of all, it is 'mandatory' for her family to be involved. She must be single. But wait till you hear this one… she 'must not be a TikToker' – well, that is certainly a new one! Think we spoke too soon, there is one more – 'must not be feminist'.
Interestingly, the list does not stop there. The girl must 'love and respect parents', be a graduate, and mature. 'Looking for a housewife' it states adding that she must not do any job. Then comes the popular requirement, 'tall and fair color mandatory'. Yes, mandatory. The maximum age stated is 21, which makes us also wonder what the minimum age would be. The girl 'must be from Punjab, Sunni not Shia, and 'Urdu speaking preferred'.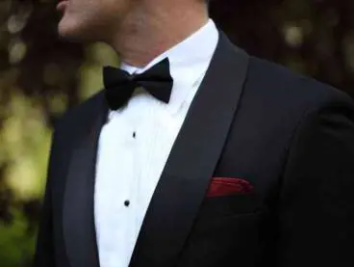 A lil about the guy
Can you believe all these demands are coming from an intermediate pass guy? Yup. He has only done intermediate. LOL! Both parents are retired, and he has one younger brother doing CA. "Friendship, time-wasters, and mutual understanding walay stay away. If you get no response it means we are not interested please don't hurdle further," the ad emphasizes.
Now even we cannot decide whether to laugh or cry over this…
Twittersphere is quite pissed off!
Earlier, taking to Twitter, a girl went onto help her friend look for her soulmate aka Mr. Right. So if you are single, you are in great luck! Such opportunities do not come by every day.
Where many groups on social media are busy exposing and breaking relations, a Facebook group has joined hands to match hearts. 'Skip The Rishta Aunty,' a closed Facebook group is helping Pakistanis find their better halves. So, if you are finding your soulmate, no worries, this group will do it for you.
What do you think of this story? Let us know in the comments section below.