Bollywood actor Rishi Kapoor breathed his last April 30. The veteran actor enjoyed a glorious career in the world of Hindi cinema spanning over four decades. The Kapoor family has been an important part of the Indian film industry.
He was born as Rishi Raj Kapoor in Bombay [now Mumbai] on September 4, 1952, to Raj Kapoor and Krishna Raj Kapoor. Rishi Kapoor was born in a Punjabi family and was the second son of actor-director Raj Kapoor. He was the grandson of Prithviraj Kapoor.
Kapoor's first-ever movie role was as a child artist in his father's film Shree 420. Apart from acting, Kapoor was also a director and producer. He won many awards for his outstanding performances in Indian cinema. Kapoor also worked opposite his wife Neetu Kapoor in 12 films. The couple has two children, actor Ranbir Kapoor and designer Riddhima Kapoor Sahani.
Take a look at his life through pictures
Rishi Kapoor with his co-actor and Bollywood veteran actresses Sridevi and Manisha Koirala.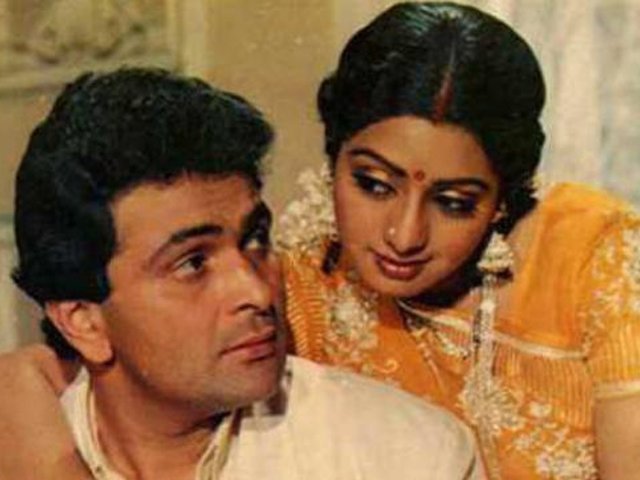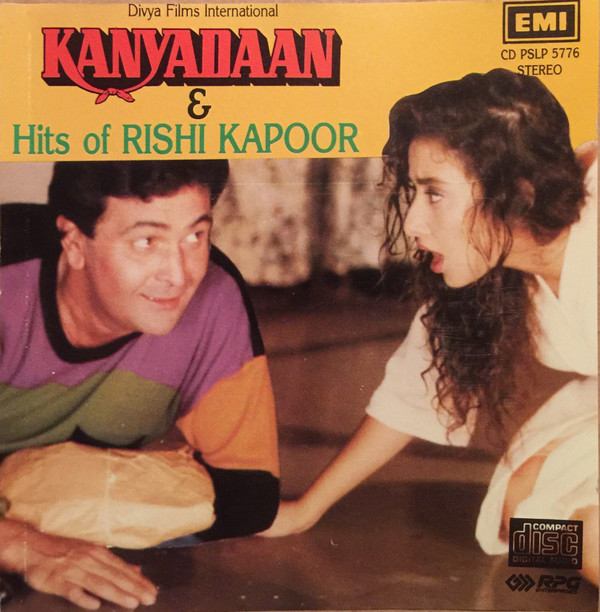 Some images of Rishi Kapoor wife Neetu Kapoor, mother Krishna Kapoor, son Ranbir Kapoor, daughter Ridhima Kapoor and brothers Randhir Kapoor and Rajeev Kapoor.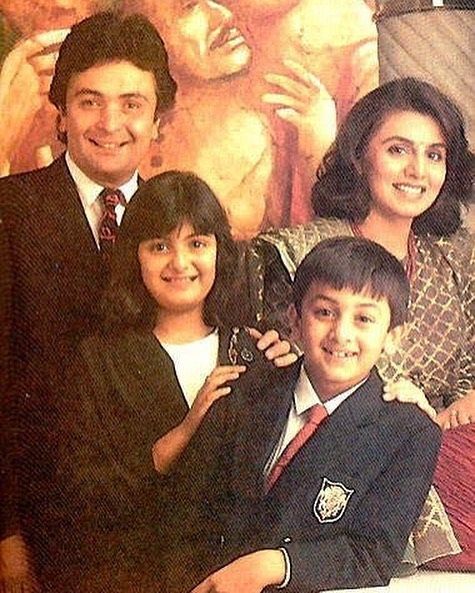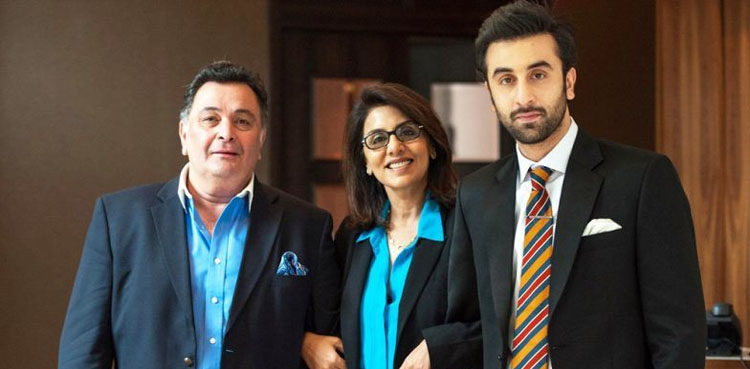 Rishi Kapoor never felt old even among the new lot of Bollywood actors. He worked with every generation of actors over the past three decades.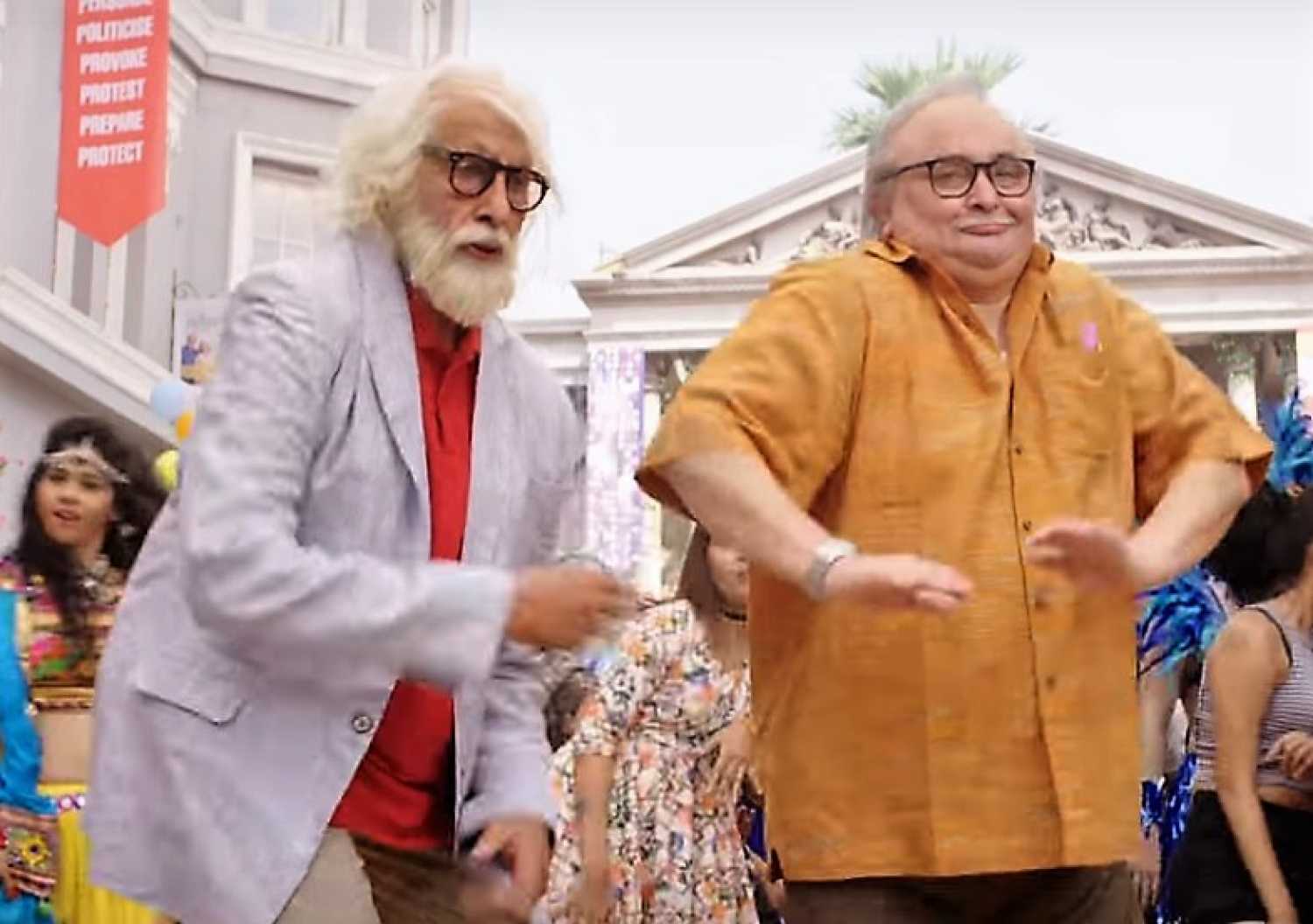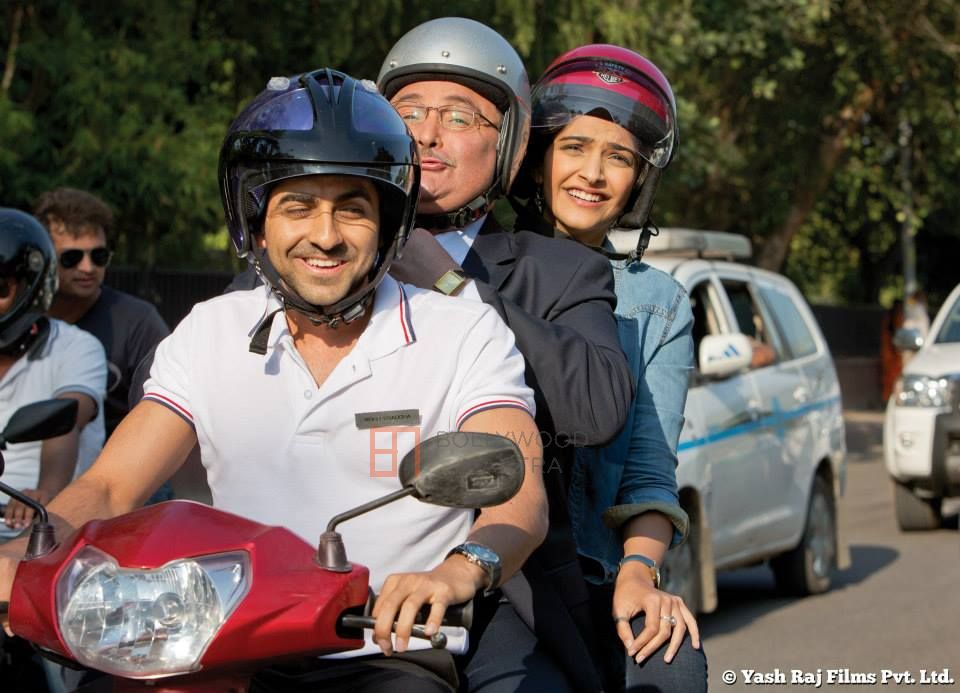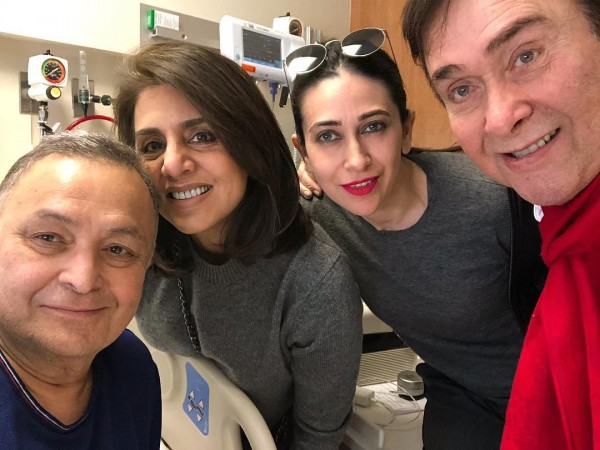 Kapoor was diagnosed with cancer in 2018 and received treatment in New York last year before returning to Mumbai. He was getting better when all of a sudden, the news of his death left many devastated.
India is currently in lockdown due to the COVID-19 pandemic and the Kapoor family has urged fans not to gather together publicly to mourn his death.
Rishi Kapoor's death comes a day after Indian actor Irrfan Khan's demise. Since his death, social media has been full of condolences and tributes for the actor. However, extremist Hindus in India didn't even spare a legend like him.
Kapoor's tweets many times created social media's feud. On several occasions, both Kapoor and Pakistan's Twitter army were seen tackling each other on social media. Still, the veteran Bollywood actor will be missed by his fans in Pakistan and Indian as he left an unforgettable mark on their hearts through his movies.
What do you think about the story? Tell us in the comment section below.