Muslims around the world consider their beliefs as sacred. Regardless of which country or ethnicity they are, to Muslims, piety of their religion is as important as life itself.
Only a day after the Denmark Holy Quran burning incident, Muslims around the globe are uniting in rage against famous singer Rihanna.
Rihanna, who has won numerous Grammy awards and runs her own brand called Fenty, has come under fire for a using song with Quranic hadiths.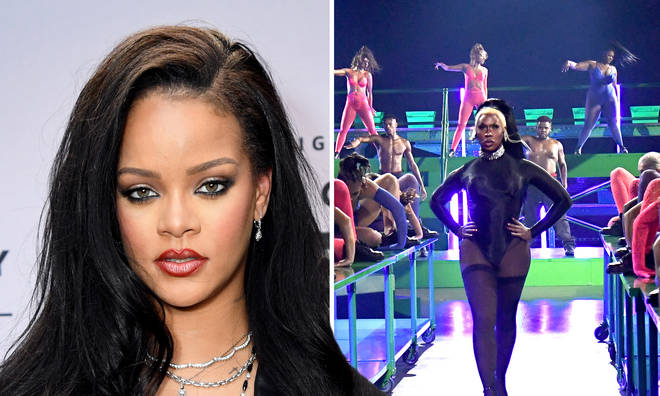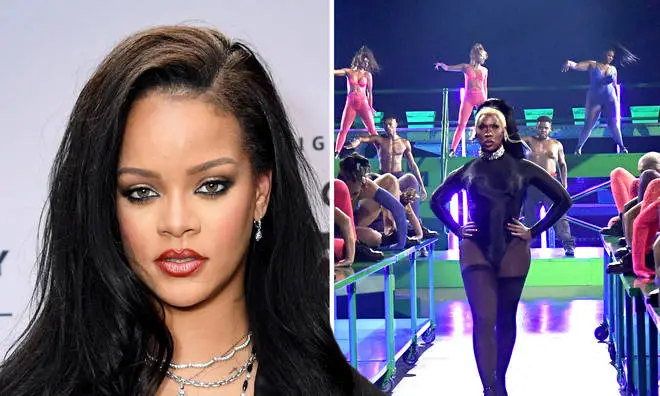 Rihanna, who was collaborating her brand Fenty with Savage, is now being asked to publicly apologize to the Muslim world. A lingerie (inner wear) shoot organized by Savage X Fenty, showcased a song that has hurt Muslim feelings.
The song, basically, featured Quranic Hadiths. Doom by Coucou, a song that has been on the internet for a while, was chosen for this show.
The song holds words from Prophet Muhammad (PBUH)'s sayings, narrated by Hazrat Abu Huraira, from Sahi Bukhari.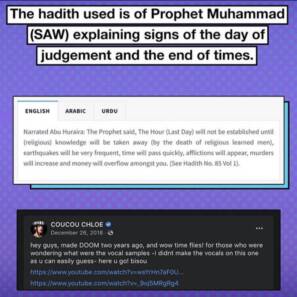 The shoot has become more disrespectful for Muslims, because the models were showcasing the brand's lingerie collection. Since the word got out, people have been calling for #CancelRihanna.
Surely, the organizers of the show, including Rihanna's team must have known what the song was about. For them to still use it, is indeed, another pinch towards Muslim feelings.
This is how Muslims are reacting to Rihanna's Savage X Fenty Lingerie show
It can clearly be seen that Muslims are extremely offended with this notion. Some have been speaking in favour of Rihanna, but mostly, people have questioned her ignorance.
This was a huge show for her brand Fenty, which has certainly got the attention, but not in the way Rihanna would have wanted. Moreover, incidents like these need to be chalked out so they do not repeat in the future.
The cancel culture is surely targeting Rihanna now, and with Muslim sentiments hurt to the extreme, the only way for Rihanna to work this out is by apologizing.