The Chung Police in Lahore has registered a first information report (FIR) against a rickshaw driver and another suspect for the rape of a woman and her teenage daughter. The incident happened on Lahore Development Authority (LDA) Avenue in Lahore a day earlier.
In her FIR, the 35-year-old woman reported that she and her 15-year-old daughter had reached Lahore from Vehari by bus at around 10 pm on Sunday. Upon reaching the Thokar bus terminal, they took a rickshaw to take them to her sister's house in Officers Colony, Saddar Cantonment Board.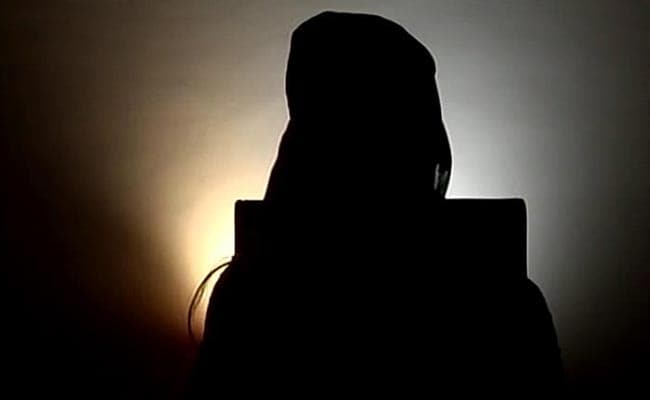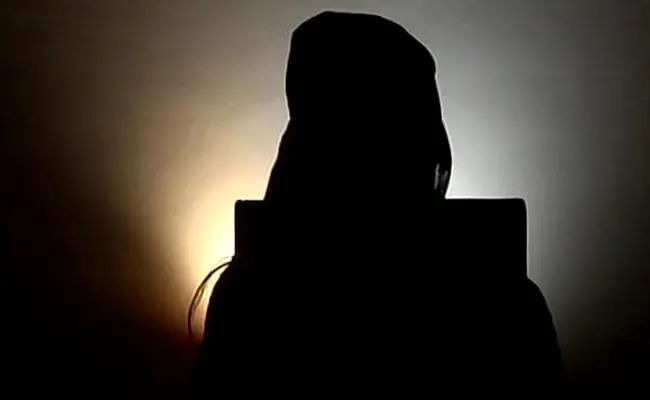 According to the FIR, the rickshaw driver and another man in the vehicle instead took her and her daughter to a deserted place on LDA Avenue and rape them in Lahore.
Upon spotting the lights of a car stopping near the spot, the woman and her daughter screamed. At this point, the rickshaw driver and another suspect fled and left their vehicle behind. She added that the suspects took her phone and Rs5,000 cash with them.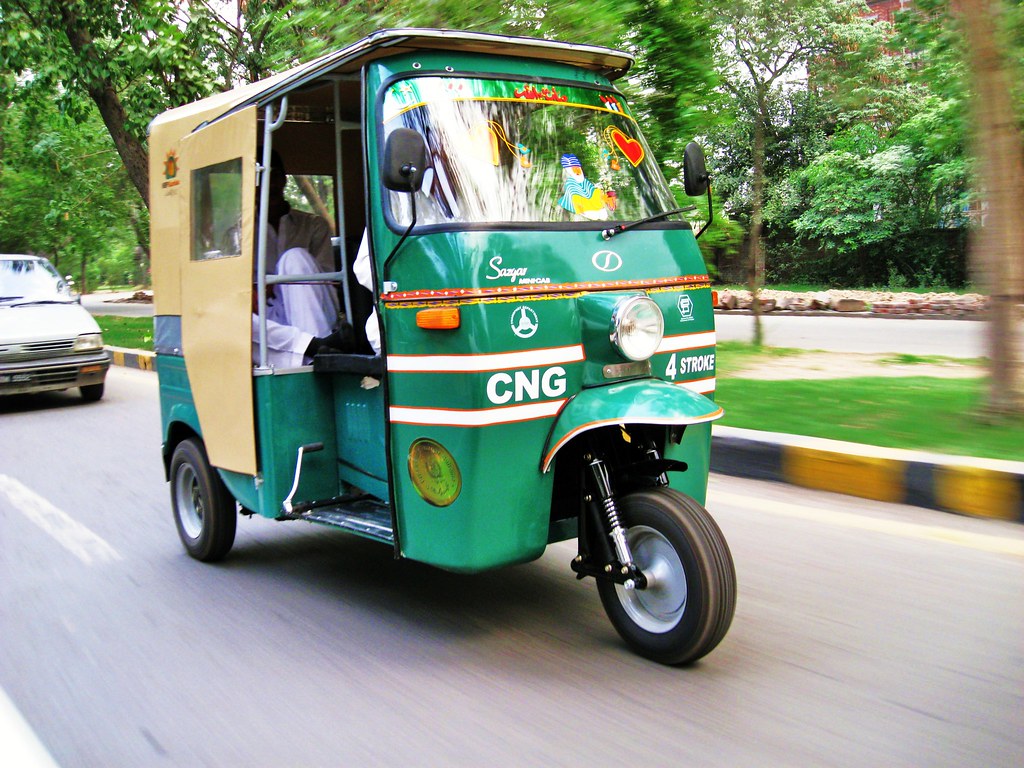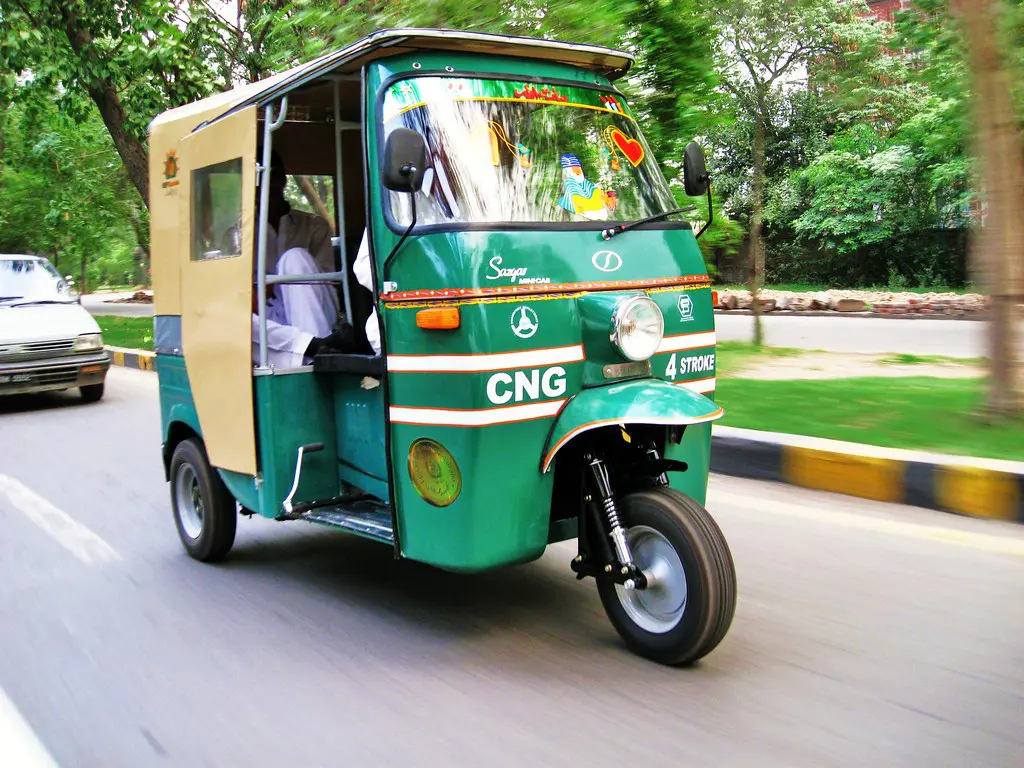 In the meantime, the woman said, someone, called the police after hearing her shouts. Police arrived on the scene shortly thereafter. As indicated in the FIR, she said she would be able to identify the suspects if they were produced.
Police in action
In a statement, Ghulam Mahmood Dogar, the Capital City Police Officer (CCPO) of Lahore, said that police had launched an investigation and confiscated the men's rickshaw. Teams had been formed to arrest the suspects and evidence had been collected from the crime scene, he said.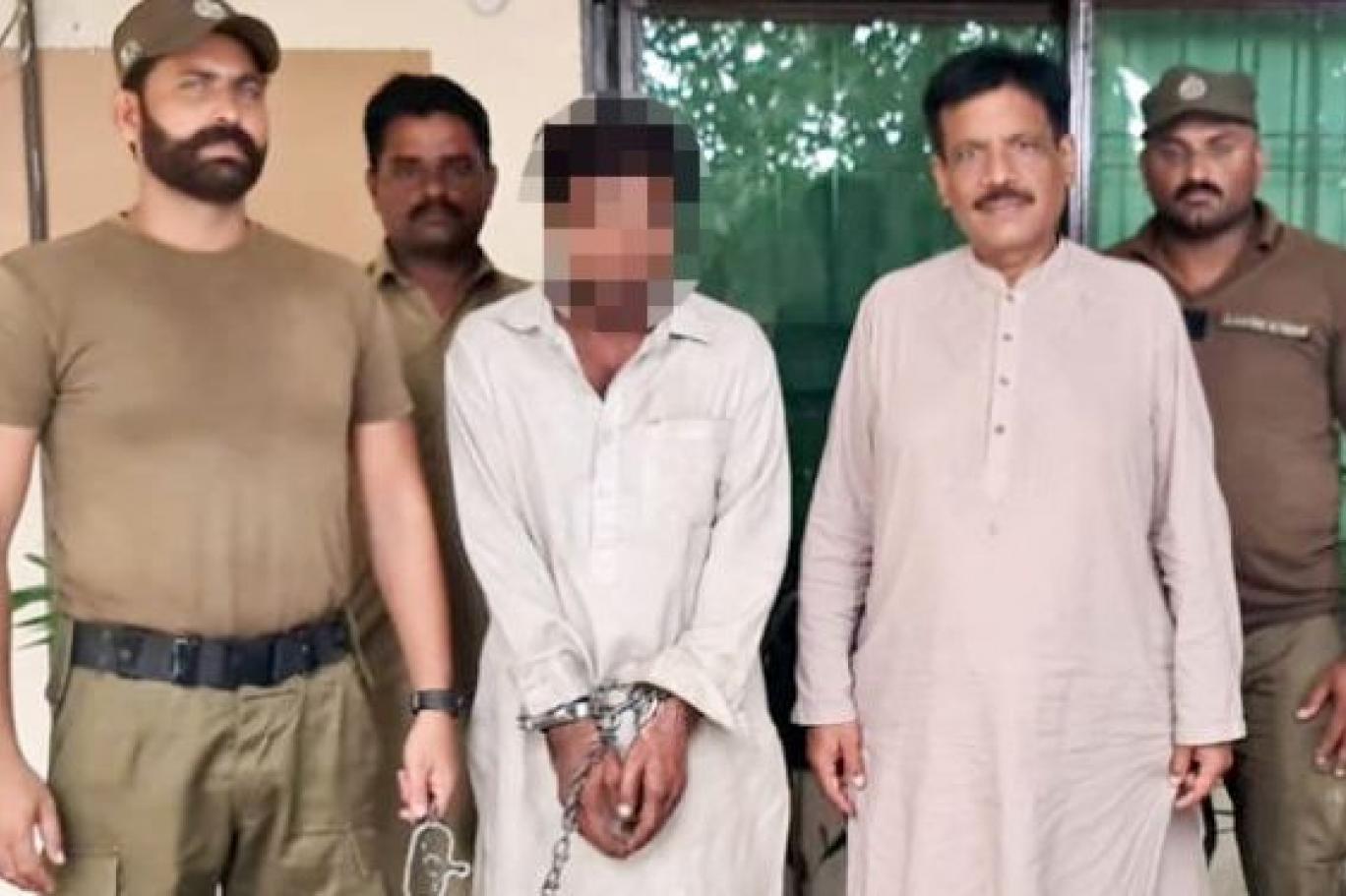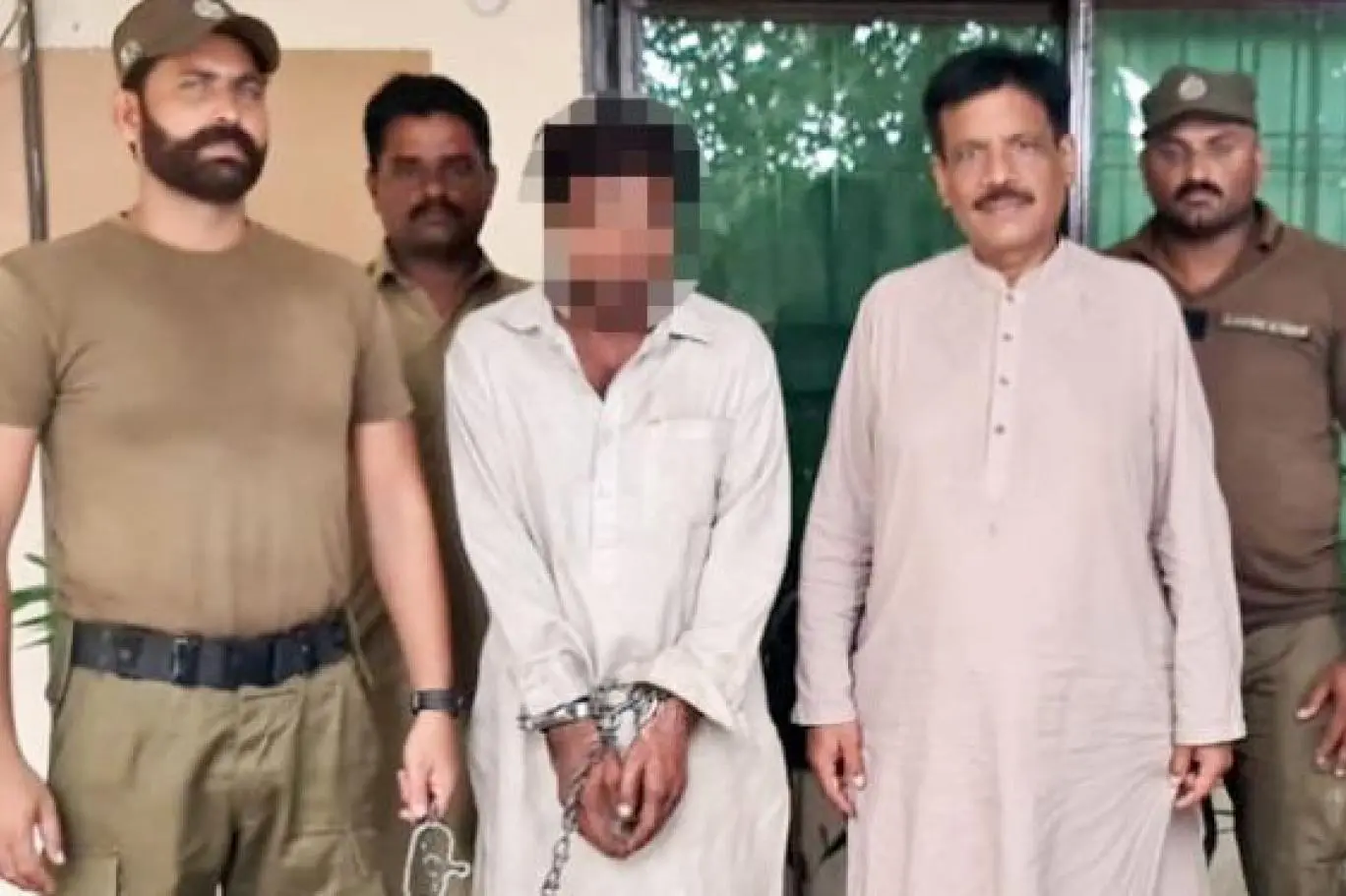 In addition, he said the victims would be taken to a hospital for medical examinations. CCPO's report was also requested by Punjab Chief Minister Usman Buzdar. He ordered him to arrest the suspects within 48 hours and to do everything he could to bring justice to the victims.
On Monday, police arrested the rickshaw driver they identified as Umar Farooq. In the suspect's criminal record, sources said he had previously been arrested in two rape cases last year and last year.
Rape cases are soaring in the country. On Friday, a disturbing video clip of a young man sexually harassing a woman in Lahore went viral on social media. A woman sitting along with another woman and child on the back of Qingqi rickshaws (pronounced 'chinchi' locally) was harassed by a young man.
This video clip raised many questions. Not only about existing laws but also how young people behave towards women in public places. It emerged during the ongoing social media discussions regarding TikToker Ayesha Akram's harassment incident that took place on the same day.
Story Courtesy: Dawn News
What do you think of this story? Let us know in the comments section below.