Home remedies and DIY are becoming the talk of the town, from the use of coconut milk for naturally hair straightening to the use of Aloe Vera for glowing skin, there are a thousand more tips that we can try and enhance our beauty. Now the new buzz in town is that Rice water is the key to eternal beauty. That's right folks. Fermented Rice water.
From where it began
The discovery of rice water was learnt from the women of China. The women there have floor-length hair because they wash it with fermented rice water. So strong and shiny was their hair, that it is the prestige of the village. Recently, many Video Loggers have tried this remedy and my oh my, it is really good. Not only does the story end there, but rice water also has a lot of benefits, here are some you can definitely try out.
Haircare
By and by Rice water is famous for hair growth. It contains vitamin A, C, D & E which promises shine and steady hair growth. No need to go to a spa when you have this at home spa serum. All you have to do is apply it on your hair for an hour and wash it with a mild shampoo. It nourishes hair and eliminates dryness from the scalp, what more could one want?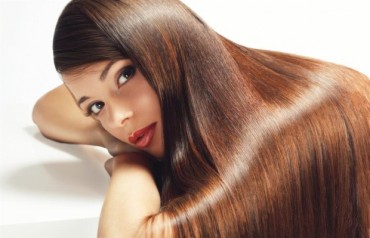 Skincare 
Skin is one of the most sensitive and vulnerable features of one's body. In the humid, dusty, and polluted environment of today, it has become quite difficult to maintain your healthy skin. Well, fear no more, using Rice water can eliminate all your worries. So good is the use of rice water that many beauticians have used it as an anti-aging toner. All you have to do is wash your face with cold rice water for soft, smooth, and clear skin.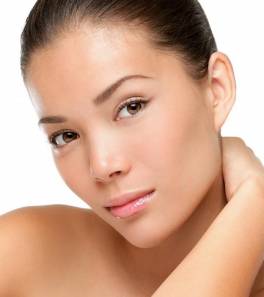 Energy booster
If you are looking for an energy-boosting drink and want to detox your body for sugary drinks, Rice water is definitely your 'go-to' beverage. The carbohydrates in it act as a major energy booster and convert into healthy carbohydrates in your bloodstream. Not only this, many pediatricians suggest that a five-month-old baby must also be given rice water to induce their taste for starch.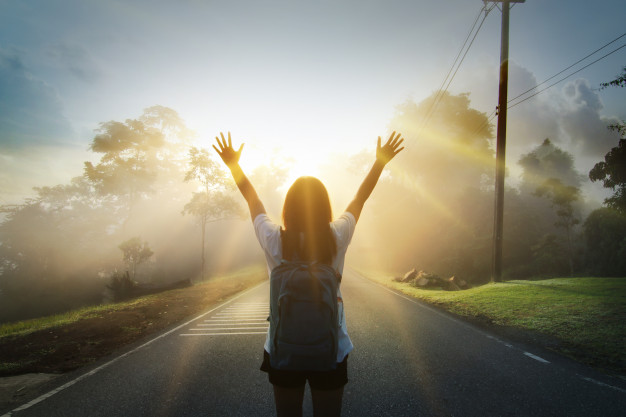 Relaxes you
After a tiring day, all you need is a relaxing Rice water bath. Trust us. Rice water contains contents of carbohydrates and vitamins which release soothing and refreshing endorphins. Adding Rice Water to your bath will not only keep refreshed and relaxed rather it will help you soothe your nerves.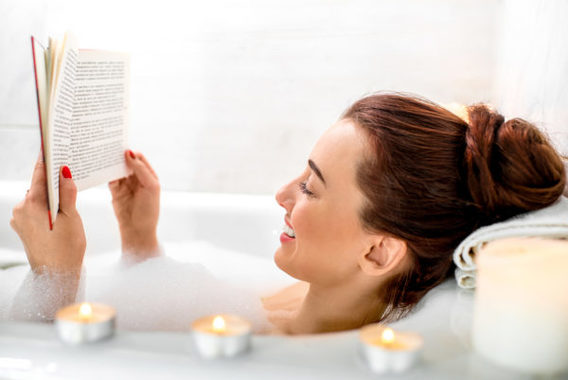 So what more could you possibly need? Grab a book, prepare some rice, and don't forget to save that Rice water for your very own home spa for glowing skin and smooth hair.
What do you think of the story? Tell us in the comments section below.