Technology has become an essential element in our day-to-day lives. Be it smartphones, laptops, and other gadgets, tech devices are being excessively used by people on daily basis. With this increased demand for daily use products such as smartphones, TVs, and other home appliances the tech businesses need to be very prompt. Lately, many international tech companies can be seen investing in Pakistan to meet the supply-demand gap.
With a population of over 200M and an annual smartphone market size of around 12M units annually, Pakistan has great potential for tech revolutions. Almost everyone these days uses a smartphone. The evolution from 2G to 4G and now moving towards the fastest 5G network needs a boost to meet the increased demand for better speed and faster network. Especially when it comes to gaming, having a slow processing phone can be a nightmare. MediaTek has come forward with a solution for the Pakistani customers by launching its HyperEngine GameTechnology.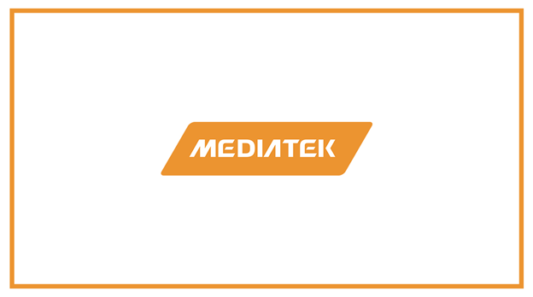 A good smartphone chipset runs core functions from cellular communication to Wi-Fi and Bluetooth communication, to general computing, to power management, to memory and storage interface, and peripheral interfaces. Therefore, all functions are dependent on the chipset. MediaTek is the fourth largest fabless semiconductor company in the world. It recently announced that its G-series chipsets will power the next wave of gaming devices from the leading smartphone brands in Pakistan.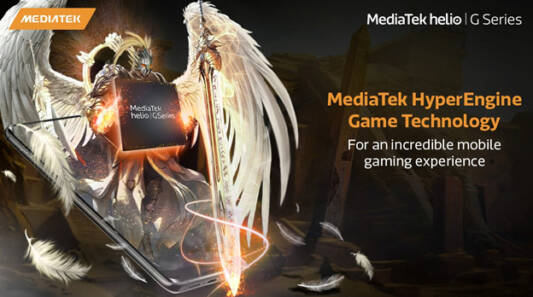 The tech giant shall bring the ultimate gaming experience for its users in terms of better quality and robust performance. The gaming-focused G series will consist of the new MediaTek Helio G95. It will be aimed at premium users, G90 series, G85, G80, G70, G35, and G25 chips. It is also expected they shall be launching the first smartphone powered by the G-series chips will very soon. Mr. Rami Osman, Director MEA, shared MediaTek's plans for Pakistan in a virtual interaction with media representatives. MediaTek has a good global reputation and now it shall aim to flourish in Pakistan. MediaTek shall be bringing more innovative chips such as Helio P, G series, and their flagship Dimensity series to supports 5G connectivity in Pakistan. By introducing more power-packed and flagship features it'll bring seamless connectivity, voice, and video quality within everyone's budget.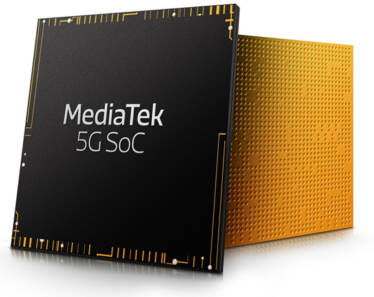 This could revolutionize the game for technology advancement in Pakistan. Powering the local brands and operators for the migration towards 5G shall be a huge step in creating unique propositions for the native market. Pakistan is majorly a consumption market but with strengthening local producers, it can be converted to a production market. MediaTek shall be exploring strategic partnerships like local manufacturing of TV, Connectivity devices, and Smartphones. Actions taken by MediaTek in the coming days shall tell how all these promises will turn out for the consumers in Pakistan.