Amid the coronavirus lockdown, restaurants across the country were closed. But, now the government has allowed them to operate online. People are flooding restaurants with unlimited orders. But, things look pretty grim with these online food deliveries.
Social distancing has come at a cost to the food industry chain. Restaurants and food delivery services are some of the key players who got majorly hit in the crisis. Now with the revival of restaurant businesses especially in the month of Ramadan [when they generate the most revenues] it came as good news for many. But, some of the restaurants are taking it for granted.
We recently came across a piece of news that showed how renowned restaurants were ignoring basic hygiene while making and delivering food. Such acts will surely affect their business as well as revenues. People are more and more concerned about their health these days due to the coronavirus outbreak.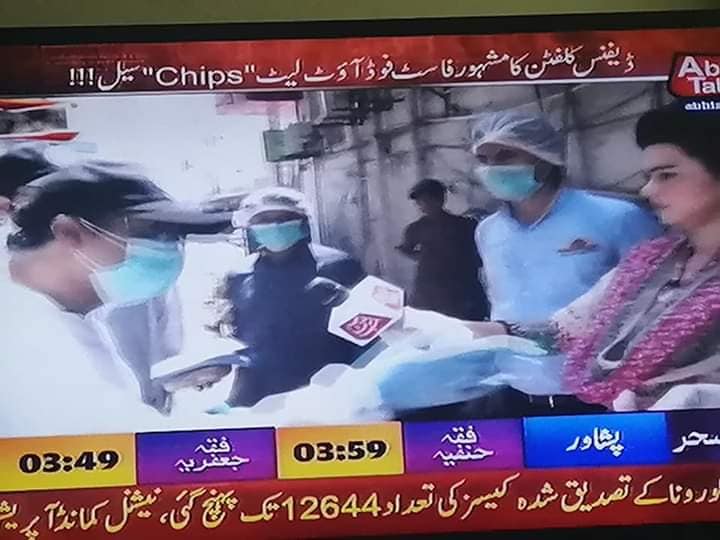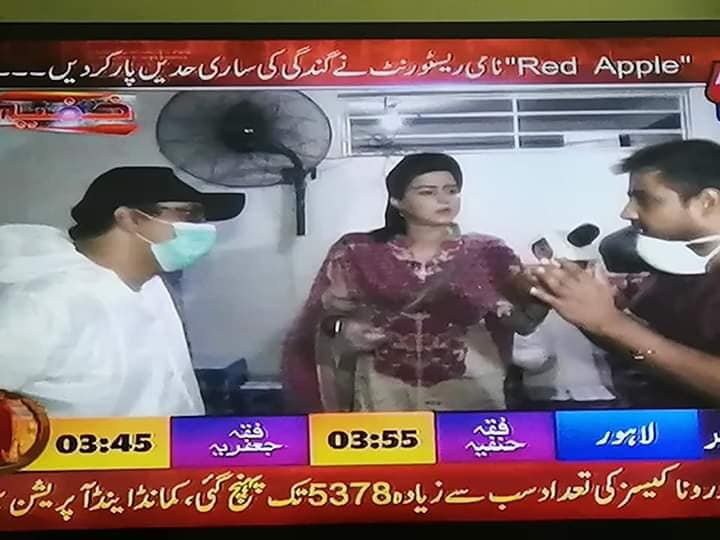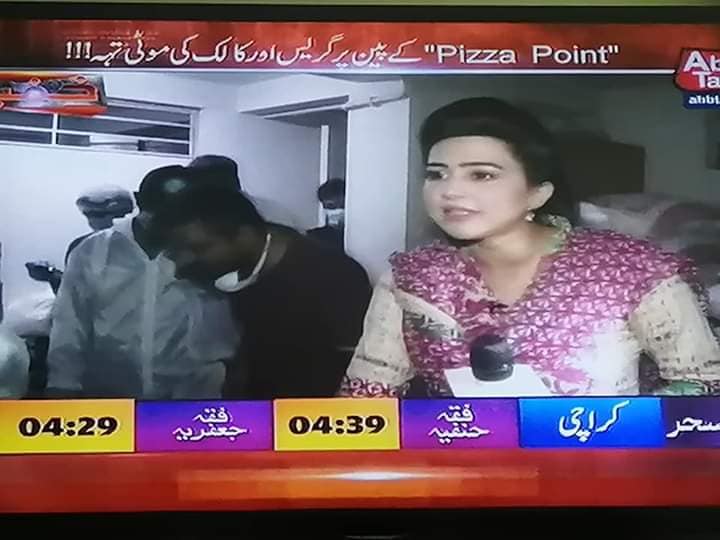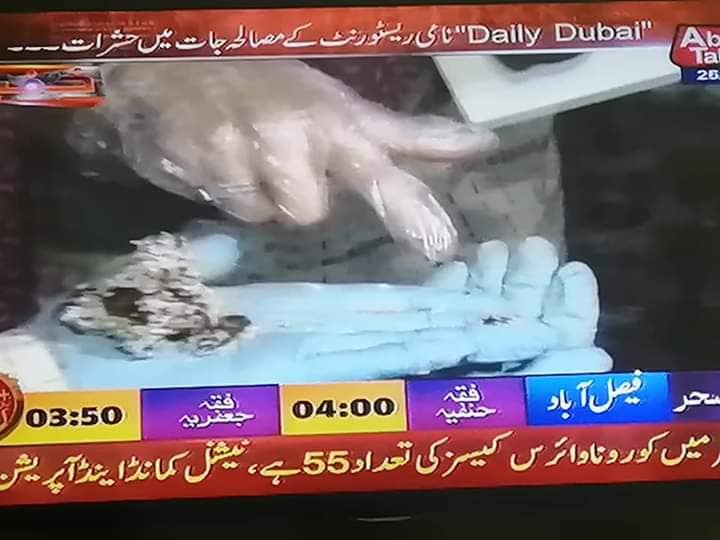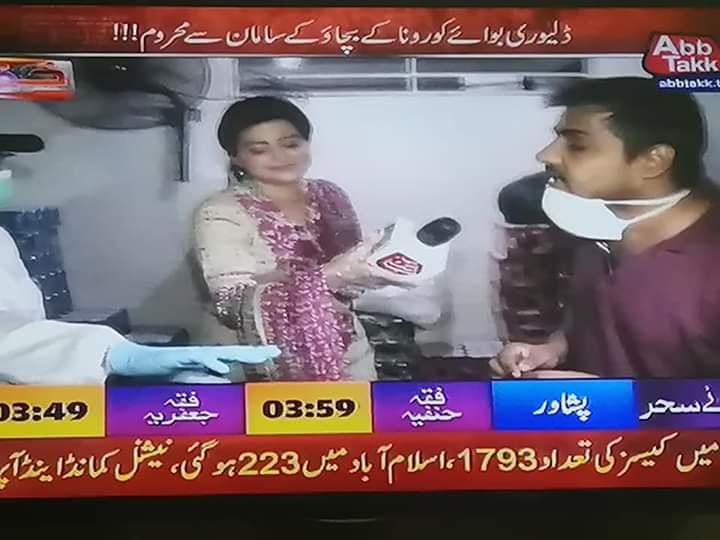 During the ongoing coronavirus crisis, the main reason people are reluctant to order online food is unhygienic food conditions. Everyone is aware of how Pakistani restaurants never follow hygiene practices in their kitchens.
With little to no revenue coming in and given the uncertainty of the situation, restaurants should at least think about themselves if can't care about humanity. Recently, a shocking incident happened in Punjab, when a person found a human finger in his chicken burger.
Is it safe to order food online?
Pakistanis are the people who thrive on the food, which is also an important part of the culture of all the provinces. They are happy about their favorite food now being delivered at home. Many restaurants in their marketing campaigns are also claiming that they are taking all the precautions to provide people with safe and healthy food. But, as we get a closer look into it we arent really convinced with their claims.
Sindh Food Authority (SFA) spokesperson Danish Arshad said in an interview that the body has issued its standard operating procedures (SOPs). It is for both riders delivering food, as well as restaurants and eateries, to ensure protection from the coronavirus.
The SOPs were the 20-second hand-washing routine before delivery, disinfection of bike handles and delivery bags, maintaining distance with customers, and using electronic receipts and payment methods. If the mode of payment is cash, the exact amount is paid to avoid back-and-forth of change.
The SFA has directed hotels and restaurants to guarantee the availability of liquid soap, sanitizer, and dryer in washing areas. It has further advised that it must ensure employees, especially kitchen staff, wash their hands. The kitchen personnel have to wear the head cover, masks, and gloves [preferably for single use] and disinfect counters, tabletops, entrances, food contact surfaces, and cutting boards.
With all the past records, all these instructions seem nearly impossible to be followed by the restaurants in Pakistan.
What do you think about the story? Tell us in the comment section below.