Disclaimer*: The articles shared under 'Your Voice' section are sent to us by contributors and we neither confirm nor deny the authenticity of any facts stated below. Parhlo will not be liable for any false, inaccurate, inappropriate or incomplete information presented on the website. Read our disclaimer.
Project 50 Kids is a social enterprise that is working to promote technology literacy, critical and creative thinking while building a strong human connection.
Technology is probably the most common aspect of the modern era yet, unfortunately, a rather untapped reservoir in our nation. We do see the latest smartphone or the classiest tablet handed over to month old babies, but sadly our children's understanding and use of technology are confined to entertainment.
Project 50 Kids is an initiative taken by university students in Lahore which envision making technology accessible to every child pair all sorts of discrimination BUT in its true sense. Children at a very early age need to understand the actual power technology beholds.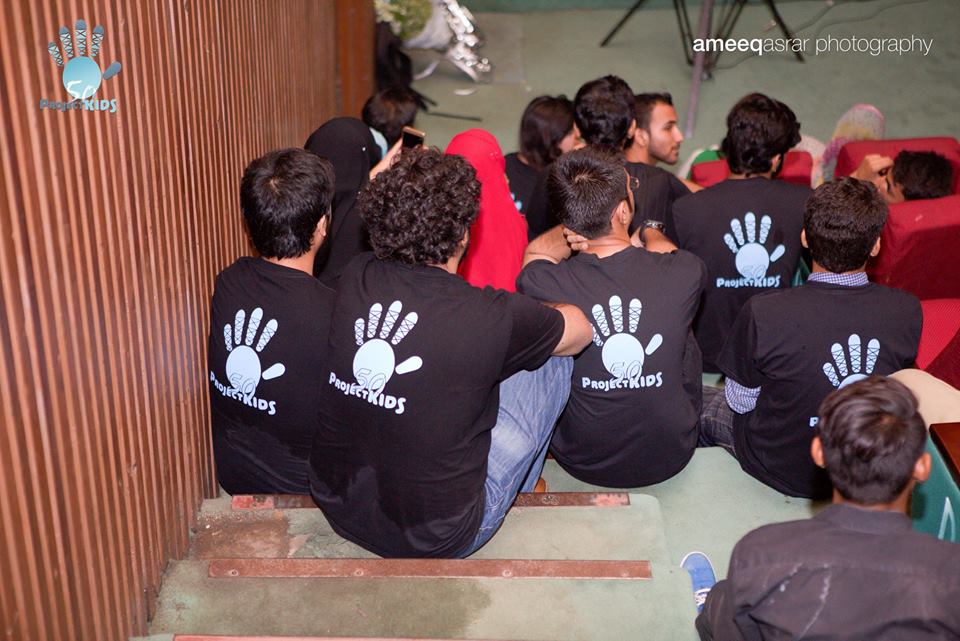 We need to make self-exploratory learning second nature to our youth in order to see our future generations excel at an international level.
Read Also: 10 Top Art Schools Of Pakistan That Produce The Most Creative And Hard-Working Artisans!
Project 50 Kids reaches out to students from low-cost public and private schools with the intention of making them digitally literate while enhancing their thought processes' by helping them unearth their creativity and develop critical thinking skills. Once the world 'out-side the box' begins existing for these students, learning for them becomes a process independent of teachers and institutes.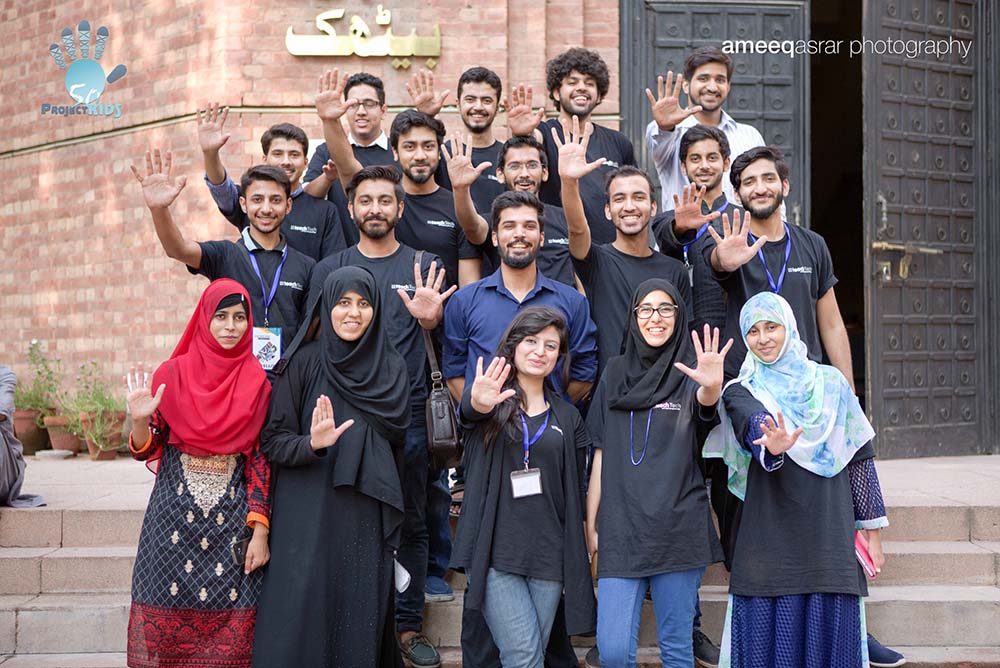 Project 50 Kids achieves their goals by conducting annual summer camps and series of monthly workshops across various schools in Pakistan. Each year volunteers from different undergraduate programs are pooled together to help execute the program.
'We aim to connect with as many students as possible and to equip them with enough knowledge about using computers that they can learn on their own in future and at the same time we as a team can learn from them' says Managing Director Yahya Ali, a BSCS student from FAST-NU.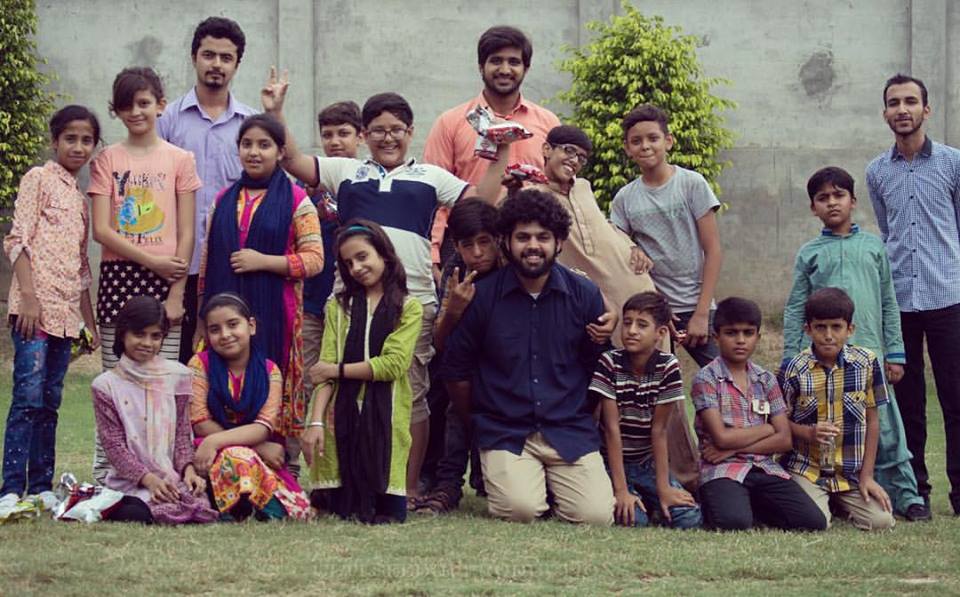 He alongside his fellow co-founders and batch mates Sheikh Hamza and Moeez Zahid, piloted the project in 2015 when 150 students were brought on board with the help of 20 volunteer teachers at 1 school. This year, P50K reached out to 550 students across 4 schools in Lahore and Faisalabad involving 60 volunteer teachers. 'I have been given a chance to provide the society with something positive and constructive.
We have enabled several dozen students to realize and establish their position as an international computer literate individual' says Director Product Development, Moeez. The progress seen in the past year with regards to the number of students & volunteers involved and the expansion of the long-term team is commendable.
Director Evaluations Hamza says 'When the project was conceptualized, I was skeptical of how well we shall be able to execute our ideas. The appreciable progress our team has managed makes me proud to be a part of Project 50 Kids."
For the coming year, Project 50 Kids is expanding to Karachi, Islamabad, and Peshawar. They are currently accepting applications for City Manager Program, a Fellowship opportunity that will allow students to replicate the Project 50 Kids Lahore-based model in their own city.