Every now and then, we read news of robbers looting some innocent citizens in broad daylight. The economic crisis and unemployment has resulted in an increase in crime rate across the country. Within the context of robbery, a violent incident recently occurred in the area of Muzaffargarh, local residents caught three robbers who were robbing a shop and chopped off their hands.
Meanwhile, after chopping off their hands kept beating them until the police reached the scene.
WARNING: Some viewers may find the following images disturbing. Viewer discretion is advised.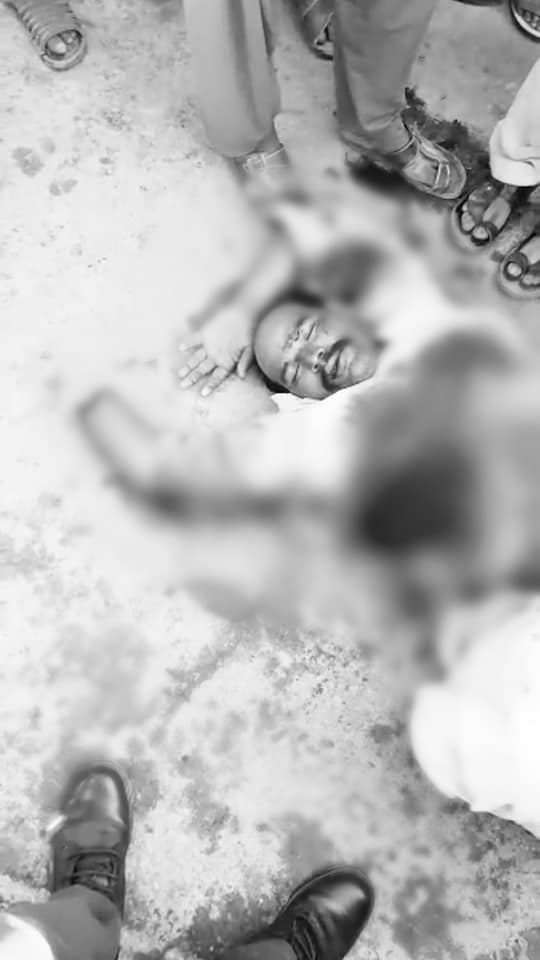 According to the local police, the robbers initially shot the shopkeeper in the leg during the robbery. Hearing the sound of fire, nearby shopkeepers gathered and caught the robbers.
The residents of Muzaffargarh then started to torture the robbers, after torturing them, they decided to chop off the hands.
This is not the first incident when a resident retaliated against the robber. Earlier this year in Karachi, a brave citizen was able to beat a street criminal during a failed robbery attempt.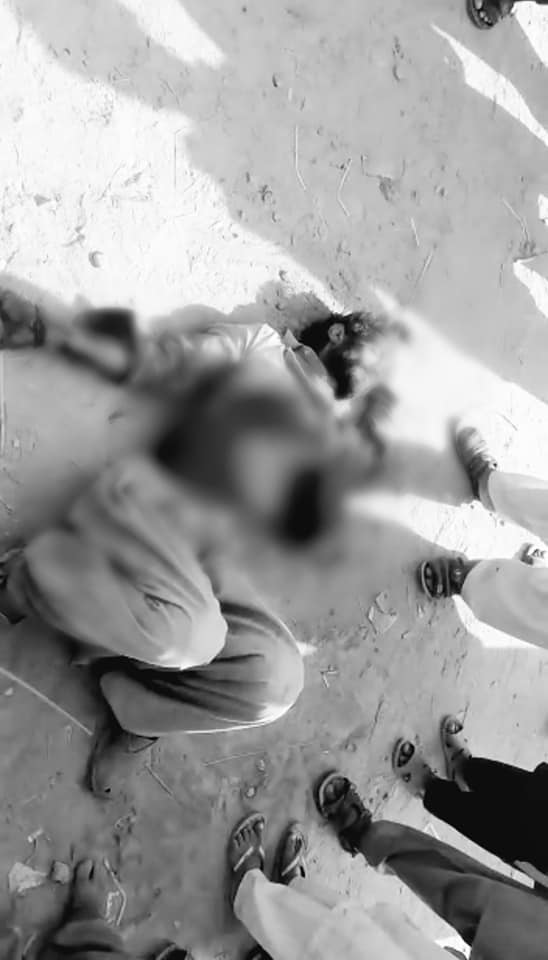 The victim was on his bike when he was blocked by the street criminal on another bike. After stopping him, the snatcher, from under his shawl shows pistol to threaten and rob off the citizen. However, the situation got a bit extreme when the victim decided to retaliate and attacked the criminal ready to flee from the scene.
Alarming increase in street crimes across Pakistan
The robbing incident in Muzaffargarh highlights the alarming increase in street crimes across Pakistan. Even if the citizens who shot the robbers did so in self-defense, the matter should be taken by the judicial system. The incident highlights the fact that the lack of law and order in Pakistan has its roots in failed governance.
Mob justice should be discouraged. No Pakistani should take the law into hands when we have a legal system in place for that. Moreover, the safety of people takes priority over any other matter. It is the prime responsibility of the government to make locals feel safe in their
What do you think of this story? Let us know in the comments section below!