Reporters Without Borders, also known as Reporters Sans Frontiers (RSF), has published a gallery of grim portraits. It includes 37 heads of state or government who launched a crackdown on press freedom. The report has a caption "RSF's 2021: Press freedom predators gallery – old tyrants, two women, and a European." Sadly, Prime Minister Imran Khan is also on the list, something we should NOT be proud of.
"With his ideological mix of populism and religious conservatism, Khan was seen as the ideal candidate to look good on the public stage…" reads the report.
"Let him have the limelight, pro-government media, social media, and controversies about the law on blasphemy."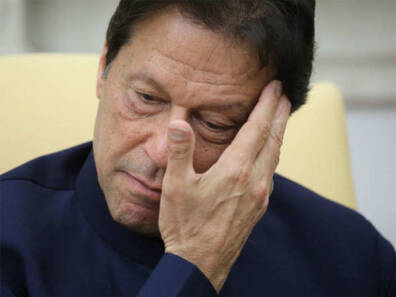 "Cases of brazen censorship are legion since Khan became prime minister. Newspaper distribution has been interrupted, media outlets have been threatened with the withdrawal of advertising and TV channel signals have been jammed. Journalists who cross the red lines have been threatened, abducted, and tortured."
Besides PM Imran, the RSF list includes Indian PM Modi, Saudi Arabian Crown Prince Mohammed bin Salman, Turkish President Recep Tayyip Erdogan, and more.
PML-N reacts to the report
According to the PML-N information secretary Marriyum Aurangzeb, the report is a charge-sheet against the Pakistan Tehreek-i-Insaf (PTI) government.
Aurangzeb said PM's 'fascist' mindset and 'authoritarian' attitude, and character were maligning Pakistan's image in the international realm. She declared the world had unanimously condemned the government's suppression of free speech.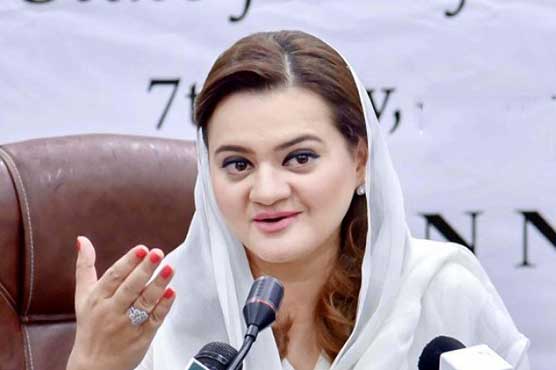 "The report says that the PTI government is worse than military dictatorships in Pakistan when it comes to press freedom," she said.
"The Human Rights Watch, Pakistan Press Freedom Report, and Freedom Network Report had already declared the Imran government as the worst media gagging administration in the history of the country."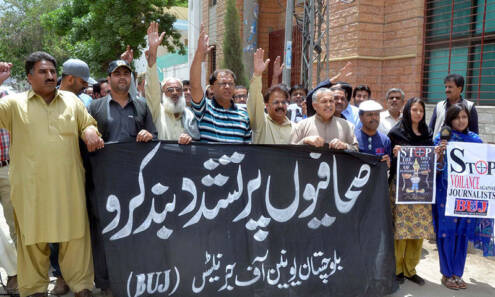 The report, Aurangzeb said, exposed the "predatory behavior" of the government. The actions of the PTI government, negatively affected Pakistan's journalism, she stated. Moreover, the country has also lost its position when it comes to the Financial Action Task Force. As well as the GSP Plus status with the European Union.
Aurangzeb said the report showed that the government hindered newspaper distribution and news channel broadcasting.
"It mentions that journalists are harassed, abducted, and assaulted. For crossing the red lines defined by the state," she added while quoting from the report.
"The report also pointed out that freedom of expression on social media is also being curbed through new dark and draconian laws."
Story Courtesy: Dawn
What do you think of this story? Let us know in the comments section below.