There often comes a phase in life where you feel like giving up. With everything falling and trembling right in front of your eyes, you feel like shutting yourself down. Continuous guilt inflicts upon you; the guilt of hurting yourself and feeling you are not good enough.
Then, however, you look upon someone who has battles bigger and mightier than yours. Their life is a continuous fight for them, but they never forget to smile. They are a blessing in disguise – they are those blissful human beings who continue spreading happiness, despite going through their own battles.
For Me, It was My Brother – Late Shahraiz Asif Mian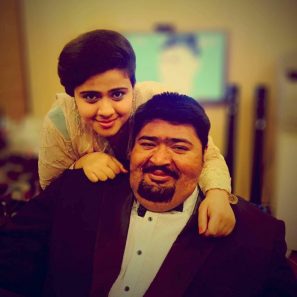 My Brother was a Fighter Who Never Forgot to Smile Despite his Troubles
When Shahraiz was born, the doctor handling him broke his hand. In an unfortunate turn of events, his birth was extremely difficult. To treat his broken hand, the nerve grafting involved taking nerves from his legs to join his arms. This eventually led to Shahraiz being wheelchair-bound for life.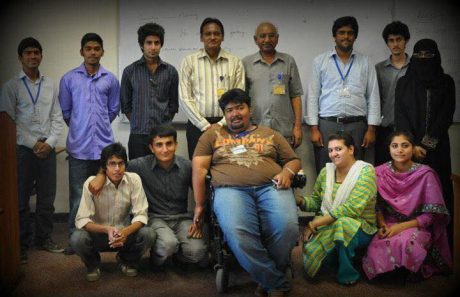 But did his disability stop him? Never.
His dream was to do something for himself and for Pakistan. After completing his schooling, Shahraiz got admission in one of the top colleges in the USA, Middlesex College. The pull for the love of Pakistan for Shahraiz was stronger than any college and university in the world. He came back to Pakistan and enrolled at Forman Christian College, graduating with a degree in Mass Communications.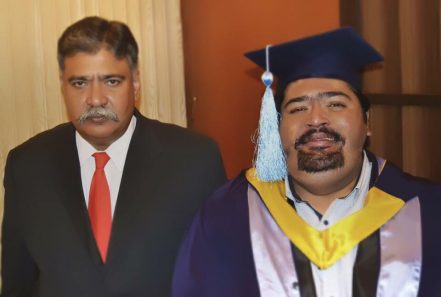 Being wheelchair-bound and having a paralyzed hand – he did what many would've never done. He made it look so easy. He made me see how ungrateful we are when we have everything.
His disability did not stop him from gaining education and therefore, he did everything in his power to help others attain their dreams. Shahraiz founded a visa consultancy firm which encouraged students to pursue their dreams of getting the education from abroad.
For Shahraiz, On the Other Hand, Life was Extremely Short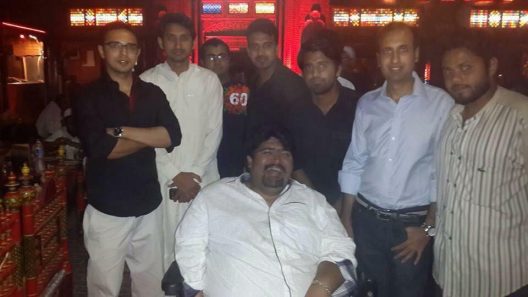 On the 5th of October, 2017, Shahraiz left this world. For four months he had been battling Edema bravely. On the 5th, Shahraiz went into pulmonary arrest and that was his final breath, that was his last goodbye.
My 27-year-old brother, a son, a friend, a bright student and a caring human being left us all. But he lived his life, despite all the difficulties he faced.
Those who knew Shahraiz know he was a living lesson for everyone.
You are gone, Shahraiz, but you will never be forgotten.
Rest in peace.