2016 seems to have begun on a rather sad note, as the news of yet another death came rolling around on Friday.
Author Harper Lee, the mind behind the classic literary masterpiece that we know by the name of "To Kill A Mockingbird", died on Friday, aged 89.
In mourning the author's death, we decided to celebrate some of the best lessons that are featured in her intricately crafted novel; lessons that stand just as valid even 50 years later, and causes readers to stop dead in their tracks, and reassess the way that they've been living all their lives.
This is for everyone who, after finishing the book, couldn't help but look at the world in a completely different manner;
1. Never be afraid to stand up for what's right, even if it goes against the conventions of your society.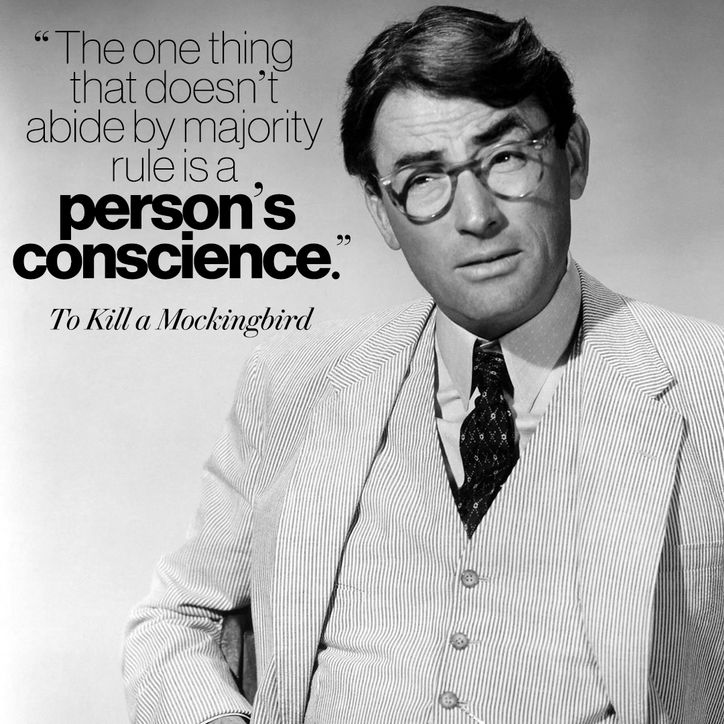 Source: glamour.com
2. Before passing a judgment, pause and think. People and their situations are often complicated. Take a moment to understand where they might be coming from.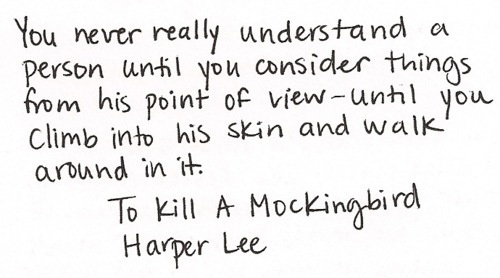 Source: relatably.com
3. And the beauty in what happens once you do that;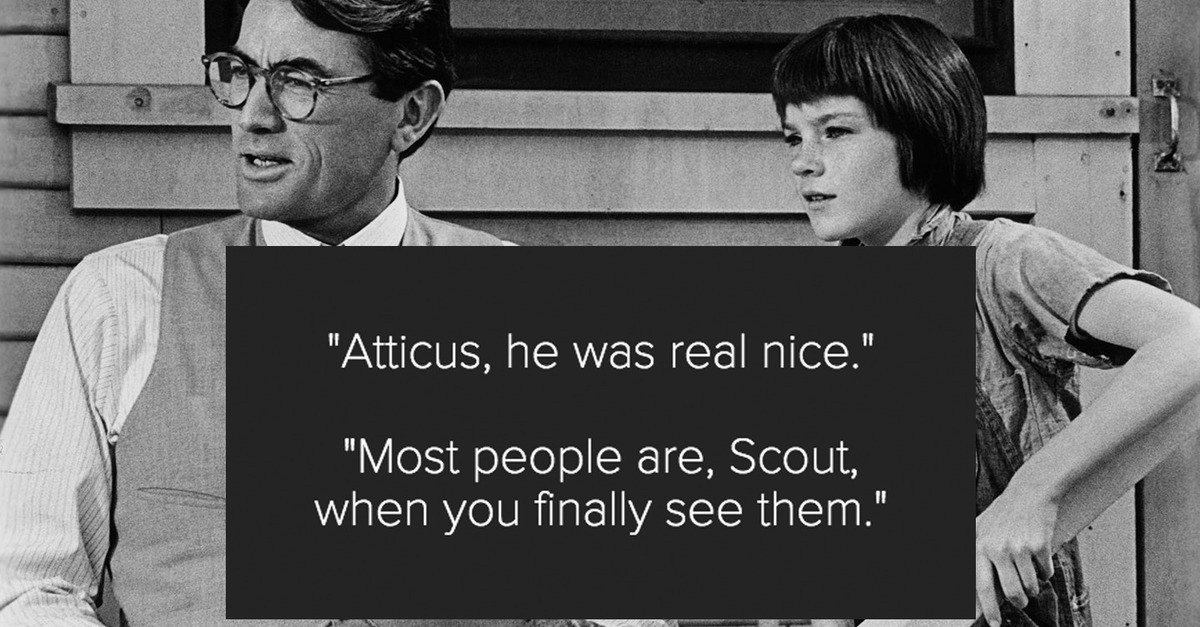 Source: mashable.com
4. What courage is NOT;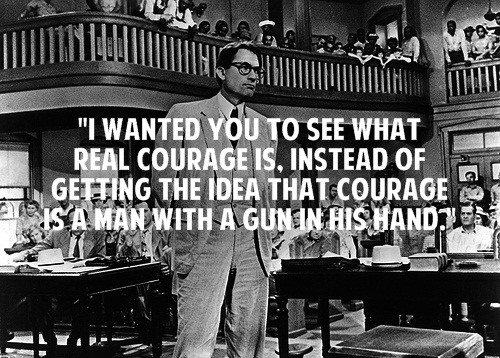 Source: quotesgram.com
5. On dealing with what you might think is an "insult";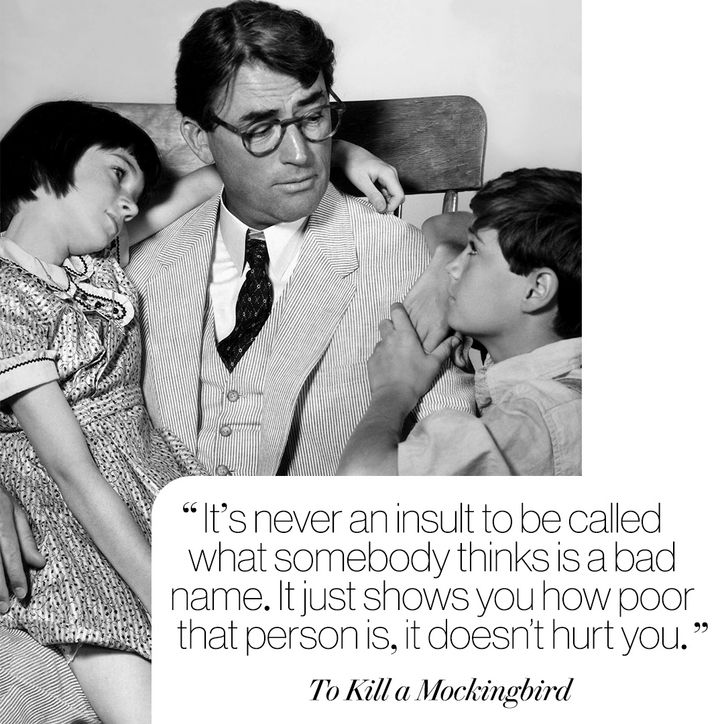 Source: theteengossip.com
6. Life is unfair. As difficult as it is, sometimes learning to accept the fact is all you need to keep going.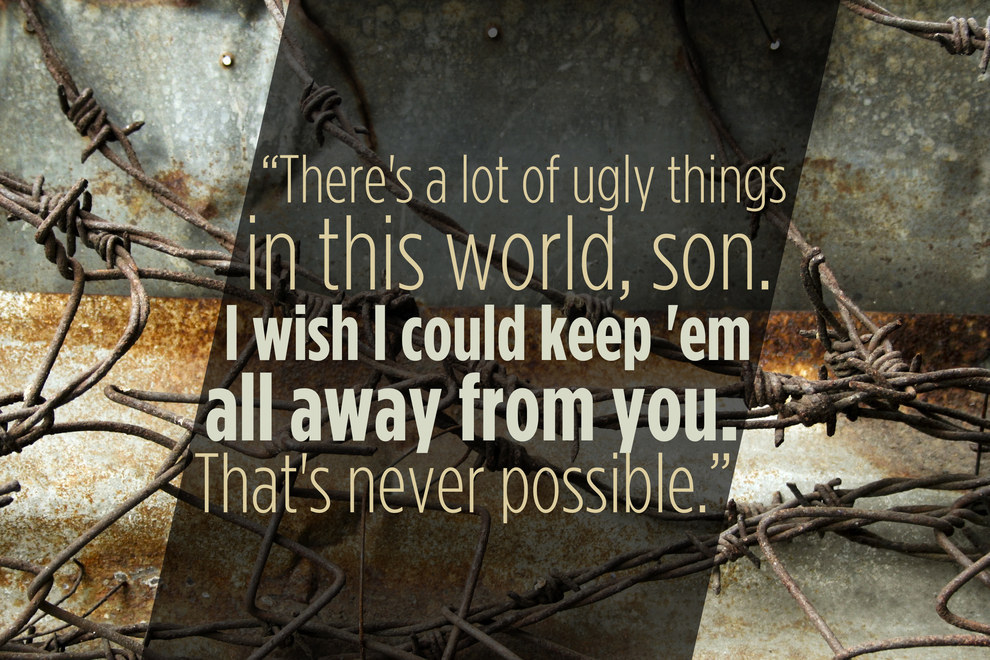 Source: quotesgram.com
7. And the importance of kindness and compassion in the world;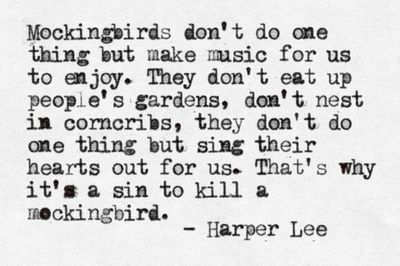 Source: tumblr.com
8. Most importantly, race shouldn't determine how you treat people.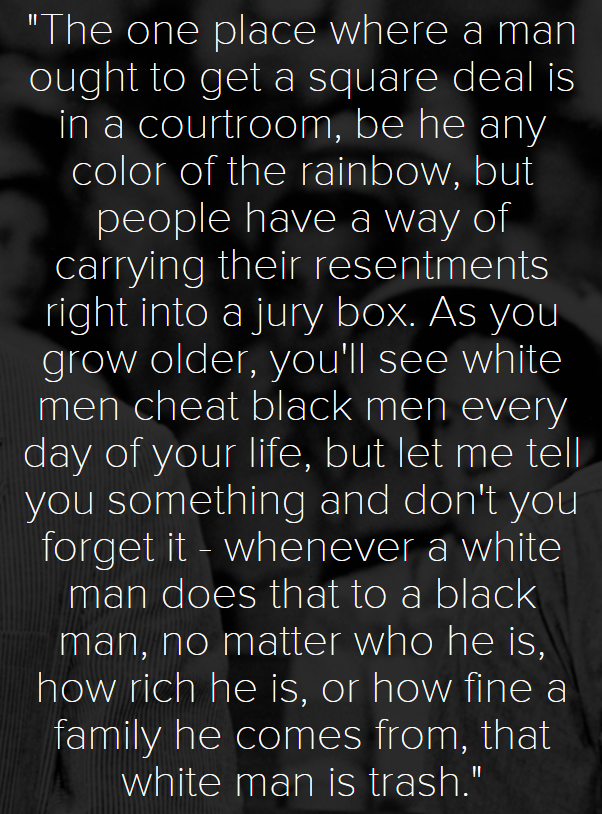 Source: mashable.com
9. And of course, that reading is not only a natural thing to do, it's essential for survival.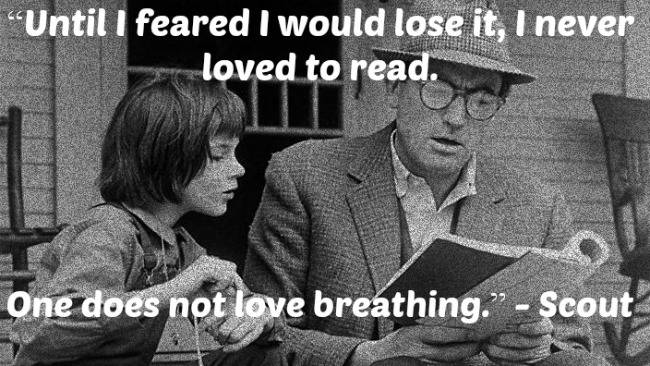 Source: ndtv.com
Thank you for those words, Harper Lee. You will be missed !