Federal Minister for Religious Affairs and Inter-faith Harmony Noor-ul-Haq Qadri has sought a ban on game shows aired around Sehar and Iftar timings during the month of Ramadan Mubarak.
In a letter to Prime Minister Imran Khan, the minister proposed six guidelines for media channels to follow during Ramadan. It includes a modest dress code for all anchors and presenters, no discussion of controversial religious or sectarian issues, and no unethical or immoral content or advertisement telecast during the holy month.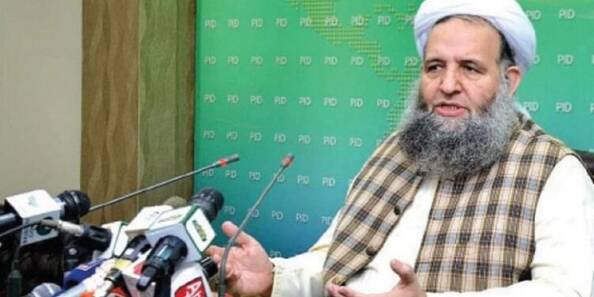 The guidelines call for the Pakistan Electronic Media Regulatory Authority (PEMRA) and television channels to "avoid airing game shows and other non-serious programs during Sahar and Iftar. Also, during the month of Ramadan, immoral, inappropriate advertisements and programs should be banned".
"Anchors [and] presenters and all the participants shall follow modesty in their dress code and appearance to honor the sanctity of the holy month of Ramadan," the guidelines propose.
The letter also notes complaints from the public, leading to controversies and a 'general public rush to social media trolling such content and also complain to [the] ministry as well as other authorities.'
The oiriginal copy of the letter:
With the arrival of the holy month of Ramadan in 2022, one hopes that all television channels in the country set some criteria. Muslims around the world are ready to embrace this month of blessings and mercy to seek repentance.
It is a time when we get closest to our religious roots and traditions, as every individual forgets worldly desires and focuses on pleasing the Almighty with prayers, charity, reciting Quran, and good deeds.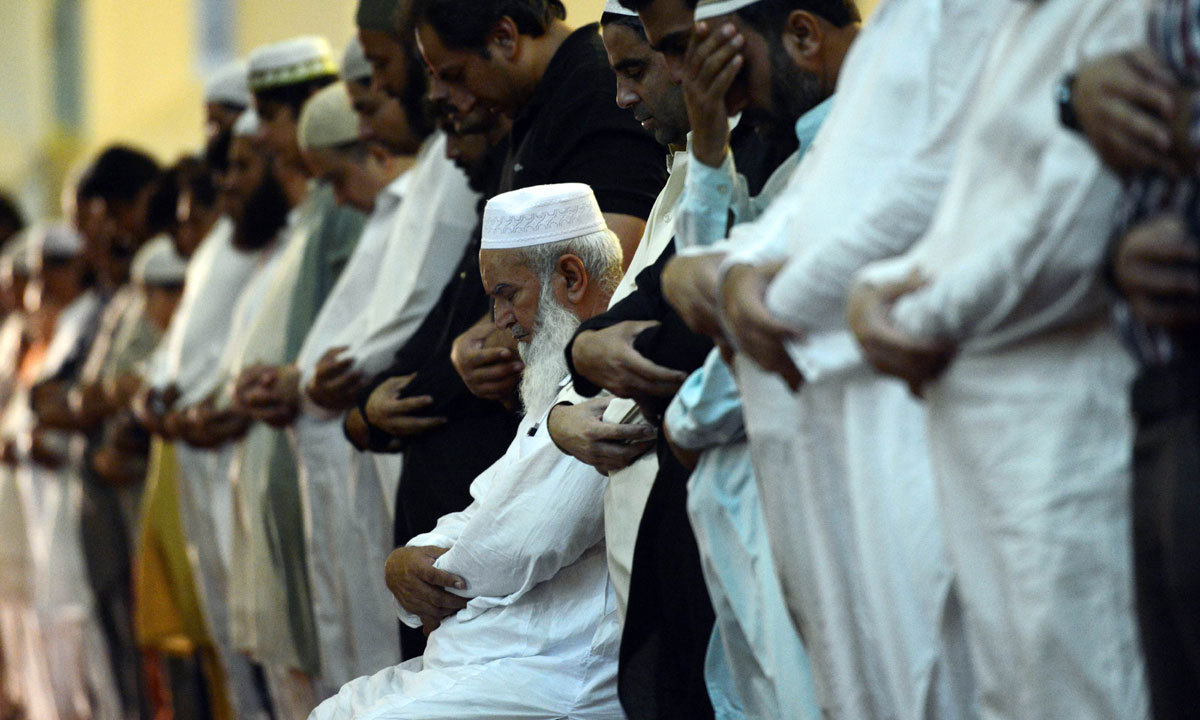 It may be recalled that the minister wrote another letter to the prime minister last month seeking a ban on the Aurat March, held on International Women's Day in Pakistan, terming the event an 'affront to Islamic principles and social customs'. The Minister for Religious Affairs requested to the premier that March 8 be designated as Hijab Day this year.
By the way, check out our top 7 movies to watch during Ramzan. These movies not only aim to entertain but also help you rediscover the great history and teachings of Islam. Also, don't forget to follow the accurate Ramadan timings for suhoor and iftar.
What do you think of this story? Let us know in the comments section below.