Last year the whole world faced something that no one saw it coming and damaged precious lives. Covid-19 has sabotaged lives and changed the life routine of everyone.
It was a tough time for everyone, but it affected the student's life very badly and messed their schedule.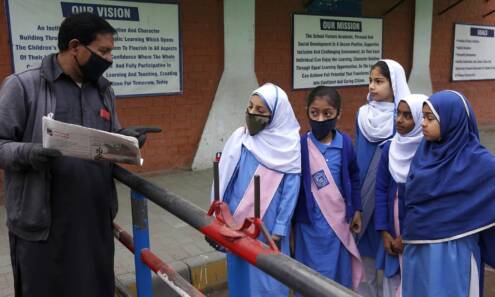 During the lockdown, Pakistan's education system didn't work out as per the plan. Because kids didn't interested in studying at home and the way school facilitators behaving that was exceptional.
As the Covid-19 gets slower, the education system started opening schools with the gap. But still, there was the horror of corona roaming in the country. But like after one and a half years later Sindh sector schools and Universities opened daily with 100% attendance.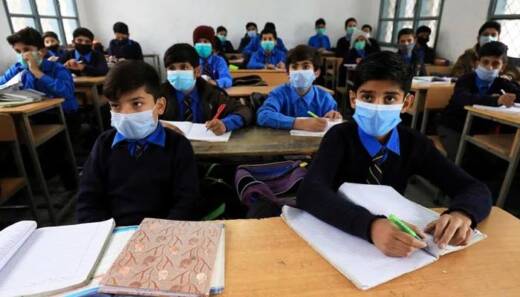 Yes! The NCOC has recommended the Universities and schools start their regular classes. As per the cases reduced and Covid-19 controlled.
100% Attendance Starts & Regular Classes-NOC
After a long waited year, NOC has finally announced that Universities and schools will be open on regular basis along with 100% attendance.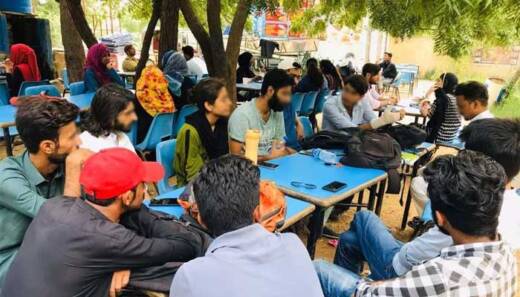 For the universities according to the notification issued, "All public and private universities/institutes under the administrative control of the Universities and Boards Department.
Government of Sindh, are hereby allowed to resume regular academic activities w.e.f 11.10.2021 with 100% attendance."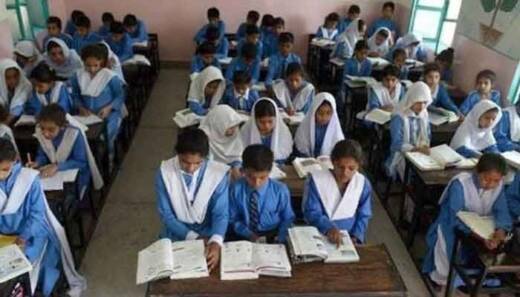 The day before, the Sindh government also announced that "it will resume regular classes from October 11 at all private and public schools."
The notification regarding the school issued by the education department contains one major element that all parents need to follow.
"All public and private educational institutions under the administrative control of School Education and Literacy Department Govt of Sindh shall be allowed 100% attendance of students with effect from October 11, 2021."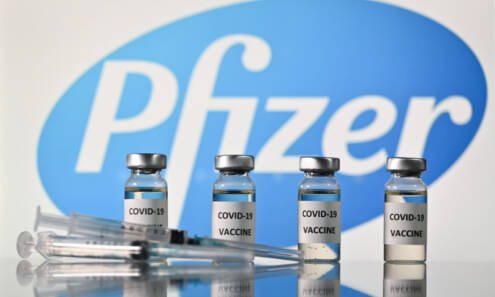 "The vaccination of students of the age of 12 years and above is obligatory," the notification added.
Further added, if any student is found un-vaccinated during a random visit of the institution by the administrative team, panel action will be initiated against the school administration.
Last year, on August 5th Sindh Government, reopened the schools under some major precautions to bring kids on their routine schedule.
The decision was taken based on the current Covid-19 cases. With that, it helped the NOC to let the education system start regular classes with full attendance.
What do you think of the story? Tell us in the comments section below.