It's 2017 and the world is accelerating with advanced technology. The need to have efficiency and a fine user experience had once been a dream for you. Now this dire need has come across extremely relevant in today's era and the world is galloping towards providing you the ultimate gadgets comprising of the features that make your user experience simply incredible.
Here are the things that you could ever ask for in a great smartphone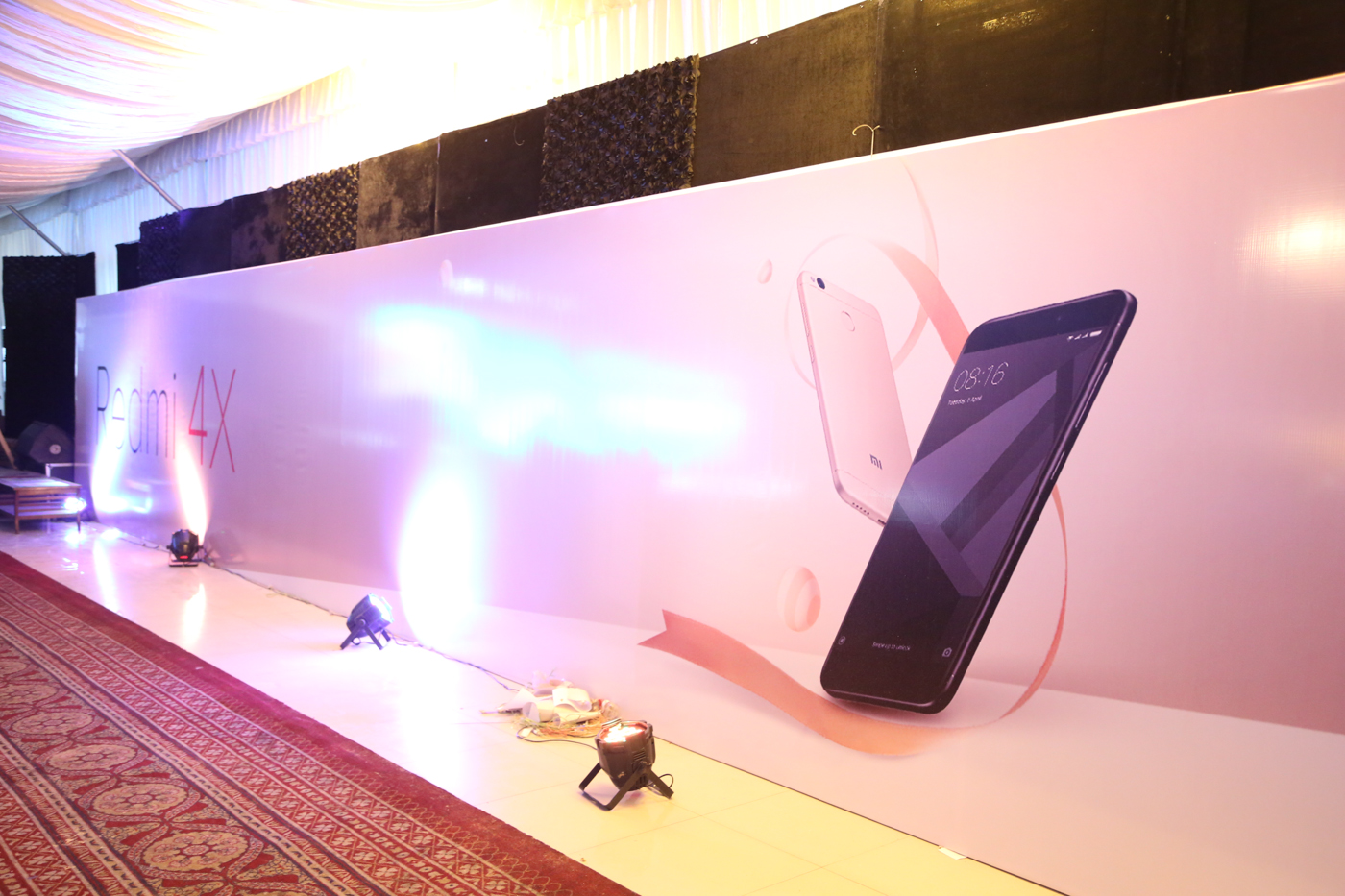 First thing first, isn't it amazing to have it all in one phone? Like, you do not have to compromise on many things at the expense of one great thing. We all love to take amazing pictures. We all carry a knack for photography (at some point) in us. Our smartphone inevitably happens to be the medium of expression. One the other hand, we cannot have it without a super fast processor or good quality battery life. After all, what good is a phone if it keeps on getting hanged, runs slow or drains its battery every few hours. Not to forget the staggering price tags. Some of these smartphones indeed cost a fortune
So, how can you enjoy the best features and have a quality user experience at the same time?
Gone are the days where you had to resort to substandard features in a phone. Now the world's leading company, Xiaomi has launched Redmi 4X in Pakistan. The launch event took place in Lahore's Ava Gardner, Faletti's Hotel on Friday. This smartphone has such great features that you always wanted at an amazing price.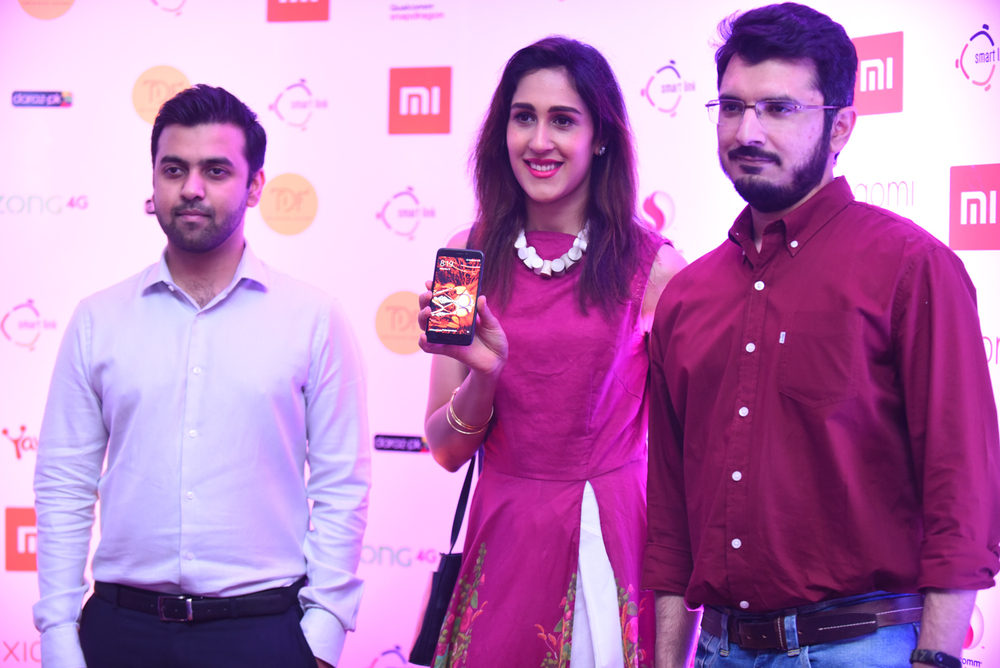 So, the Redmi 4X has a sleek metal body that looks breathtaking when you hold it in your palms. It's one of the slimmest ever, just 8.7mm and weighs as light as 150 grams! Talk about battery life, it's not in 3000s because it's over that – 4100 mAh to be exact. Not to forget, it has a standby time of upto 18 days. A 3 GB RAM that works like magic and 32 GB storage for you to store as much as you want. Talk about the price, it's only and only Rs. 18,900.
Here's the best part…
The new Redmi 4X offers Dual Space which enables you to make 2 user profiles in just one phone. The integrated feature MIUI 8 allows you to clone apps and manage multiple (2) accounts on your phone, as mentioned. Now imagine having 2 instances of messaging app on a single phone and use 2 difference accounts. It allows you the convenience of not switching between accounts by logging in and out. Honestly, you couldn't ask for more convenience in a smartphone…
In addition, this smartphone lets you access an entirely different home screen using different passwords or fingerprints. You can have independent data and applications this way. You can always merge the data between account such as call log history or address book.
The key specifications of Redmi 4X
Qualcomm Snapdragon 435 with (Octa-core 1.4GHz)
Battery: 4100mAh
Camera: 13MP camera with PDAF; 5MP front camera
5-inch HD display
Dual SIM
LTE support
Memory: 3GB RAM plus 32GB Flash
Up to 128GB microSD expandable storage
Rear fingerprint sensor
Available in Color: Black
These features are everything you always wanted in your phone. You probably did not have much confidence having all these integrated features plus the all amazing MIUI 8 feature in a smartphone that is bound to empty your bank account if you choose to buy… But, Redmi 4X is totally changing the game and is up for grabs! You can buy it from here.
Read Also: Xiaomi Is Finally Bringing Flagship Mi 8 And Mi Band 3 To Pakistan!