Are you a university student? Do you have an idea that can change the world? your answer is yes, then Red Bull is back to welcome you to this life-changing platform called Red Bull Basement.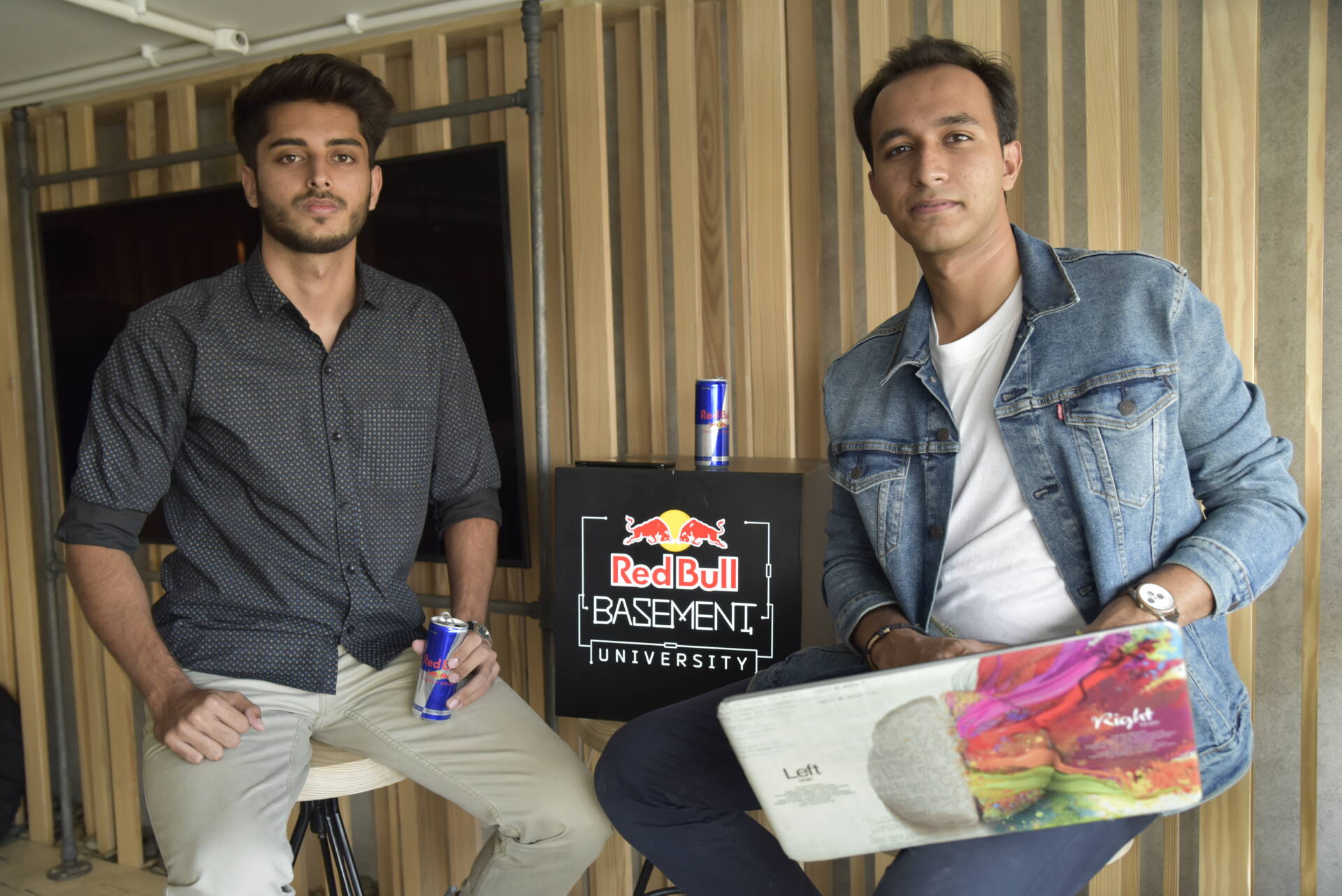 The Red Bull Basement, originally launched in Brazil in 2015 with an aim to bring the creative and innovative minds together and make a positive impact globally, is back in Pakistan after a big success last year. 
The program is divided into six steps. With the only criteria for eligibility being that you must be a university student and 18+ years of age, all you really need is a groundbreaking and innovative idea, make a 60-second video about it and upload it on the Red Bull website along with the application.
The video can be in any language provided that there are subtitles and the participant(s) can speak English. The video can have a maximum of two participants. The deadline of application submission is 25th October 2020.
Visit www.redbullbasement.com for more details.
The eligible videos will enter the second phase of the program – voting.
Fellow students and the public will cast their votes for the videos they like. The top-rated videos will proceed to be evaluated by local judges based on their "FEASIBILITY, CREATIVITY & IMPACT" and the winning team will go on to represent Pakistan in The Global Workshop in December.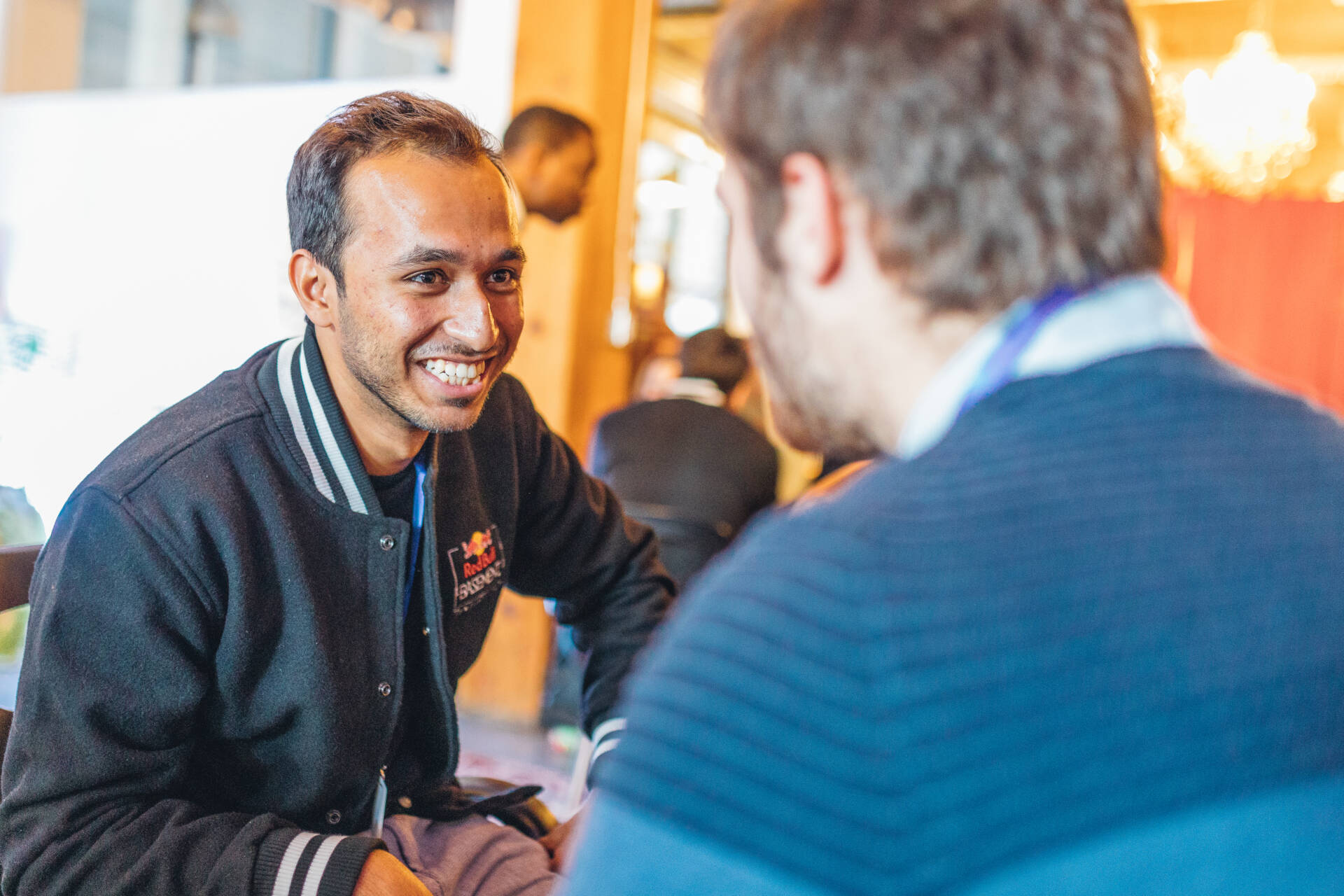 But before that, the fourth stage will be all about bringing your idea to life. The finalists will have access to workspace, mentorship and global network of innovation to develop the idea within 40 days.
Along with three days of with incredible workshops, mentorships, networking events and much more at The Global Workshop in December (in a to-be-declared country), participants will have an opportunity to pitch their ideas in front of an international jury.
After 'The Final Pitch', the jury will declare the winner as the 'Best Idea of 2020' with others gaining category recognition.
With no limitations on your imagination, any and all ideas that can leave a meaningful impact, be it about empowerment, education, careers, clean water and climate change, are welcome.
Last year's winners from Pakistan, IBA graduates Zain Reza and Hasan Zafar pitched an innovative idea in the form of an app called CampAssist.
"Winning in Pakistan and then going to pitch in the Global Workshop held in Toronto, Canada completely changed our life," says Reza. "Before going there, we had a different mindset. We were studying and were looking to get in the job sector and had different career prospects. But through Red Bull Basement, we met professionals from the biggest companies in the world who changed our entire approach. Now we have been working towards being entrepreneurs, establish our own startup and give back to the world through our skills.
So, gear up and start working on that one idea that keeps you up at night. After all, Red Bull Basement is your chance to change the world.