In the new Red Bull Presents, two torchbearers of electronic music and drums, Faisal Baig and Aahad Nayani come together to transport the listeners to a dimension of pure euphoria.
Red Bull Presents Aahad Nayani and Faisal Baig, a collaboration between two of the most electric Pakistani musicians teaming up to create a soundscape of synth and drums. It's not a clash of styles or instruments, but rather a harmonious invitation into an exploration of the two artists' most personal themes tackled in the most creative way: through music.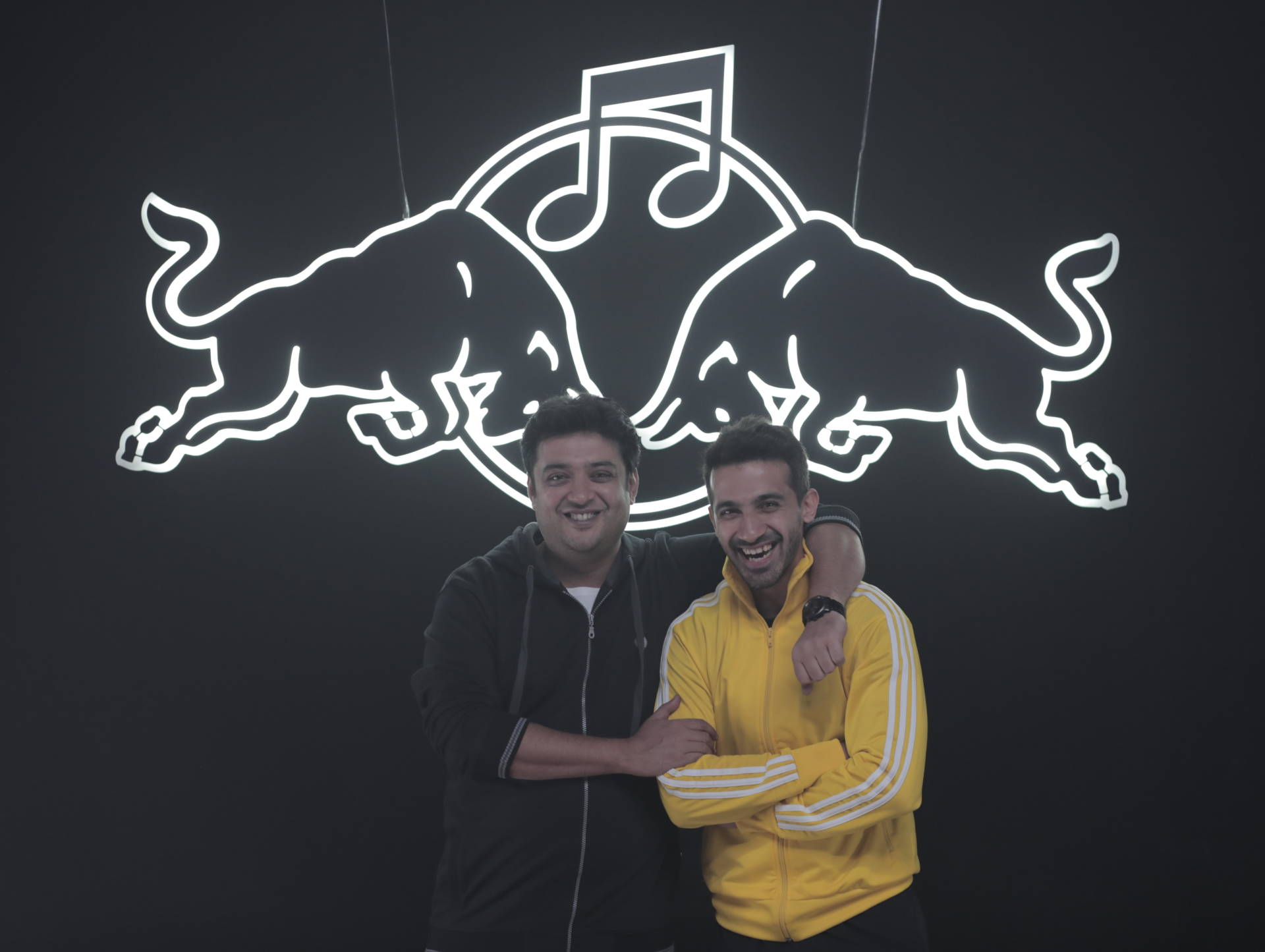 The series starts with exhibit number one: Alarming, a heavy track full of aggression with a trance-inducing melody at the hear of it. The faster-than-you-can-breathe rhythm of Nayani fuses the euphoric and futuristic vibe of Baig to produce an unparalleled musical experience.
The second track of the series, Closure, released on Friday, 17-April 2020 and we couldn't more with Red Bull:
One must expect a rather magical showcase by one of the pioneers of electronic music in Pakistan, Faisal Baig and the drum machine, Aahad Nayani.
Faisal Baig stepped into the arena when there was barely anyone around and contributed to the phenomenon that electronic music has become today in Pakistan. Aahad Nayani has become a household name in the last decade, with his unrivaled control, speed and precision when it comes to percussion.