Pakistan reported 467 new cases of the novel coronavirus, the Health Ministry said, bringing the tally to 315,727. According to the ministry, the total number of recoveries reached 300,616 as 780 more patients recovered over the past 24 hours.
Another 6 patients died over the past day, raising the death toll to 6,523, it added. The infection rate in Pakistan has significantly dropped in recent weeks, compared to an average of 5,000 daily cases in May and June.
The highest number of single-day cases was nearly 7,000 recorded in August, said Anadolu Agency.
The country has conducted more than 3.7 million tests, according to statistics.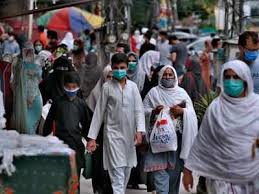 Pakistan begins phase 3 clinical trials of the vaccine
Pakistan has started phase three trials of a vaccine against Covid-19.
Minister for Planning Asad Umar said in a tweet the vaccine Chinese company developed the vaccine.
He said forty thousand people would participate in this trial in seven countries, of which eight to ten thousand will be Pakistanis. The initial results were expected in four to six months.
Falling COVID-19 infection numbers in Pakistan will not affect a Phase 3 clinical trial for a potential vaccine. The trial of China's CanSino Biologics was expected this month.
Pakistan's drug regulator last month gave the go-ahead for the country's first Phase 3 clinical trial for CanSino's candidate, Ad5-nCoV. It will be led by the National Institute of Health (NIH) and pharmaceutical company AJM – the local representative of CanSino.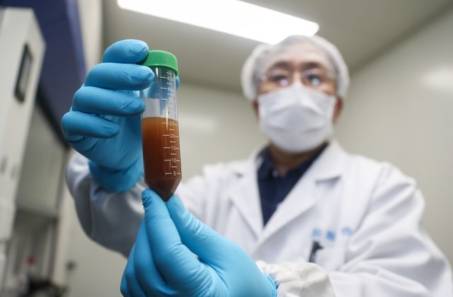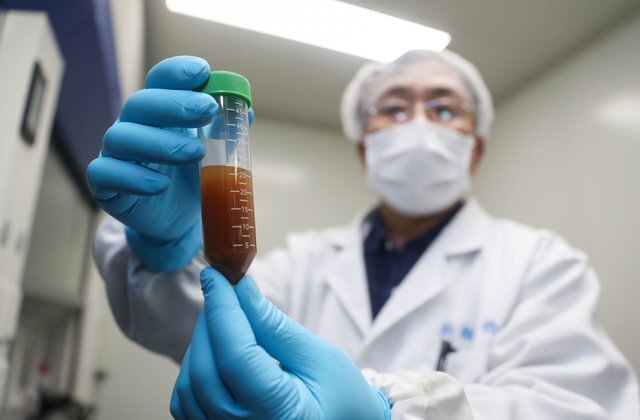 Special Assistant on National Health Services Dr. Faisal Sultan described the trial as a key step to build the country's capacity in preparing other vaccines against different diseases.
Daily positive cases in Pakistan peaked at more than 6,000 in June. However, the cases have since fallen sharply.
The government is currently following a "mini smart lockdown" strategy. Instead of closing entire streets or shopping centers, only houses or workplaces where infections are reported will be sealed.
What do you think of this story? Let us know in the comments section below!