People wait every year for the next generation smartphone or say iPhone and are always ready to spend thousands of dollars to get their hands on the product.
The latest iPhone 14 has been released and people have gone crazy the moment Apple unveiled the product and gave numerous reasons to switch from the previous version to the new one.
Look wise iPhone 14 looks exactly the same as the 13, but it comes up with new features and has the fastest mobile processor yet.
But still, people are in a great dilemma whether they should buy 14 Pro Max or stick with the 13 Pro Max.
Reasons you should upgrade to iPhone 14 Pro Max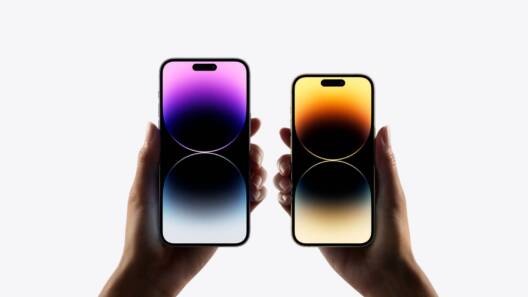 Among all the various reasons, there are some valid ones that might inspire you or say take you out of the dilemma box and lead you towards the final upgradable decision. A few days back, Apple in an event announced their iPhone 14 models, air buds, and apple watches.
Say goodbye to the notch
Ever since the notch appeared on iPhone, no one liked it at all. Because of the notch lot of memes came out and it surely destroyed the overall screen design.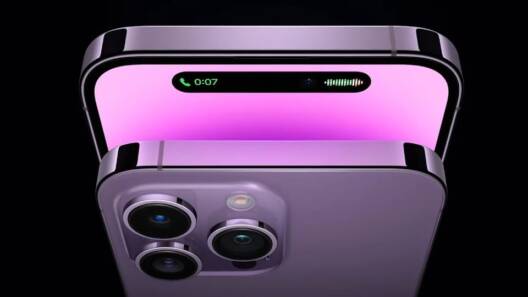 But in iPhone 14, you get to say a final goodbye to the notch, and an iPhone 14 Pro Max introduces a sleeker pill-shaped cutout known as the Dynamic Island.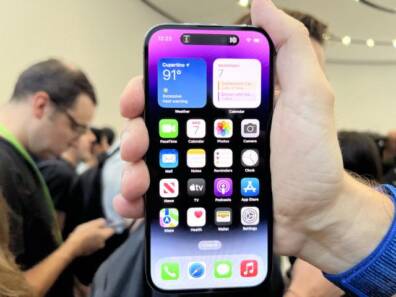 Apple decided to make that cutout into an awesome feature, instead of notifications dropping down from the top of the display like they have been for years, on the iPhone 14 Pro Max, they pop out from the Dynamic Island—at least the ones from the supported apps.
Always-on Display
Android users have always experienced "Always-on Display" over the past decades and it's still there. But Apple hasn't done it ever, but now they have decided to do it and iPhone users are liking it.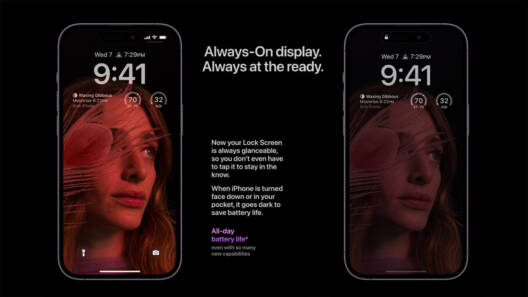 iPhone 14 Pro Max doesn't black out your device, instead, it dims your wallpaper. Meaning your customized background, and lock screen shine. In Apple's world, it's their classic late mover strategy because in the past years they have introduced some of the features that are already available on Android phones.
Legit Camera Update
Now the most important upgrade camera. iPhone is mainly known for its outstanding camera and that's the reason many content creators prefer it over other phones. iPhone 14 Pro Max, comes with a 48MP camera with a quad-pixel sensor.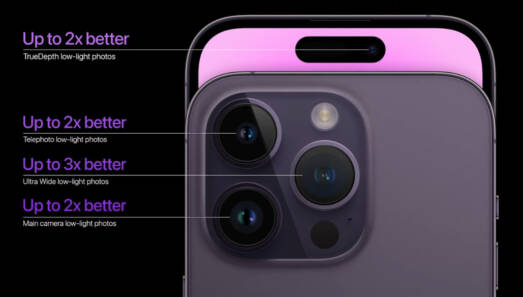 Why is that a big upgrade? Let us put it this way, from 6s to 12 iPhones had 12-megapixel cameras.
Apple even says the iPhone 14 Pro Max is twice as good as the iPhone 13 Pro at taking low-light photos, a place where even the best smartphone cameras often struggle.'
That's the reason, iPhone 14 Pro Max trending on Twitter with people sharing their priceless experiences of using this beauty.
World-Class Processor
In 13 series, Apple used the same processor chip in every 13 models. But this time Apple changed its strategy. Apple has made the latest A16 Bionic chip exclusive to the iPhone 14 Pro models.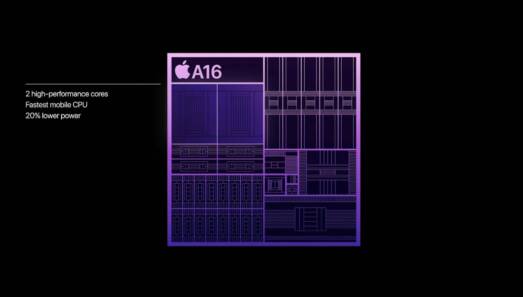 Even Apple has stated that "the A16 Bionic is built on a 4nm process and can perform up to 17 trillion operations per second, which sounds impressive, but what that means in the real world is that the iPhone 14 Pro is more efficient and faster than any iPhone that has come before."
Apple has claimed that it's 40% faster than the previous generation models.
This year Apple has come up with a better strategy and plan. No doubt, their 14 models especially Pro and Pro Max have everything to offer in a classic way.
What do you think of the story? Tell us in the comments section below.