Underscoring its "Dare to Leap" proposition in the market. Known for its sleek and futuristic designs, realme's camera is also path-breaking. These features substantially make realme the fastest-growing smartphone brand in Pakistan.
Recently they unveiled a new 48MP quad-camera smartphone. The Realme 5s will be equipped with Qualcomm mobile platforms. Qualcomm Snapdragon 665 is known to provide users an outstanding performance phone under the price range of 3ok.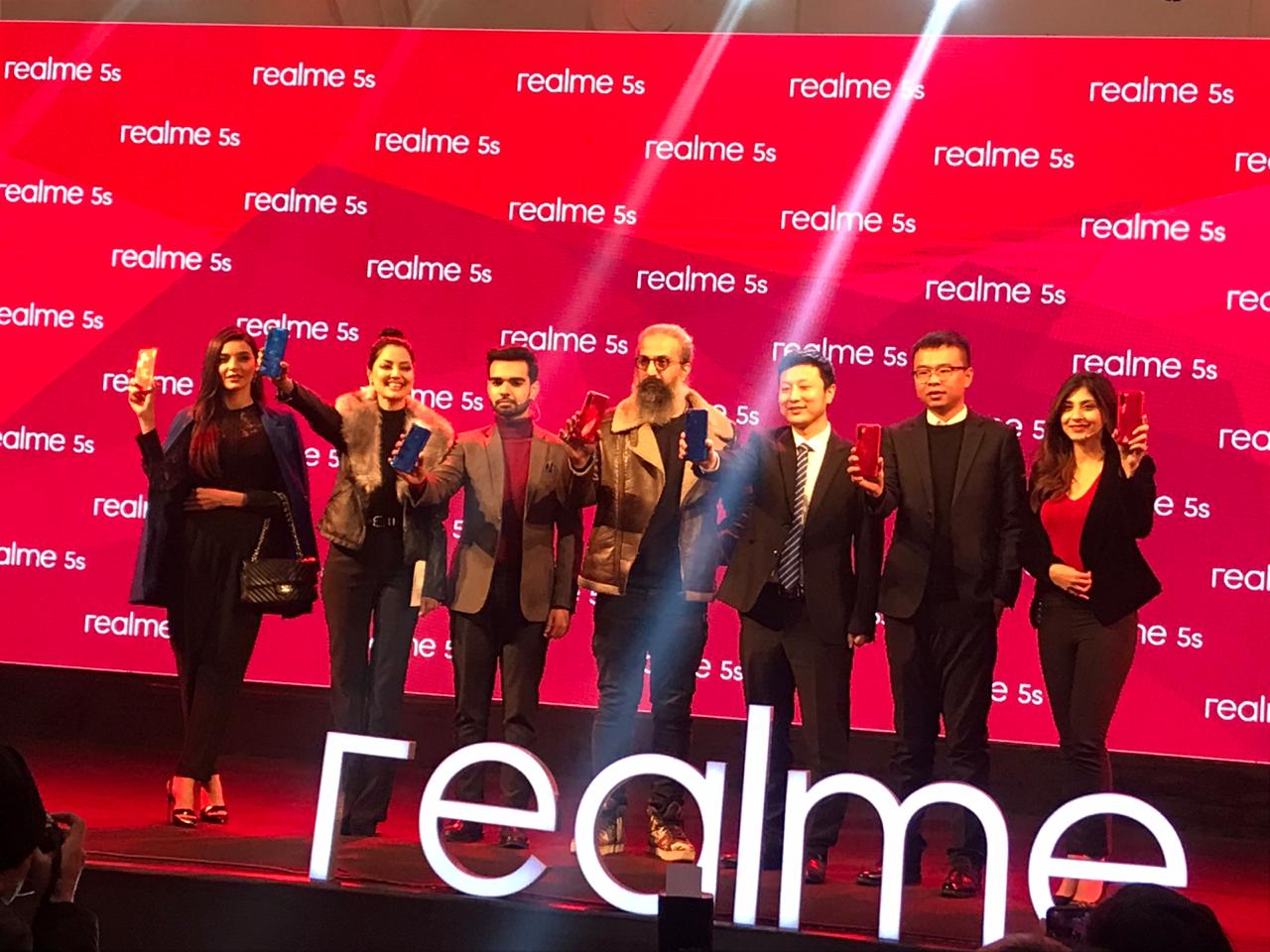 The affordability of Realme 5:
Ever since it was launched. Realme 5 was very well received by the consumers along with a plethora of positive reviews. In particular, it is a noteworthy fact that Realme 5 is the first product in its price range to have a quad-camera feature. It provides users with an enhanced multi-scene and also a multi-function imaging experience. For the new realme 5s, the camera features are further upgraded. A new 48MP AI Quad Camera configuration will bring the users the experience of flagship-level ultra-high definition photography.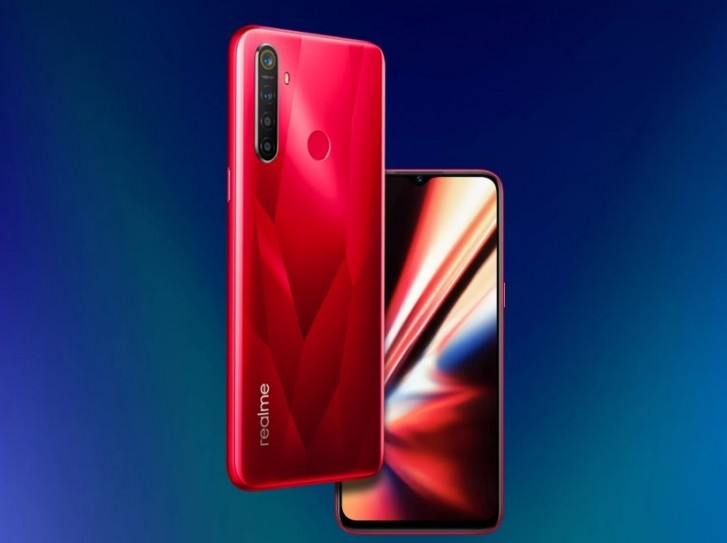 Realme 5's quad-camera:
With the intense competition in the Smartphone industry and the whole dynamic that surrounds it, users are now demanding better imaging performances from their phones. Ultra-high resolution imaging has become the next big thing in demand. The new 48mp quad-camera imaging feature of the Realme5s can take photos with resolutions as high as 8000*6000. Resulting in images that are clear and finely detailed even after zoom or a crop. In addition, the Realme 5s has the "Tetracell Technology" which will enable 4 neighboring pixels to merge into a single 1.6μm large pixel. Hence making the picture clear despite low light conditions.
These features have enhanced the overall performance of the Realme 5s. The experience of photography will now get so much better. The phone also supports some more innovative imaging functions. These include Nightscape 2.0 and Chromaboost. These features combined with Realme's well-trained processing algorithms will allow users to take great photos in different settings with ease.
Realme 5 is also exquisitely designed:
As far as Realme 5s's exquisitely slick design is concerned, aesthetically it features the classic holographic pattern. Its design also features the diamond cutting pattern with many vibrant colors such as crystal red. A fashionable choice indeed.
The phone is powered by an 11nm Qualcomm Snapdragon 665 AIE processor along with a 5000mAh massive battery, ensuring strong performance with great battery life.
The stylish and youthful designs will provide the users with a balanced experience along with the fantastic features this phone carries. The overall package is indeed superior and takes the edge over anything else that is being offered at this price range.
realme 5s comes in only one configuration in terms of ram and storage: 4GB + 128GB. The phone will be officially available for purchase on Rs.29,999/-.