Founded in 2018 by Sky Li, realme is committed to offering high-quality smartphone devices with both strong performance and a trendy design in the broad context of e-commerce.
Adhering to innovation, realme always provides consumers with unexpected products in each price range with leap-forward performance, design and quality.
With Dare-to-Leap spirit, realme is growing up together with the young to break boundaries and create more possibilities. realme believes young people have the power to change the world. Everything is possible, as long as we Dare to Leap.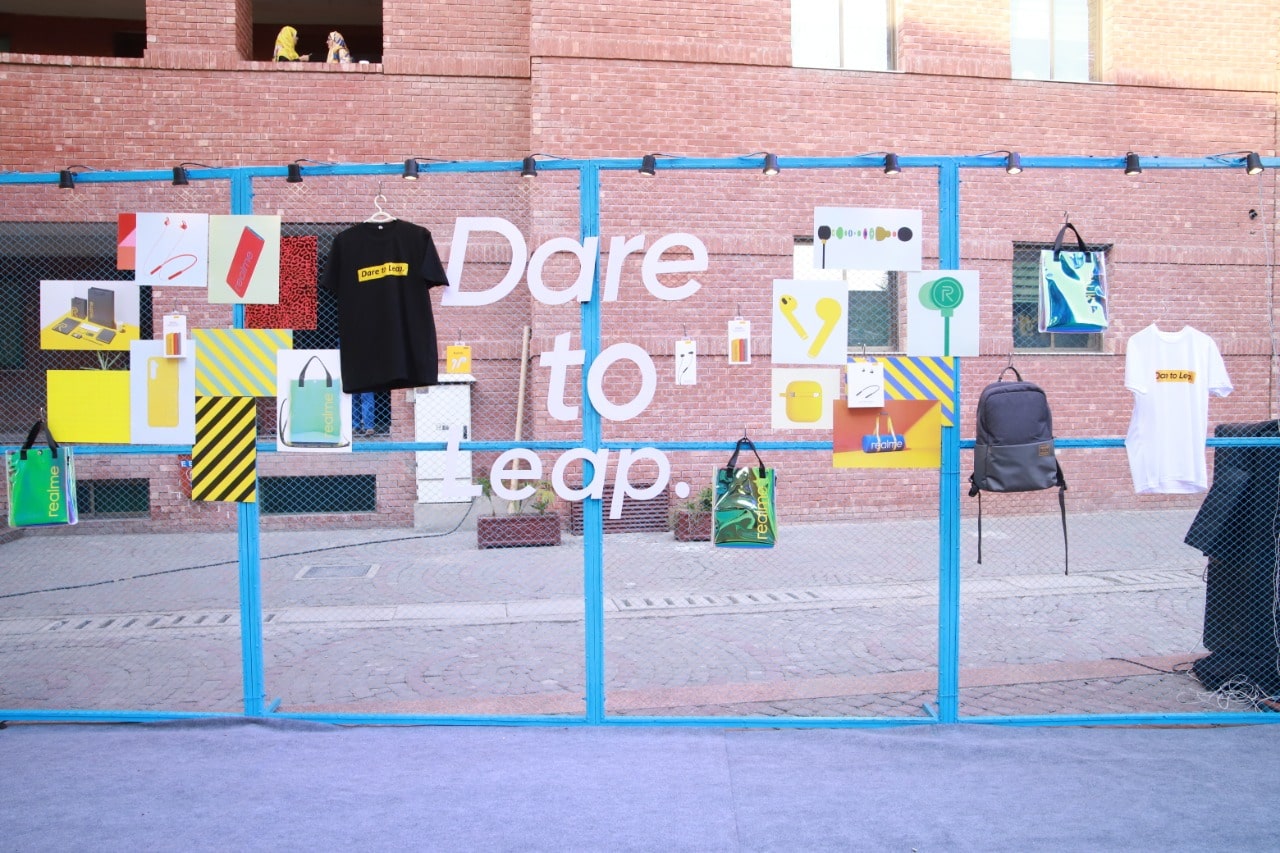 The concept of "dare to leap" is consistent with the spirit of the brand and the young generation.
Realme makes interesting phones – made to take on the high end of the midrange, or the lower end of the high range.
Pakistani youth's favored smartphone brand realme has quickly snatched market share from existing players and is fast becoming one of the most sought after brands. realme, has already launched 11 products across different price segments from premium flagships to trendy mid-rangers, all designed particularly for the youth. They are also gearing up for the launch of their latest additions in the classic realme series in the coming months. realme is proving it has planned an even steeper growth trajectory than its parent company through a targeted focus on the youth.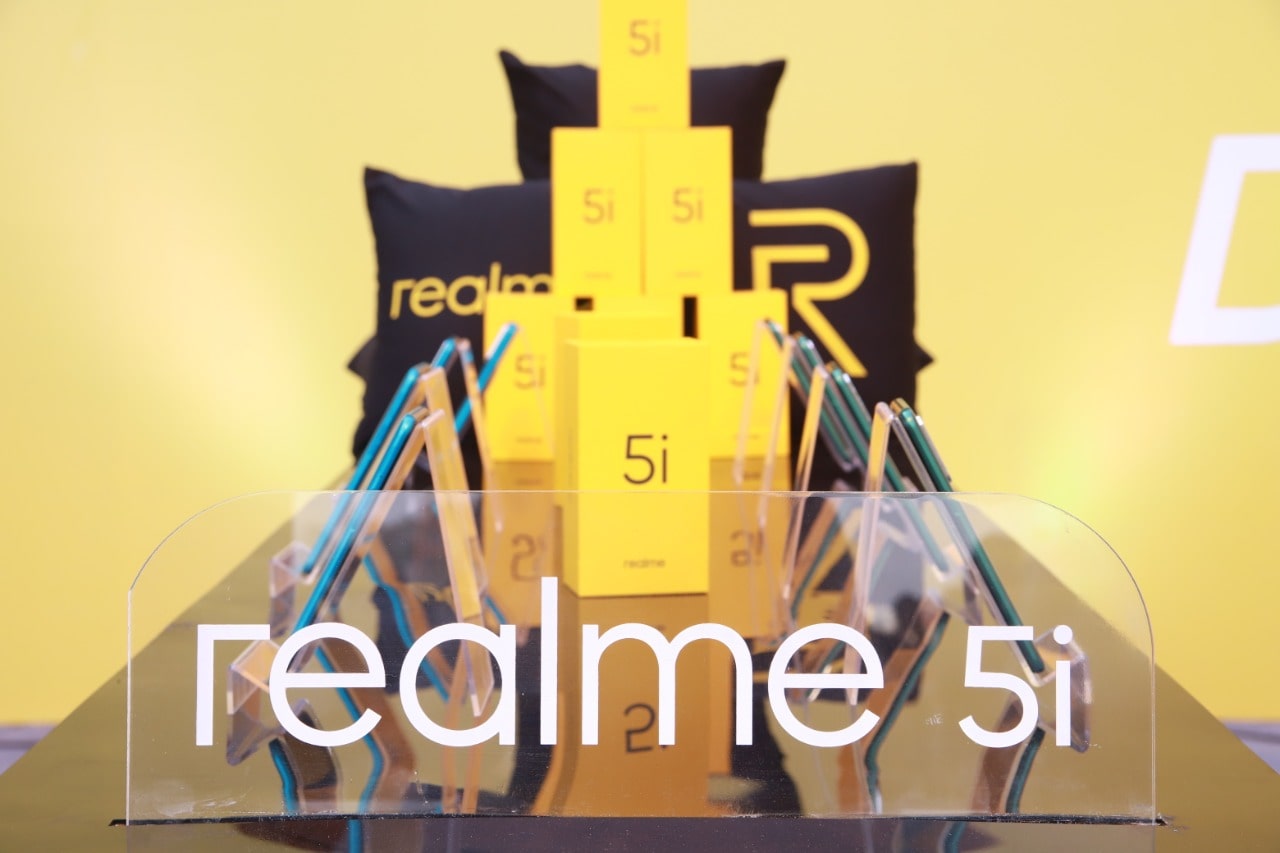 realme has been aggressive in its approach, launching a successful budget to mid-range smartphones with an attractive spec sheet and affordable pricing. realme has made a name for itself by selling smartphones with powerful hardware at prices aggressive enough to go up against its competitors.
Read Also: Realme Unveils 5i & C3 In A Star-Studded 1st Campus Launch
The "Dare to Leap" brand concept and the whole outstanding products have played a significant part in realme doing such a brilliant job during a short period of time. realme makes the whole product portfolio covering entry-level products to the flagship in the whole global markets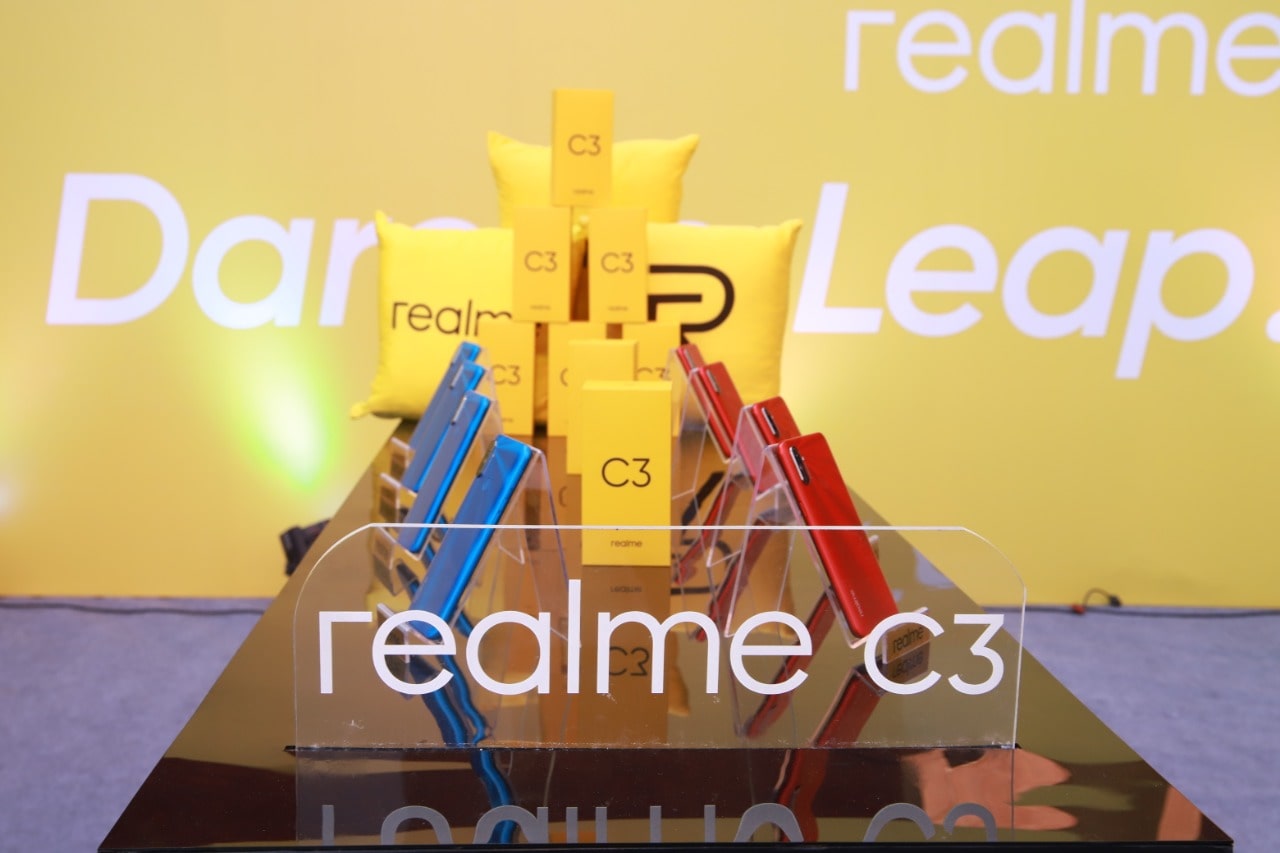 realme has landed a record of "The World's Fastest Mobile Phone Brand Becoming Top 10", now it becomes the world's fastest-growing smartphone brand ranking the 7th which shows the magnificent strength of the brand. The "Dare to Leap" brand concept and products are the spirit of realme. Hopefully, realme will bring us more miracles in the future.
Want to share your insights on the piece? Let us know in the comments section below!