A billboard in Ghazi Chowk, Lahore has been given a celebrity status! How? It's become the reason why some people stood still, scratched their heads and went like, "HAIN?" while looking at it…
If you happened to come across it as well, you would have definitely wondered what it was about. It held on to everyone's attention on social media. Before we reveal to you what it's actually about the big secret so we can get your blood pressure back to normal – so that you breathe a sigh of relief and enjoy a good night's sleep tonight – let's actually talk about how the billboard took a toll on Pakistani people as no one could read properly what is written on it.
It's because NO ONE COULD READ IT! Who does that??!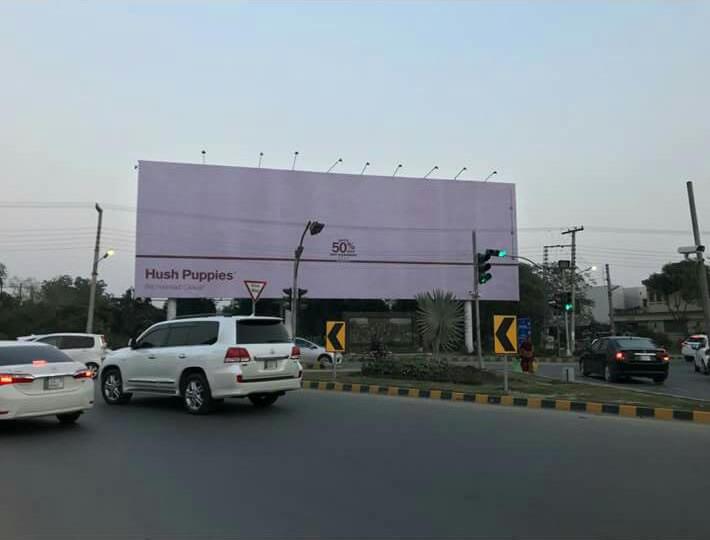 Here's what happened: driving straight to Ghazi Chowk in DHA, an approaching billboard forced many people to slow down their cars, roll down their windows and have a good look. Not even drivers in the long lanes of vehicles behind dared to honk their horns once because they were all focused on one thing: THE BILLBOARD. Us desis can't stand if there's something in front of us and we don't know what it is.
It stormed the social media in Pakistan; people couldn't stop talking about it!
Pictures of the billboard spread like wildfire. Tweets, Facebook posts, Instagram posts and Snapchat stories, all flooded with one thing: HUSH PUPPIES' BILLBOARD. It became the talk of the town even outside Lahore. The apparent questions were –
What is it? What's going on? Hush Puppies, what? Are they up to something? Anything NEW? Pfft.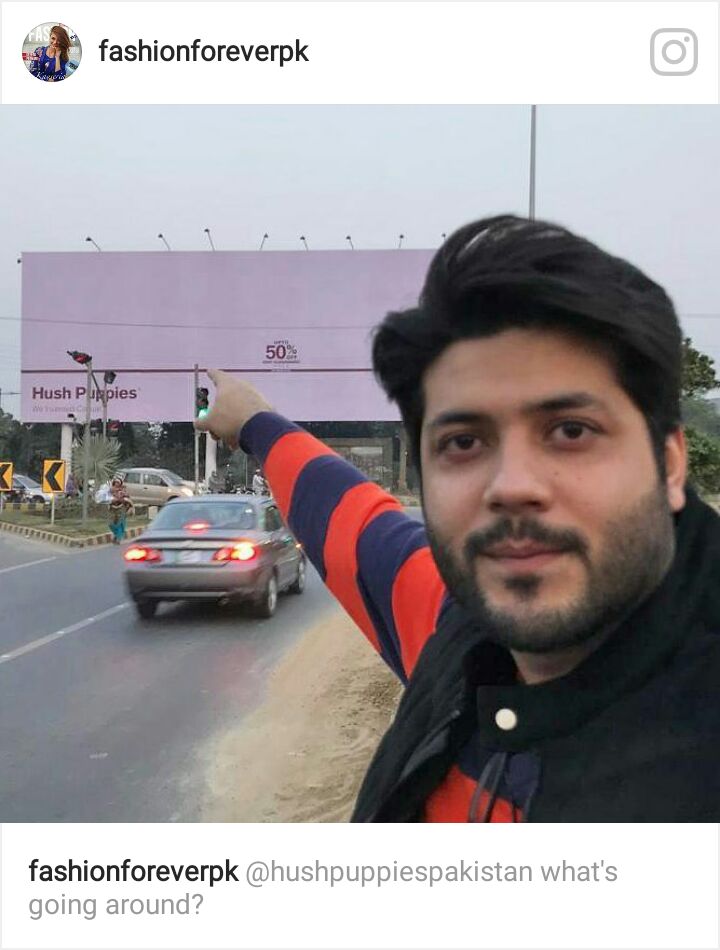 C. U. R. I. O. S. I. T. Y.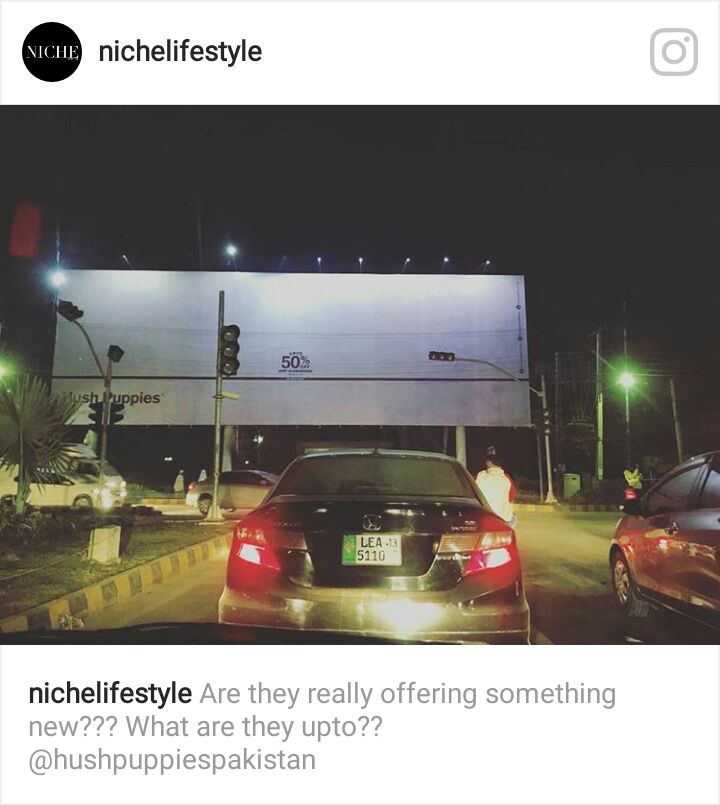 Dear, Lord…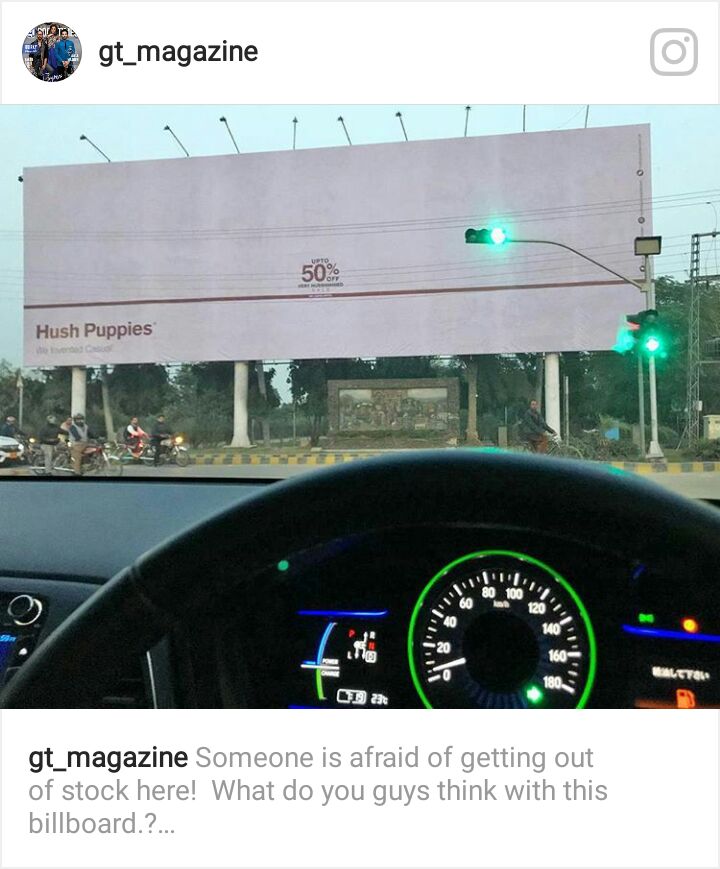 Now, it's time to unveil the curtain… let us tell you what's really going on here! *drum rolls*
We have found out what it's really about. Team Parhlo got in touch with the brand Hush Puppies. It's time to break it to all of you what we learned from them:
HUSH PUPPIES ARE HAVING A STAGGERING 50% OFF ON A LOT OF THE STOCK!
Wooohooo! You got tired squinting your eyes, trying to read what that "50%" implied – it's a massive sale!

This is something really different. In fact, we haven't seen such clever marketing moves ever in Pakistan before, right? It surfaced over social media for all the right reasons. Other brands tend to make it very apparent and communicate transparently, but for us, Hush Puppies did the opposite! It totally changes the game of how you announce a mega sale!
Well, played. Now, let us end this up because there's an exciting sale in town you and I need to catch. Go and check the goodies that await you; visit your nearest outlet or have a look online. Follow Hush Puppies on Facebook and Instagram.