2022 is Real Madrid's year because the way they have showcased their game to the world and won trophies throughout the year made history. Last night, they have added another trophy this year by winning UEFA Super Cup against Eintracht Frankfurt.
Carlo Ancelotti changed the whole dynamic for the club ever since he returned for the season. La Liga, Spanish Super Cup, UEFA Champions League, and now UEFA Super Cup. Real Madrid demolished every big team in the season and exhibited the true nature of the game.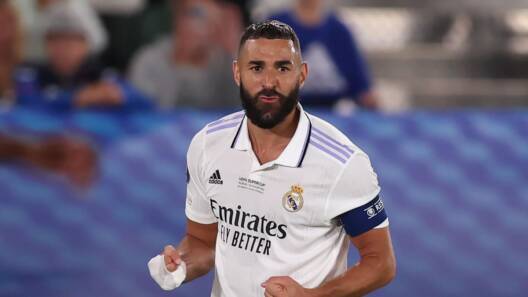 Karim Benzema is the star player who also scored last night to become the second highest goal scorer in Real Madrid. Yesterday, Real Madrid was dominant over Frankfurt, and from the beginning, they were overpowering the German side.
Real Madrid lift the UEFA Super Cup
Everyone was excited, although people knew it was going to be a one-sided fair. Soon the kick-off whistle blew Real Madrid took charge and played like it was their yard. In the 37th minute, David Alaba broke the deadlock and gave his side one goal lead.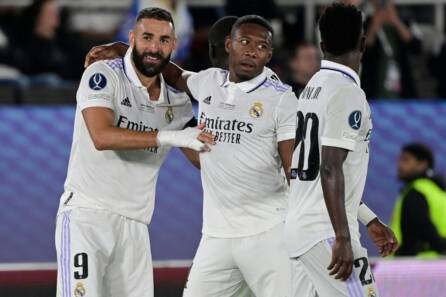 The first half ended and Real Madrid held the lead. In the second half, they were more rebellious and took charge to increase their lead. In the 65th minute, the man who sabotaged every elite team in the Champions League returned with the goal and increased the lead to make sure his side will lift the trophy.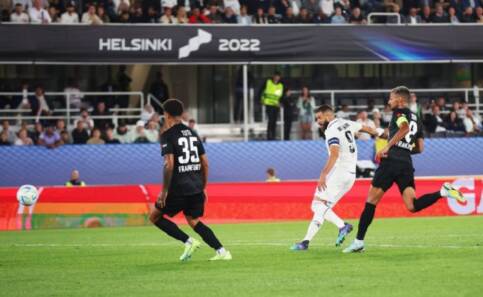 And believe it or not, Real Madrid did it again. First Champions League winner and now UEFA Super Cup. As it was expected that Real Madrid would be winning the Super Cup without any doubt.  Not only that, but Carlo Ancelotti also makes history to become the first manager to lift four UEFA Super Cup trophies.
Real Madrid also set the bar for making aggressive comebacks in the Champions League, especially against Manchester City in the second leg of the semi-finals.
Ancelotti the DON
Carlo Ancelotti, Real Madrid manager after the match stated, "We have a serious and motivated team that is determined to keep winning.
This was a more difficult game than expected, especially in the first half when we struggled to play the ball between the lines.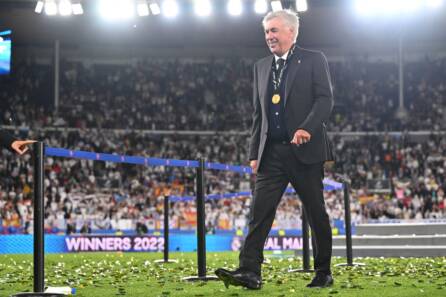 After Alaba's goal, we controlled it quite well. We're doing well. It's very positive that we've kept clean sheets in all three finals we've played since I've returned as coach."
Ancelotti further said Ancelotti said: "I haven't asked him if he was annoyed by Tchouaméni's arrival. He is the same as always and won the MVP because he was the best player. He managed their counterattacks well. Tchouaméni is going to learn a lot from him."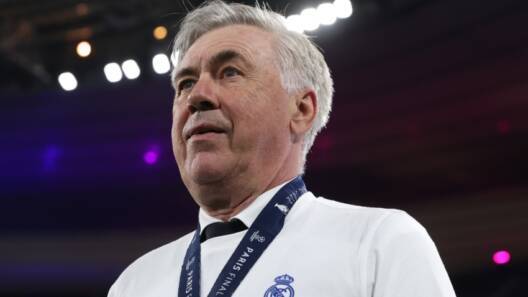 While discussing the dressing room environment, Ancelotti shared, "It's a pleasure to work with these players.
They're so healthy. It's such a good dressing room. I can't do it alone, as I need help with physical preparation, medical preparation, and tactical preparation. I like to designate."
Karim Benzema should win Ballon d'Or
Carlo also believes that Karim should win this year's Ballon d'Or because he deserves it. "Benzema is very important, our leader," the Italian told Movistar.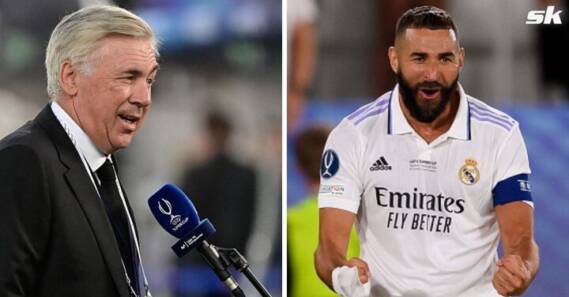 "We are here mostly because of him – he scored many important goals. There are no doubts about who should win the Ballon d'Or, it should be Karim."
"It was not an easy game, especially at the beginning," Ancelotti conceded.
Oliver Glasner praises Real Madrid
Eintracht Frankfurt's coach praised Real Madrid by stating that, "they were simply on another level. "
He further added, "I think we improved from the last game [a 6-1 defeat to Bayern Munich], but you can't give Madrid two chances," he told a news conference. "The team did it well most of the time. After that, it was difficult and, in the end, Real Madrid was the better team and they deserved the win."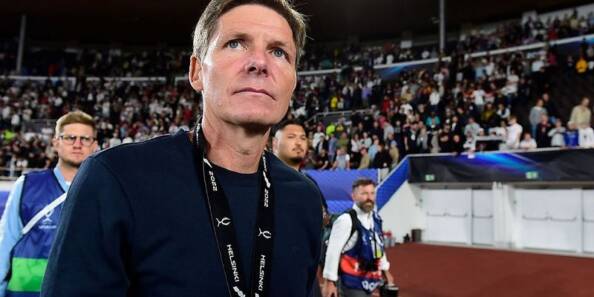 He continued: "I think you could see we had defensive stability for many periods today. The last ball, the last pass, did not come enough. We want to improve, we need to improve at this, but the performance today left me quite optimistic.
We've seen at this level, this kind of opponent, it's not quite enough. It's nagging at me, but I have to accept it and it's important now to have that ambition, the whole team, club, and staff to work hard to make that one step closer to such teams.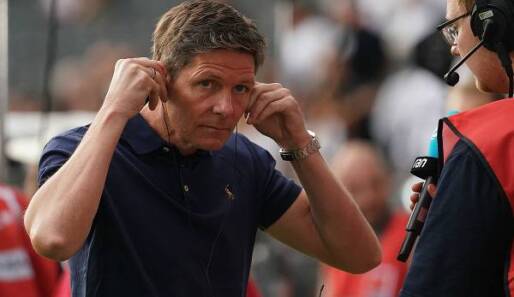 Real Madrid is on another level. We knew that beforehand, but I am not like that, I want to improve. I think all of us, the whole team, played at our highest level.
The fact is that it wasn't enough against Real Madrid. Now it's about pushing our level a little higher, as a team. That is the task that is presented to us right now. If all of my players are as motivated as I have seen, we will increase our level."
What do you think of the story? Tell us in the comments section below.